How can one prevent a drop of water from ever drying up?
***
Jak nie dopuścić aby kropla kiedykolwiek wyschła?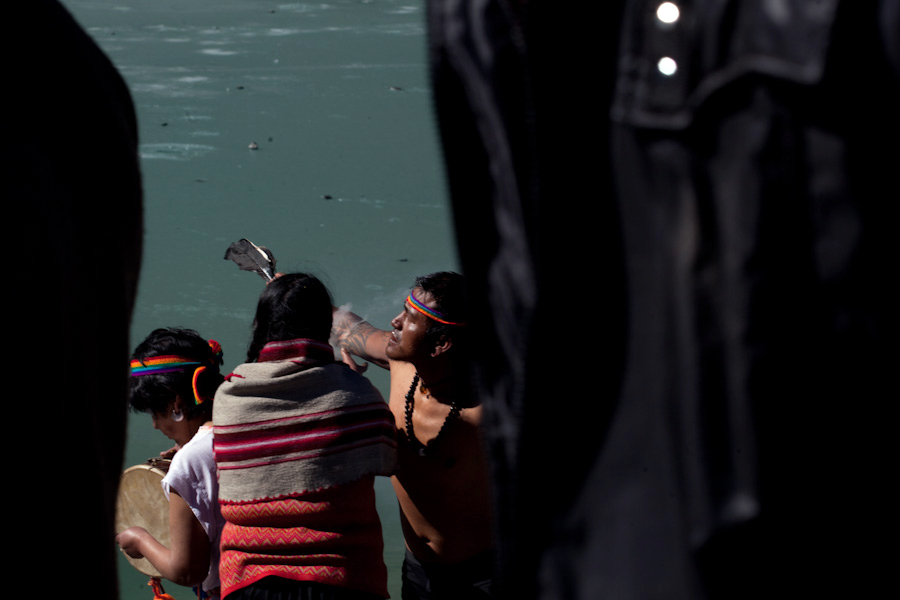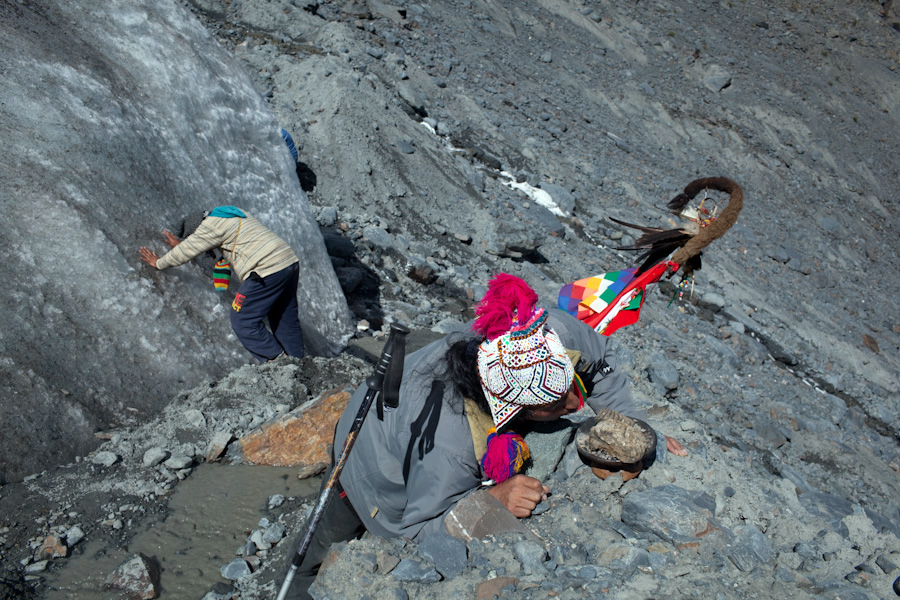 from other stones, from other mountains, across the ocean, a question.  the answer, no matter where, when finally found, is always the same.
***
z innych kamieni, z innych góry, spoza oceanów, pytanie. odpowiedź, niezależnie gdzie, kiedy już odnaleziona, jest zawsze ta sama.