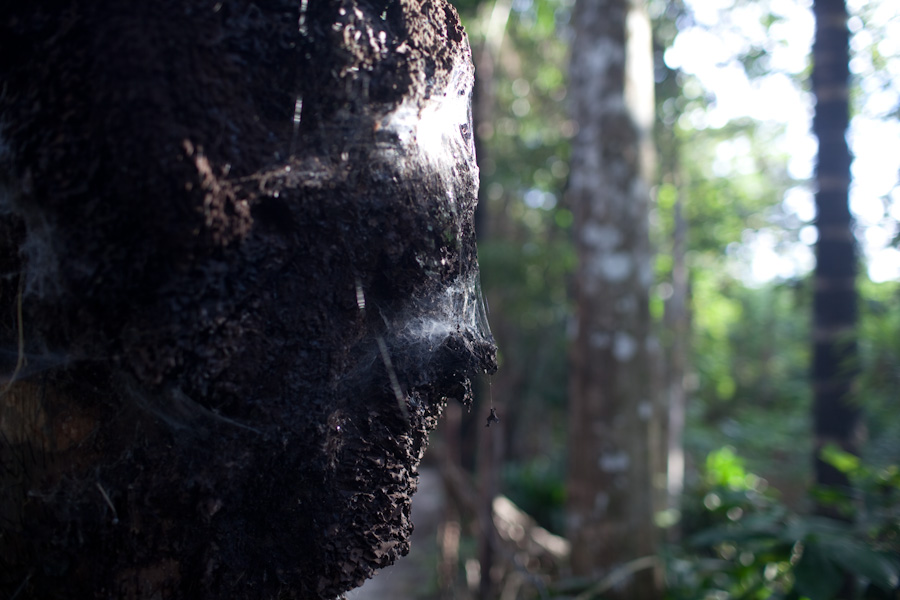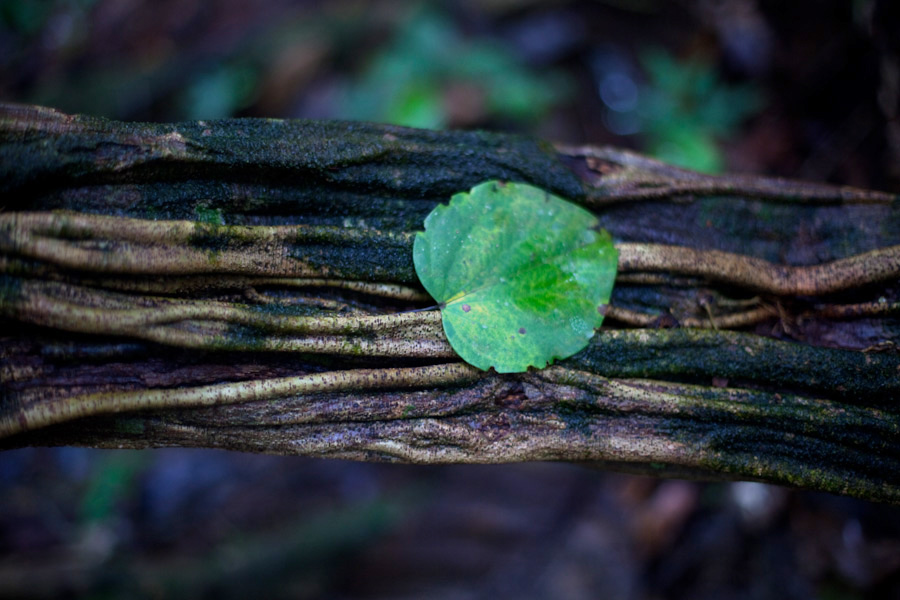 Let it grow, explore, sometimes cut through a path with a sharp blade, meet the spirits within, or just touch, feel and enjoy.
***
Pozwolić mu rosnąć, eksplorować, czasem wyciąć ścieżkę dobrym ostrzem, spotkać duchy, które tam mieszkają, lub po prostu dotykać, czuć, cieszyć się.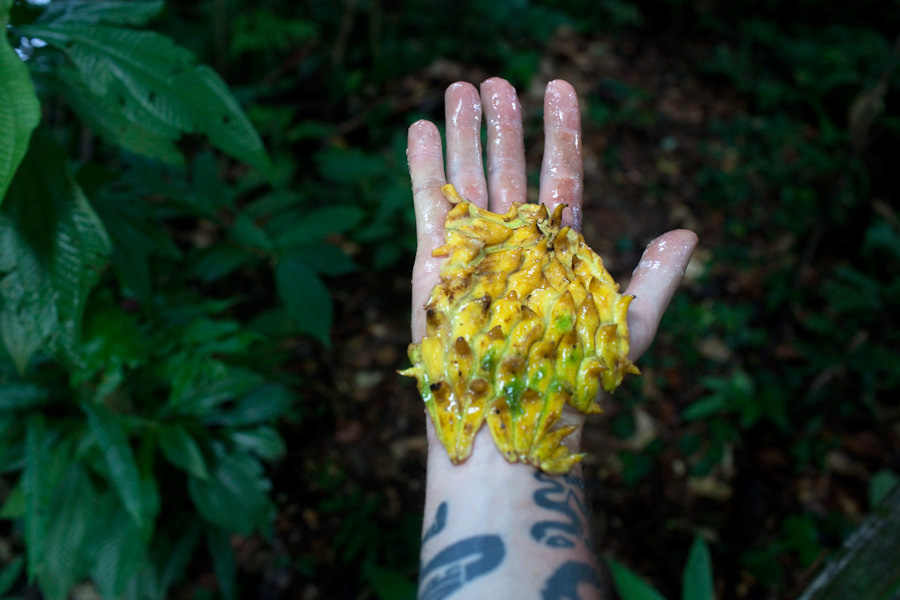 In those weeks, I often turn my mind's eye inwards as well as my lens.
***
W tych tygodniach często kieruje do środka zarówno oko umysłu jak i obiektyw.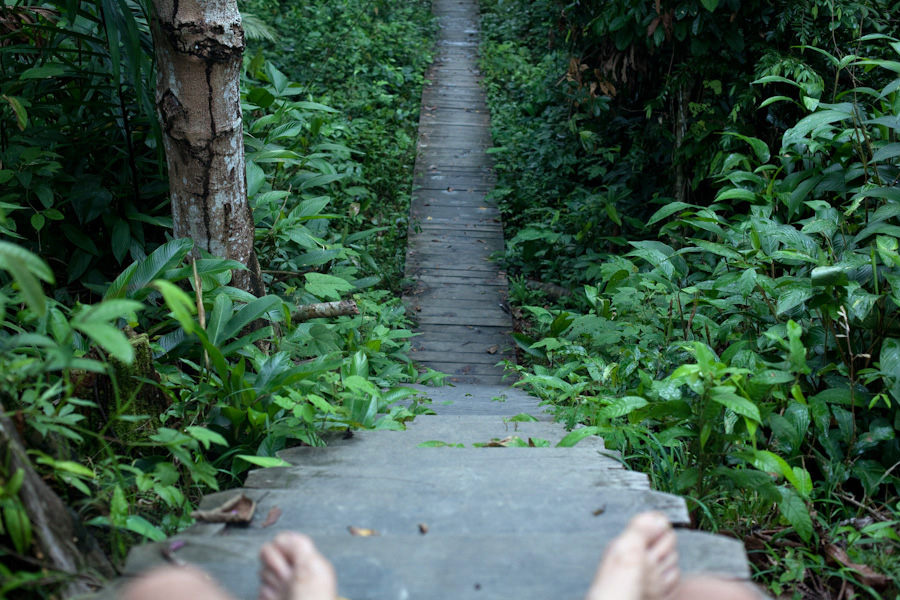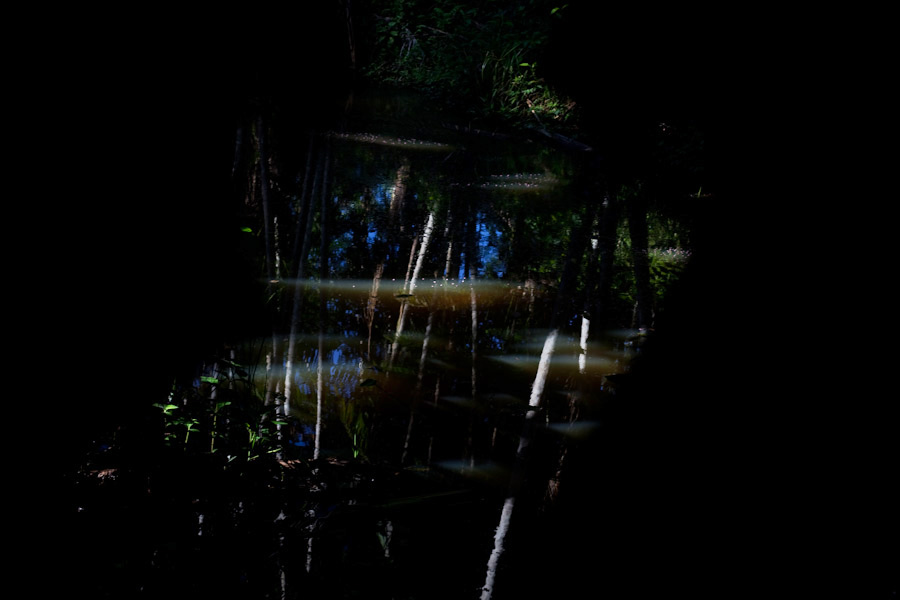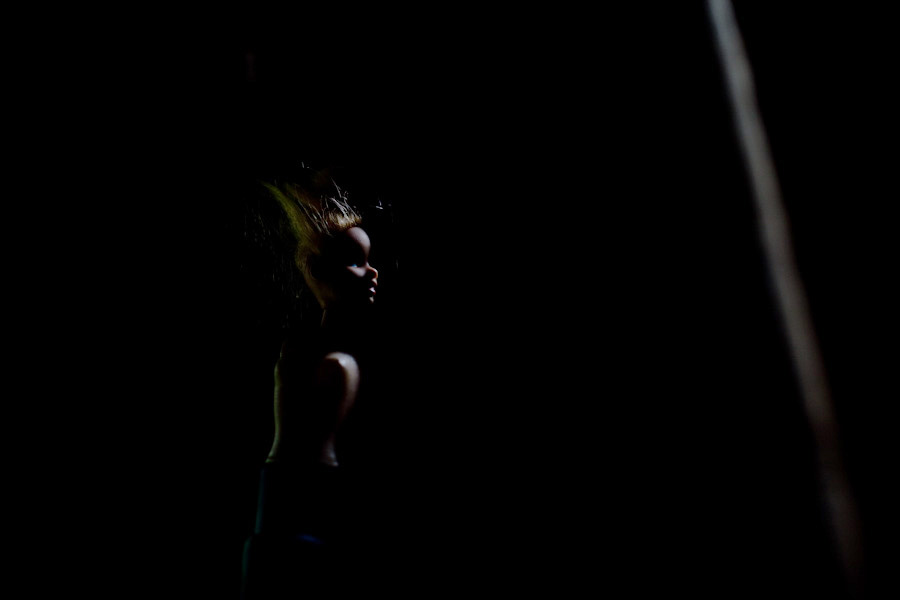 ***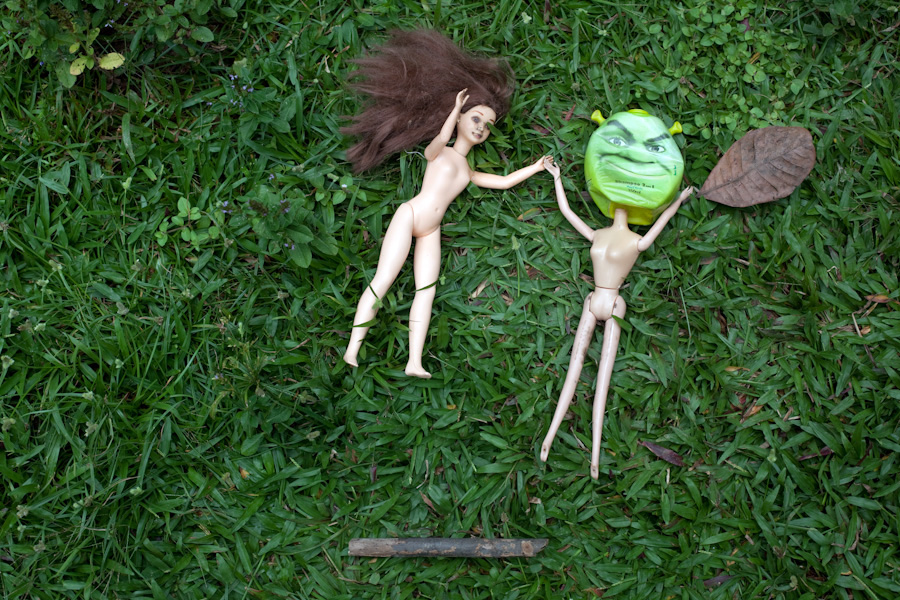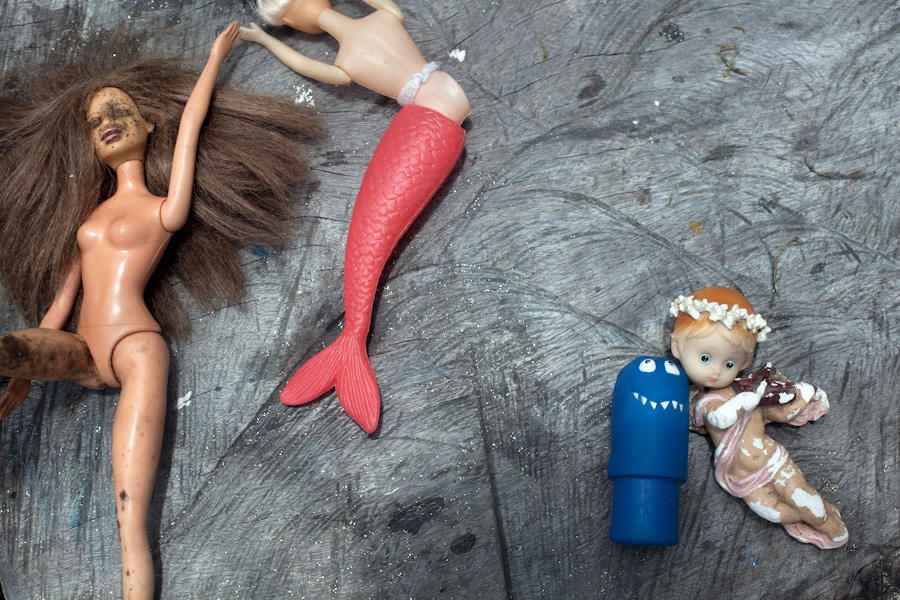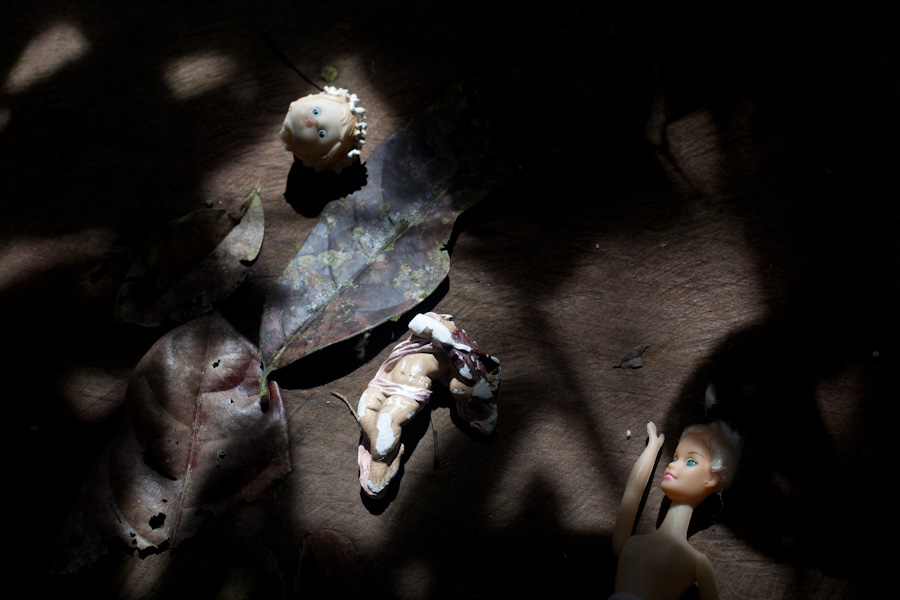 ***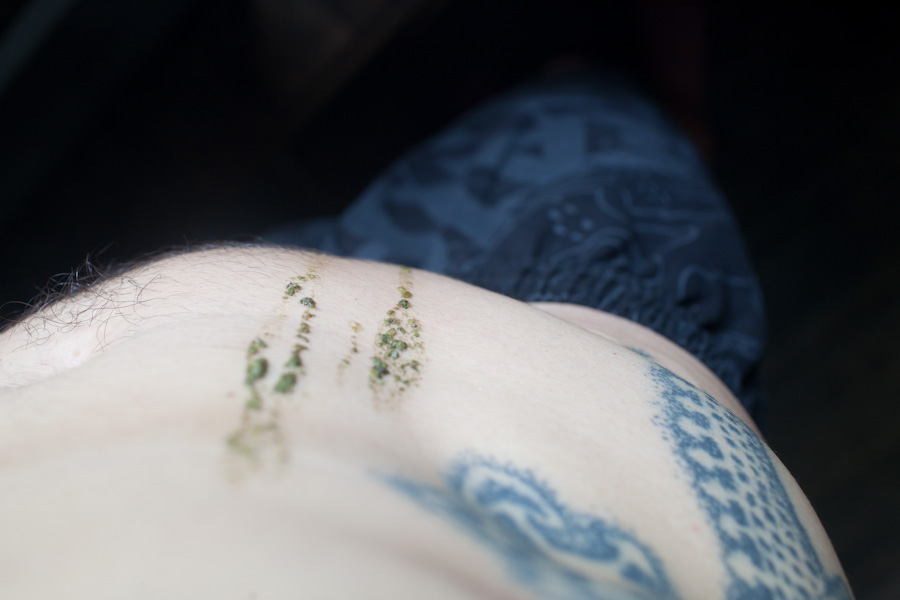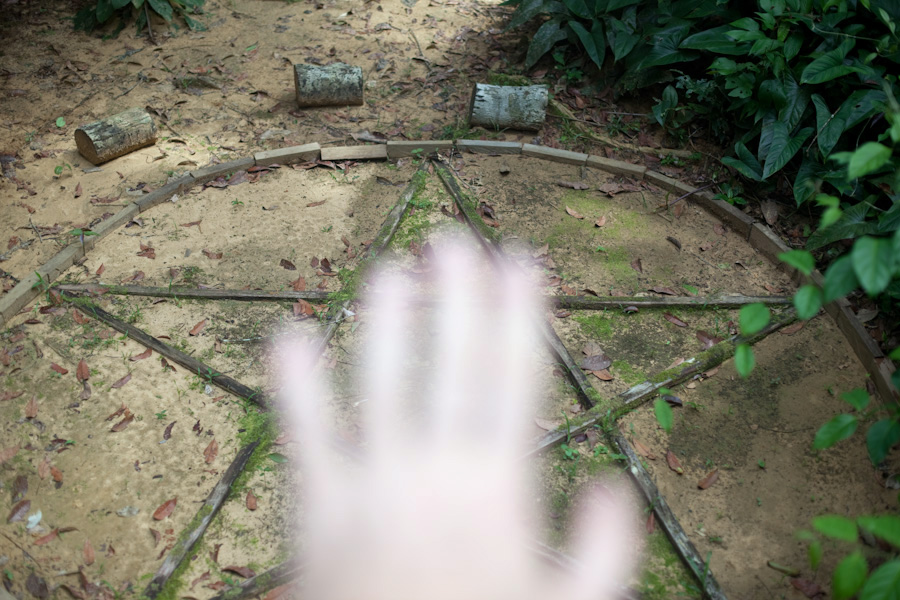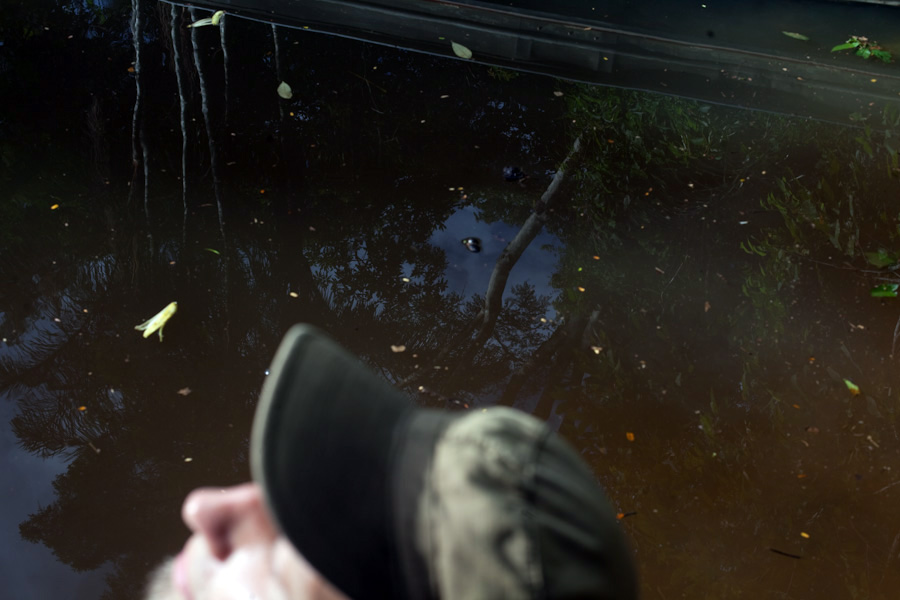 [ Ceu do Mapia, Amazonas, Brasil. March 2013 ]