Har ruz dilam zîr-e bârî degarast
Dar dîdeye man ze hajr khârî degarast
Man jahd hamîkonam qazâ mîguyad
Bîrun ze kefâyat-e to kârî degarast
Every day my heart carries another burden;
Because of separation, in my eye there is another thorn.
I kept on striving, but fate kept on saying:
'Beyond what is enough for you, there is another task'.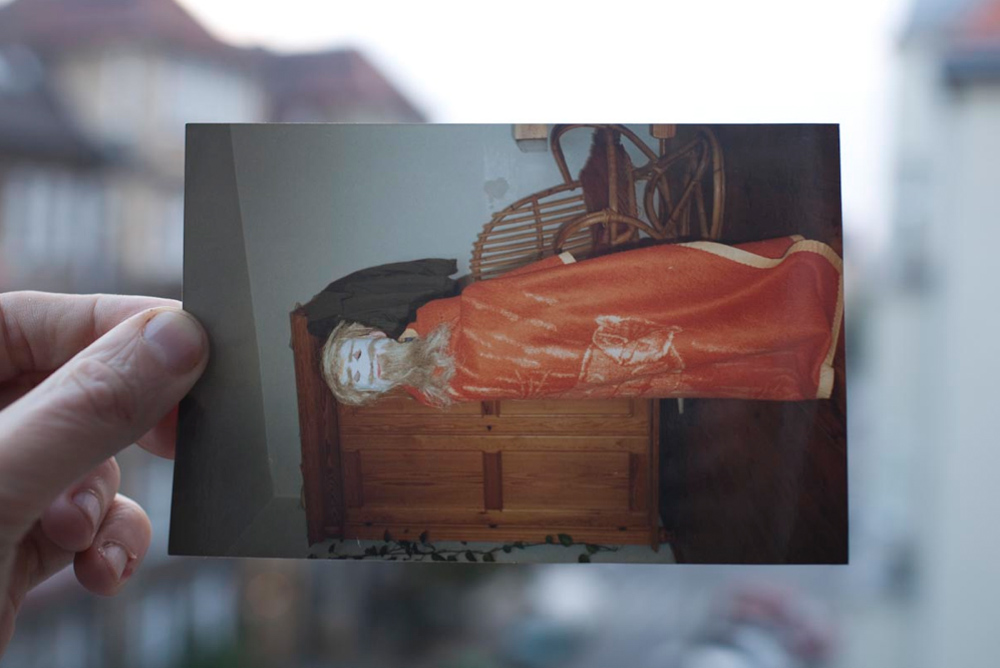 Nai dawlat-e donya besetam mîarzad
Nai lazzat-e hastîyash-e alam mîarzad
Na haft hezâr sâleh shâdîye jahân
În mehnat-e haft ruz-e gham mîarzad
During tyranny the treasures of the world have no value;
During grief the delights of existence have no value;
The seven thousand years of joy of the world
Compared to the sorrow of seven days of adversity have no value.
[ Hafez ]