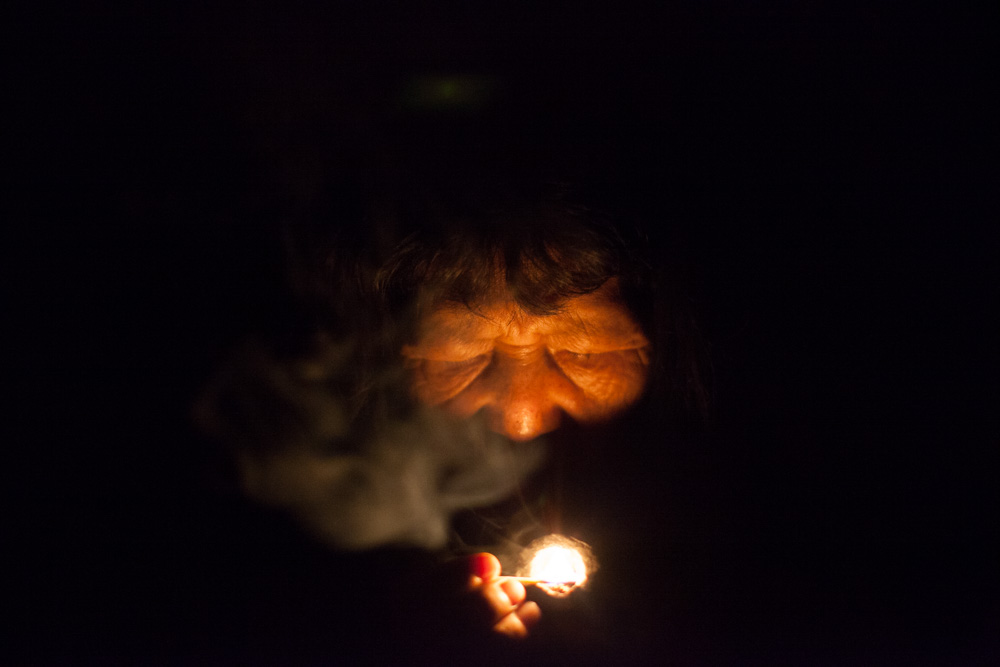 Photostory from another expedition following trails of genuine Amazonian shamanism. Focus is on nature, cultural exchange, participation, personal development work and healing.
…
Fotorelacja z kolejnej wyprawy do Amazonii na szlakach autentycznego szamanizmu. Esencją tych wyjazdów jest kontakt z naturą, wymiana międzykulturowa, praca nad rozwojem osobistym i uzdrawianie.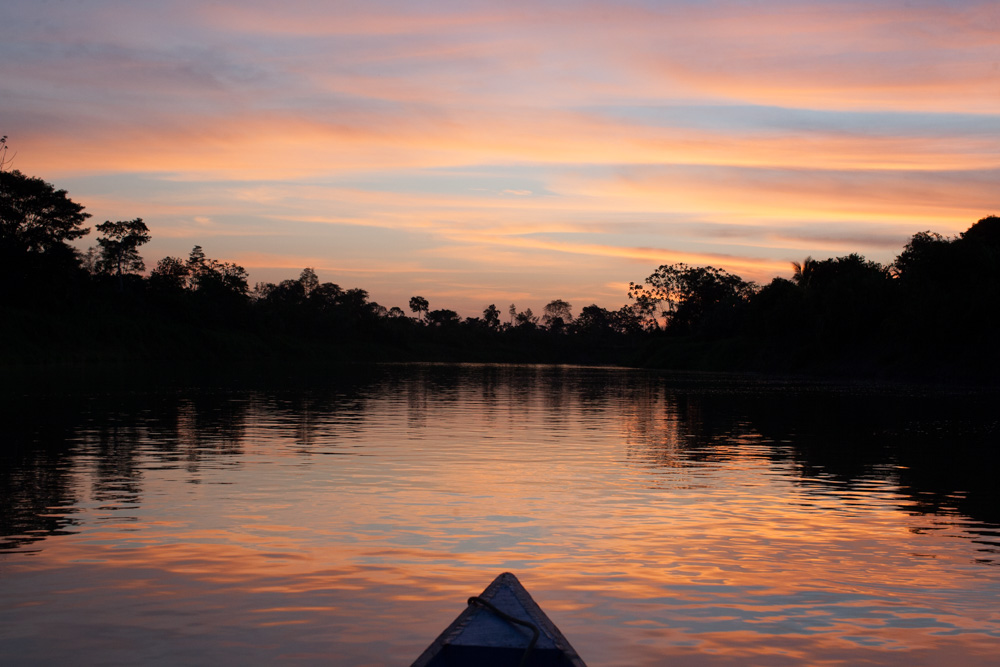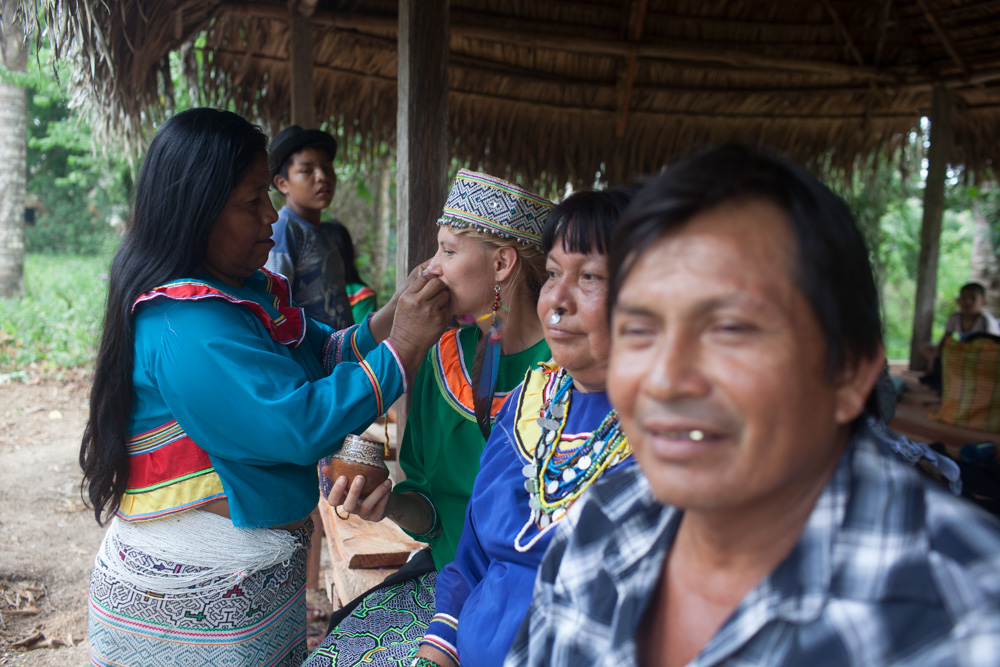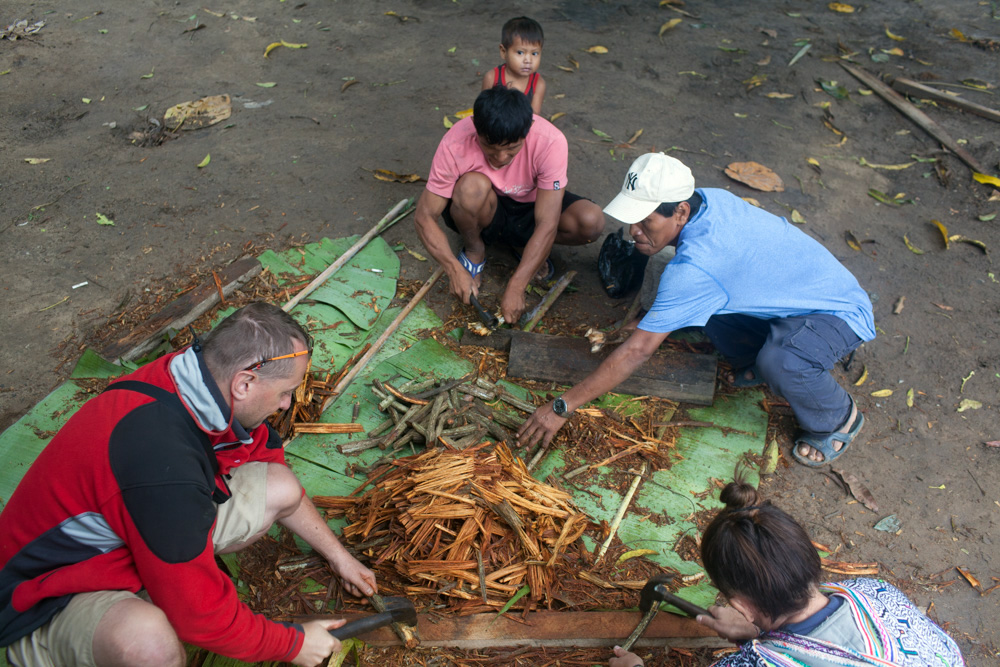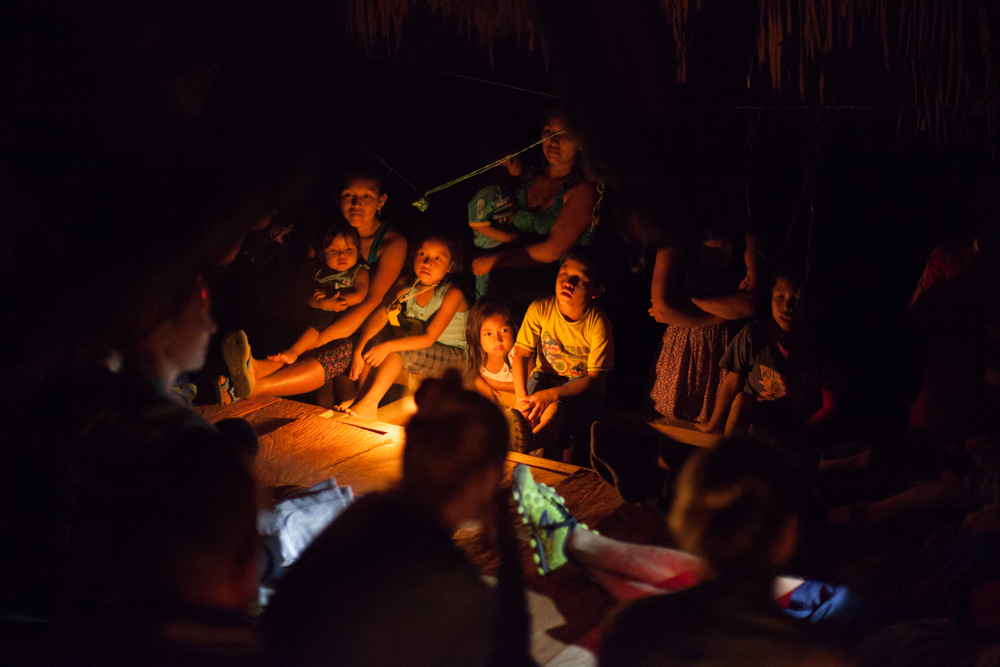 Serpentine waterways of Tamaya river lead into vast expanse of Lago Imiria, where on shores of crocodile infested lake live remote Shipibo communities. Here we come to travel even deeper, inwards.
…
Wężowa wstęga rzeki Tamaya prowadzi nas na ogromne rozlewiska jeziora Imiria, gdzie nad pełnymi krokodyli wodami w swoich wioskach żyją społeczności Shipibo i ich uzdrowiciele. Przyjeżdżamy tu podróżować jeszcze głębiej, do wewnątrz.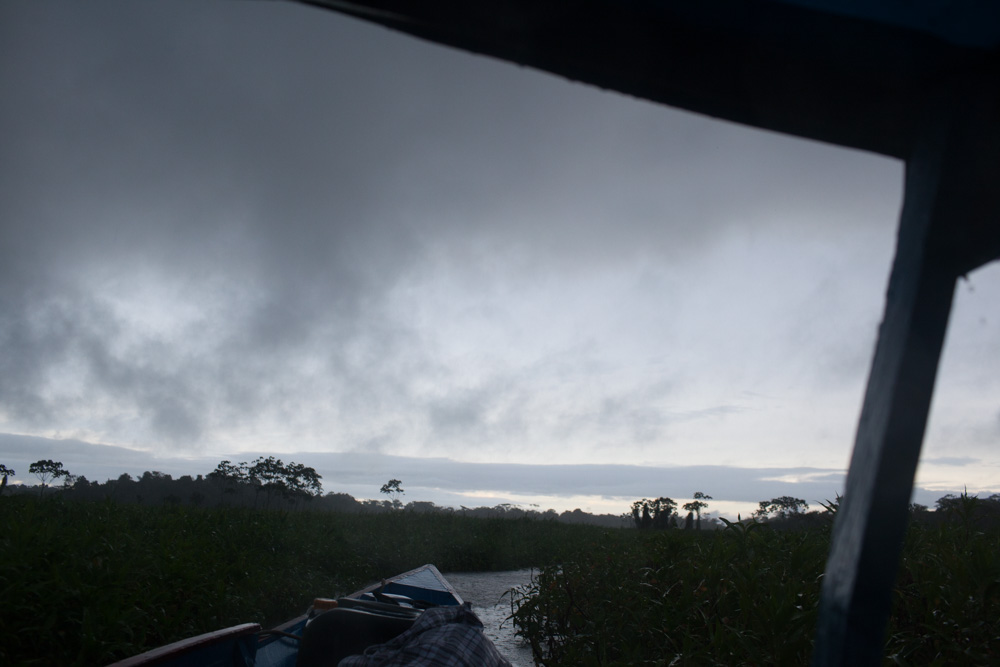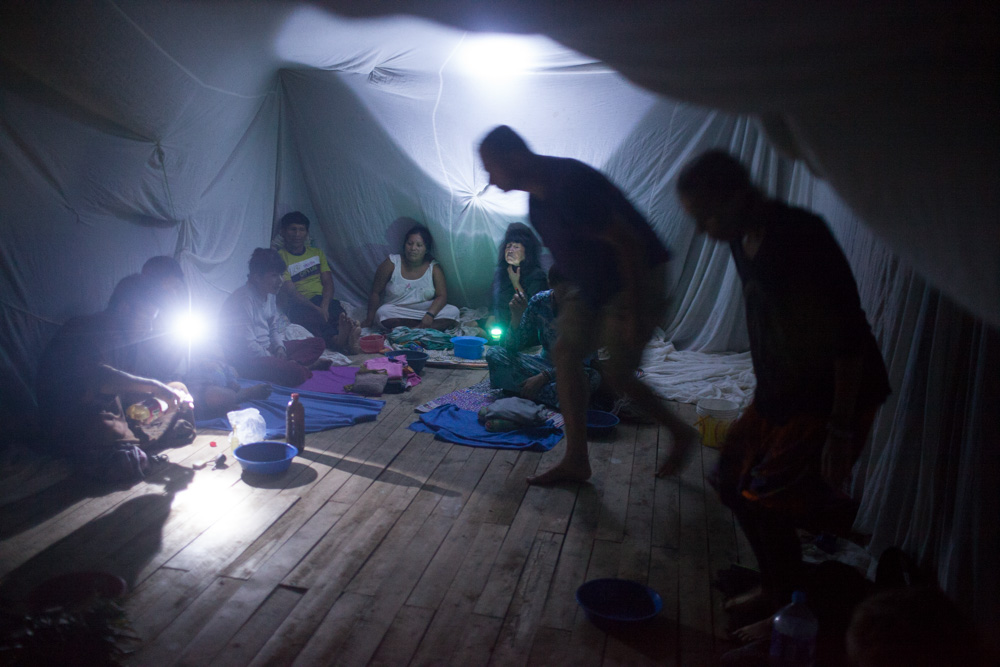 Most of all, it is about people meeting people
…
Integralna część tej przygody to ludzie spotykający ludzi.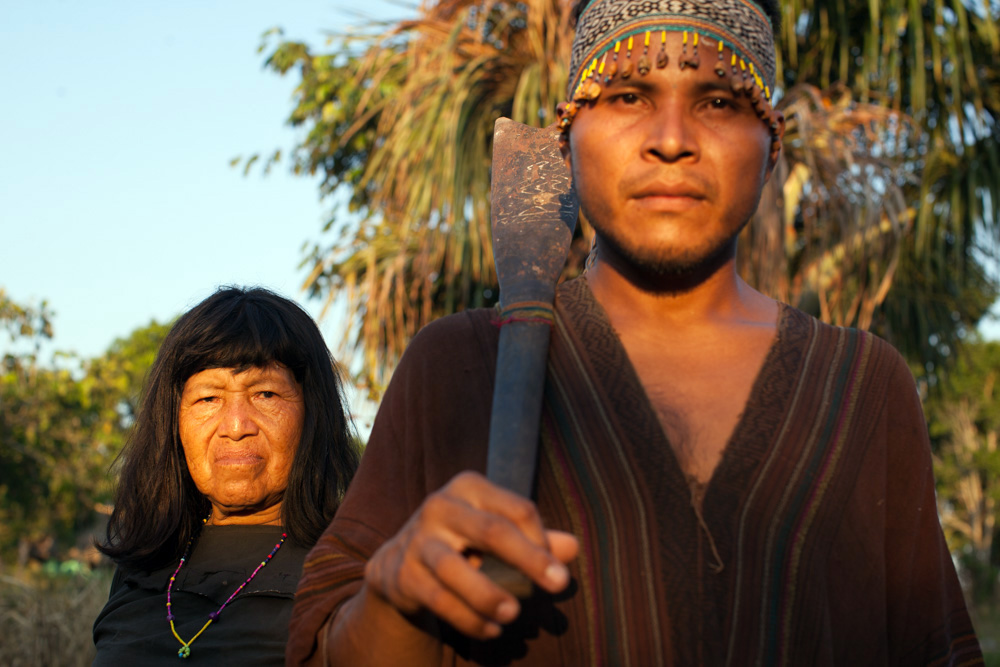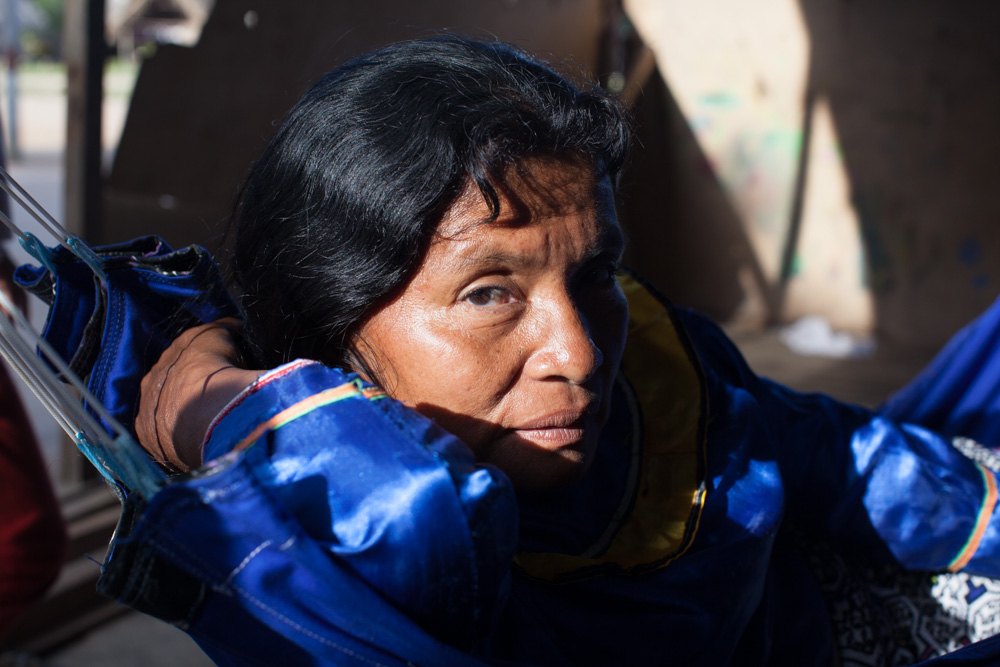 Including meeting our true selves
…
Co także, a może przede wszystkim oznacza spotkanie z naszym prawdziwym ja.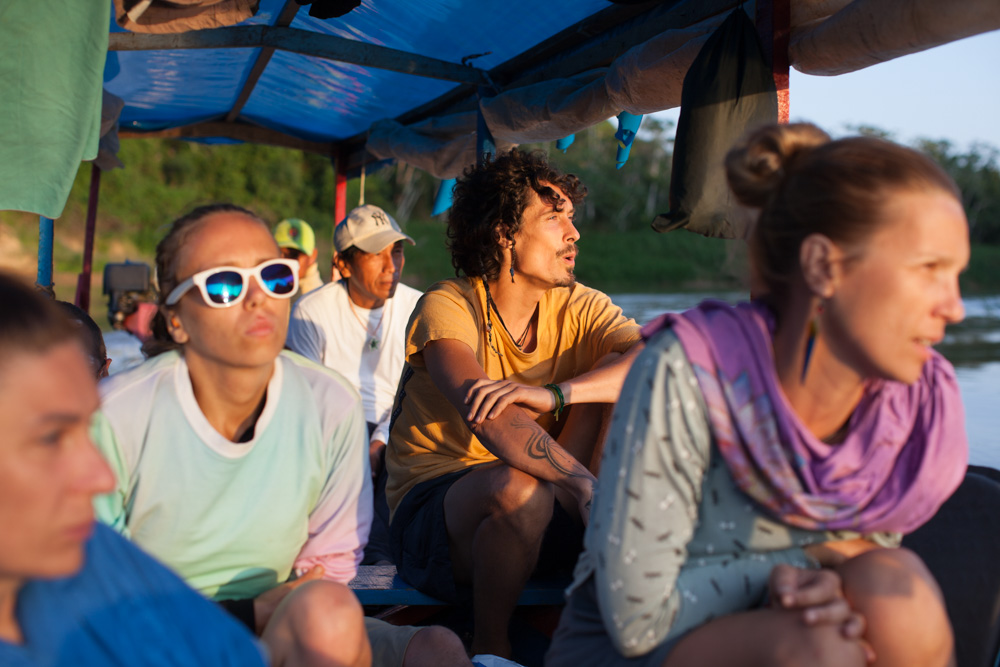 And discovering the joy of life.
…
I odkrywanie przez to radości życia.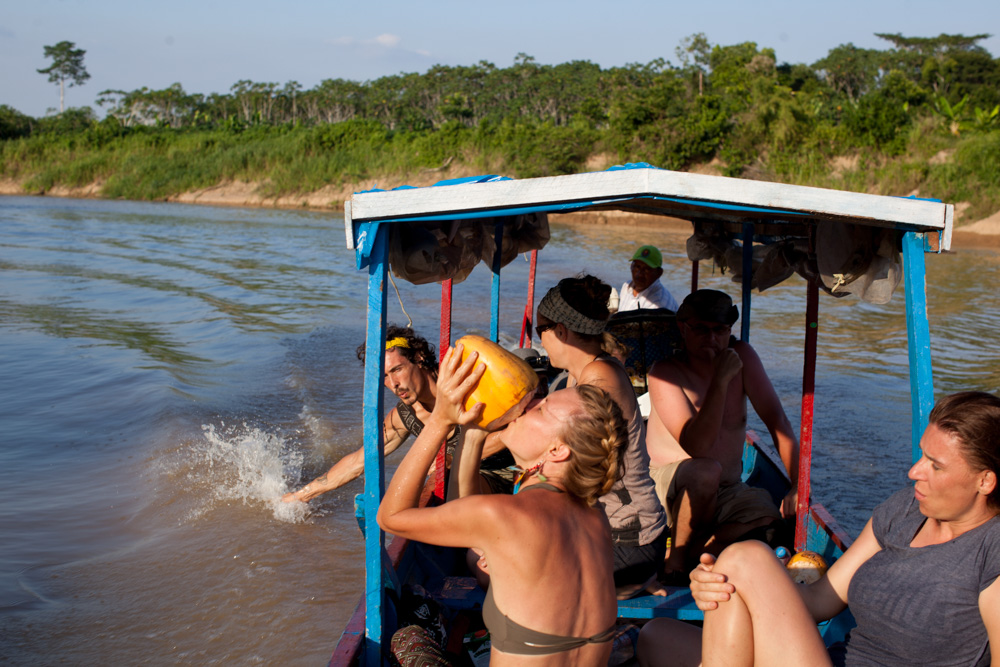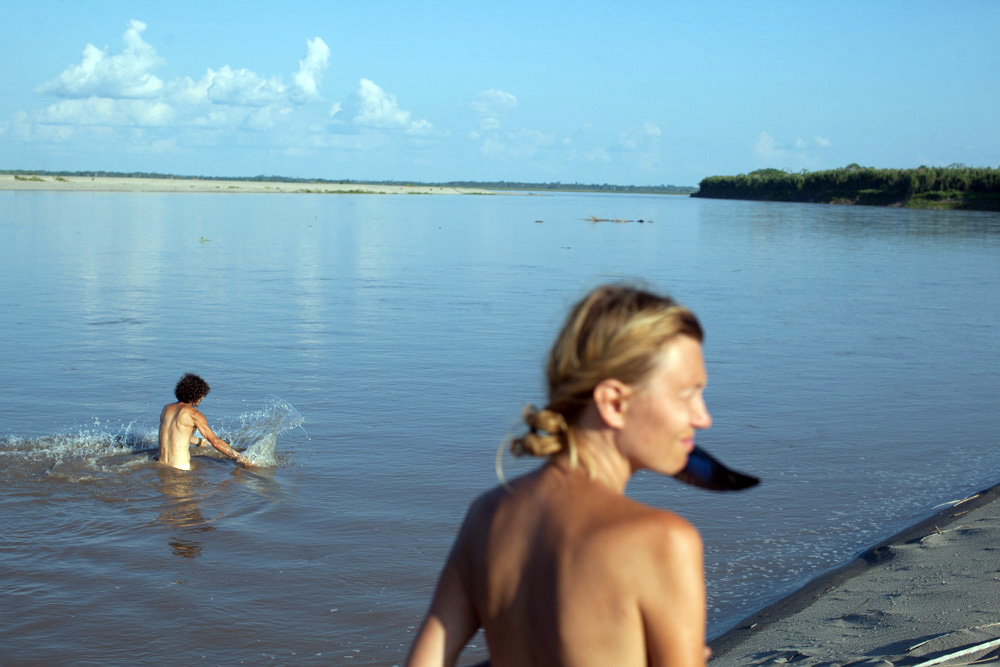 October 2015. For new trips contact me on > https://www.facebook.com/swiato.slav
…
Zdjęcia z października 2015. W sprawie kolejnych wyjazdów, kontaktujcie się na > https://www.facebook.com/swiato.slav