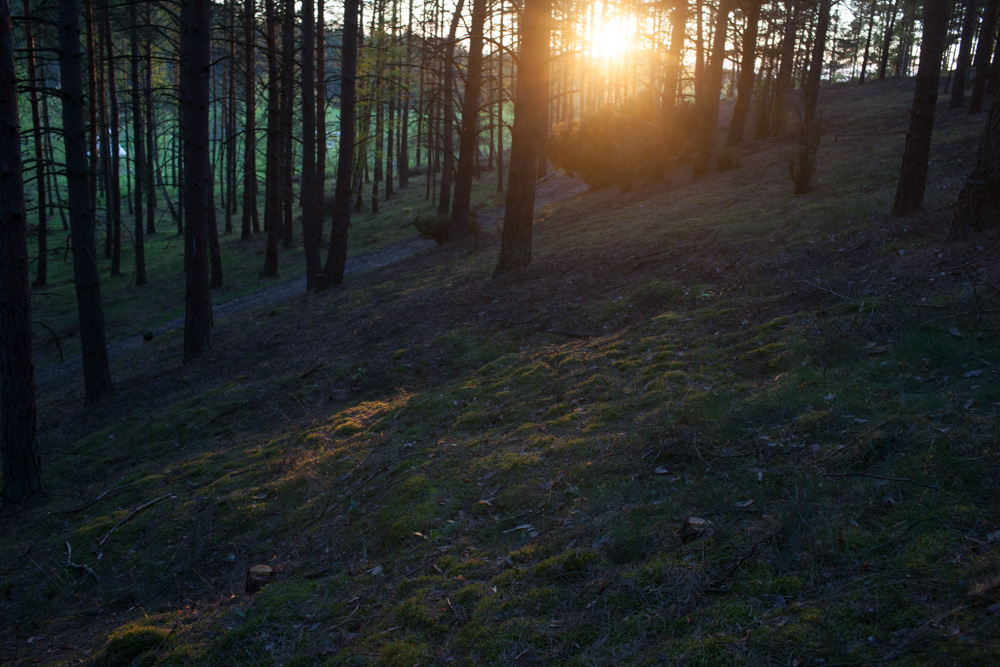 light in the forest is dim, it is scarce, it needs to be harvested from the thicket, never taken for granted. but because it is scarce, I learned to value it, and only against the backdrop of darkness it can reveal true beauty and meaning. search for the mystery on path of shamanism is greatest adventure, it is like wild animal, ever elusive, it can be killed so then it is gone, it can be caught but once caught and tamed it is not the same, so finally one appreciates the search itself, for its beauty and transience and asks for no more. Flickering light, shadows and spirits, realm of magic and glimpses of truth. I am happy.
words : here and now / images : Cameroon – Bangladesh – Peru – Mongolia – Poland


…


światła w lesie jest mało, jest nieraz stłumione lub z trudem przeciska się, trzeba je wyłuskiwać z gąszczu, zawsze dziękować, być uważnym. ponieważ jest go mało, nauczyłem się je cenić i widzieć, że tylko na tle ciemności objawia swe piękno i znaczenie. ściganie tajemnicy na ścieżce szamanizmu to największa przygoda, jest jak dzikie zwierze, nieuchwytne, może być zabite i wtedy wraz z życiem coś w nim znika, może być złapane, ale kiedy złapane i oswojone też nie jest już tym co goniłem, więc w końcu, powoli uczę się doceniać samo poszukiwanie, za piękno momentu i jego ulotność i nie prosić o więcej. Błyszczące w gęstwinie światełko kwiatu paproci, cienie i duchy, kraina magii i odblaski prawdy. Jestem szczęśliwy.
słowa : teraz i tu / zdjęcia : Kamerun – Bangladesz – Peru – Mongolia – Polska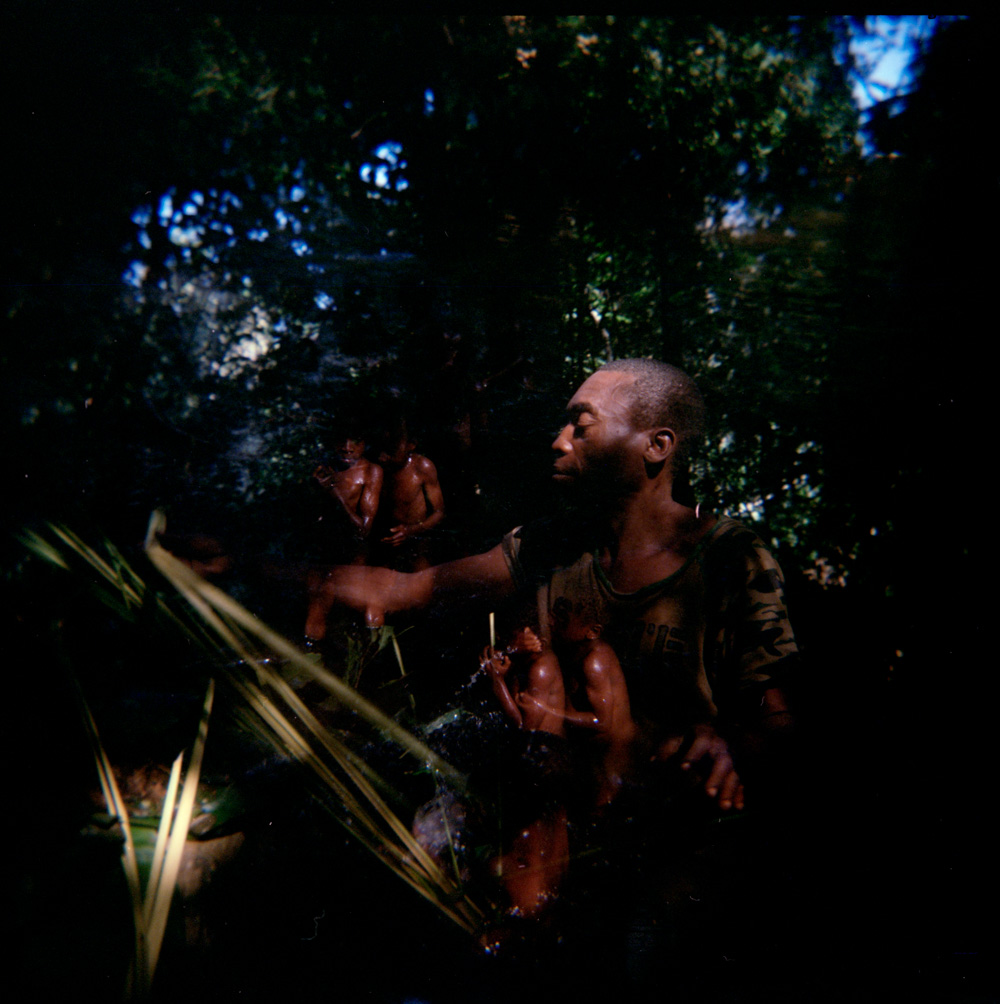 …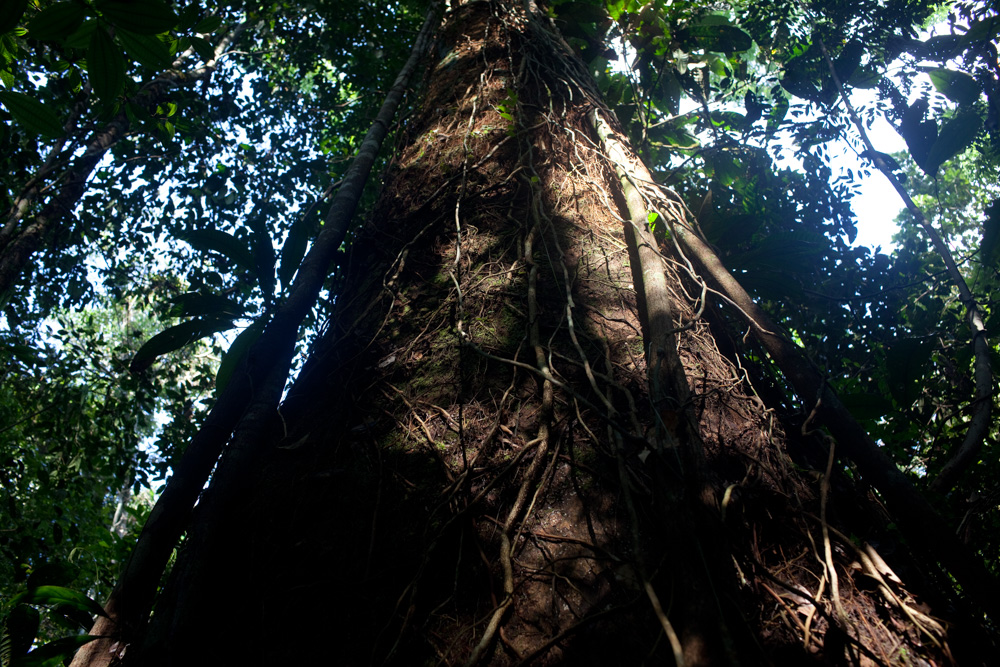 …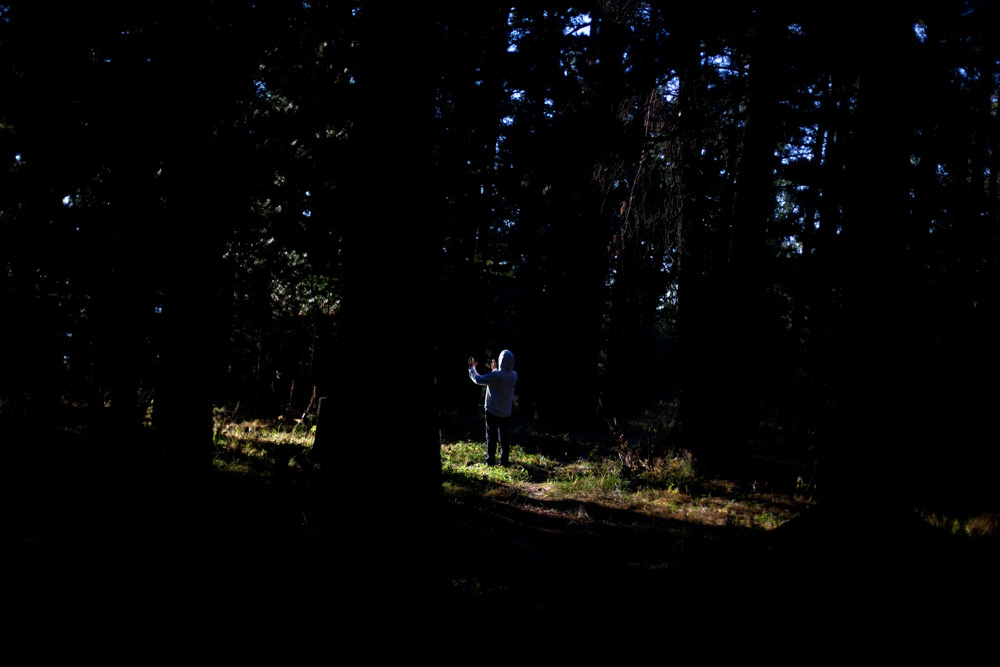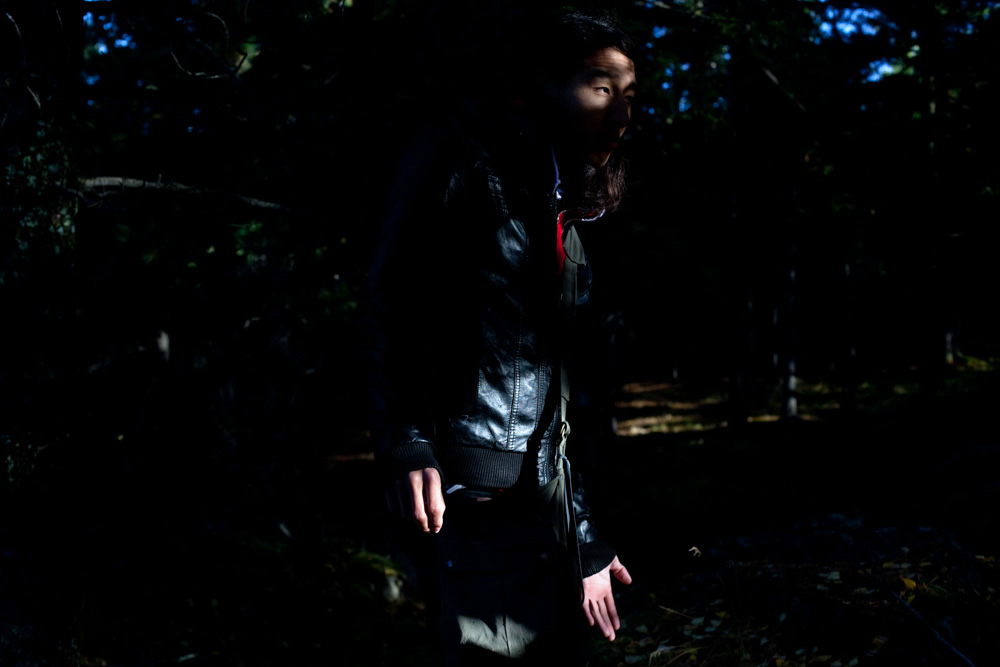 …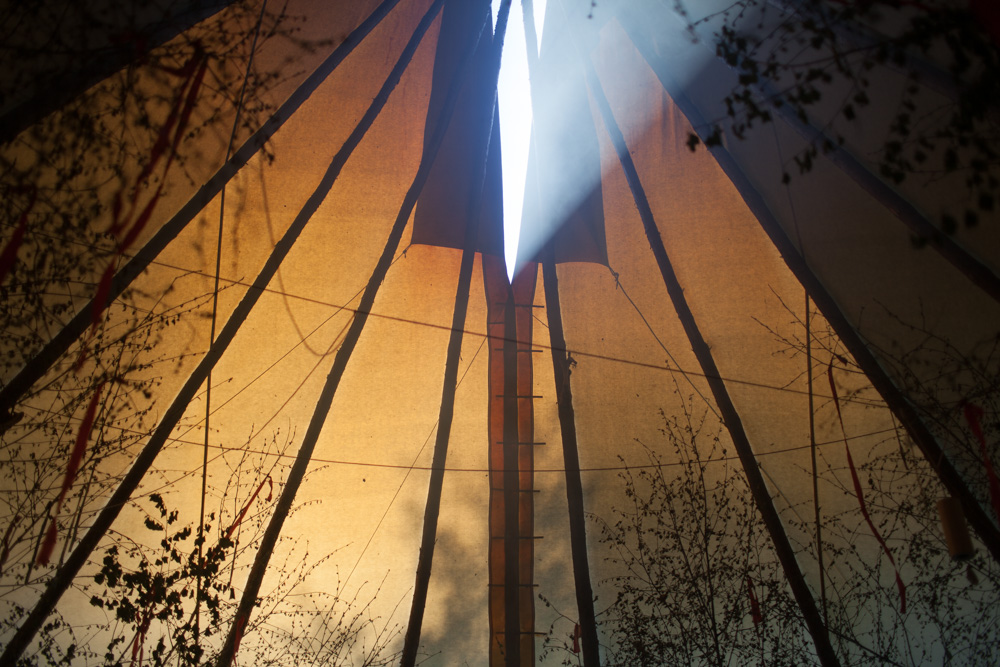 …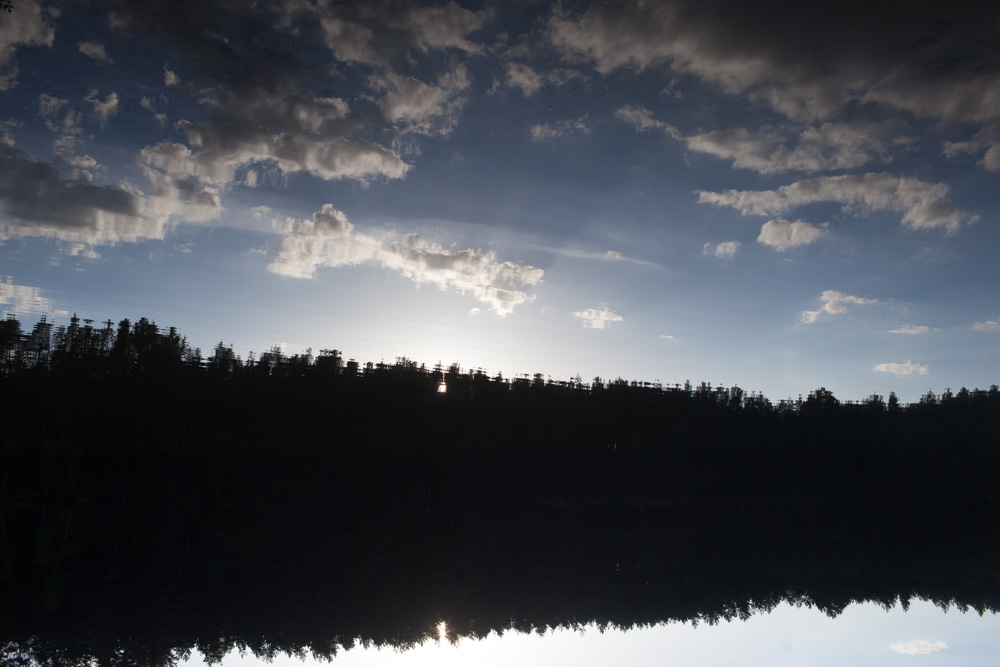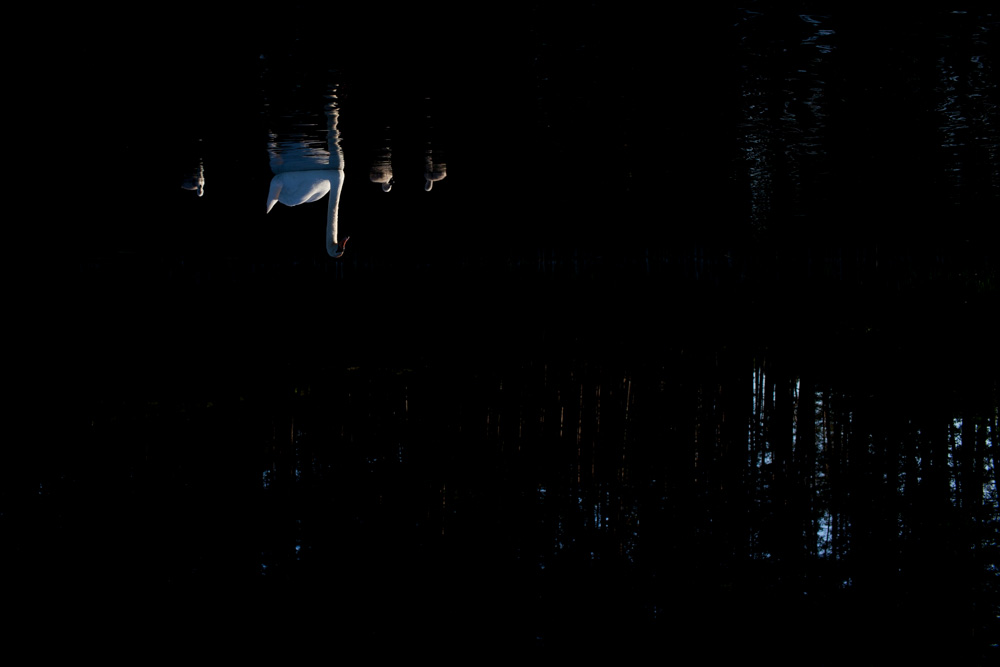 …