Christopher ( Australia )
systems builder and analyst / budowniczy systemów i analityk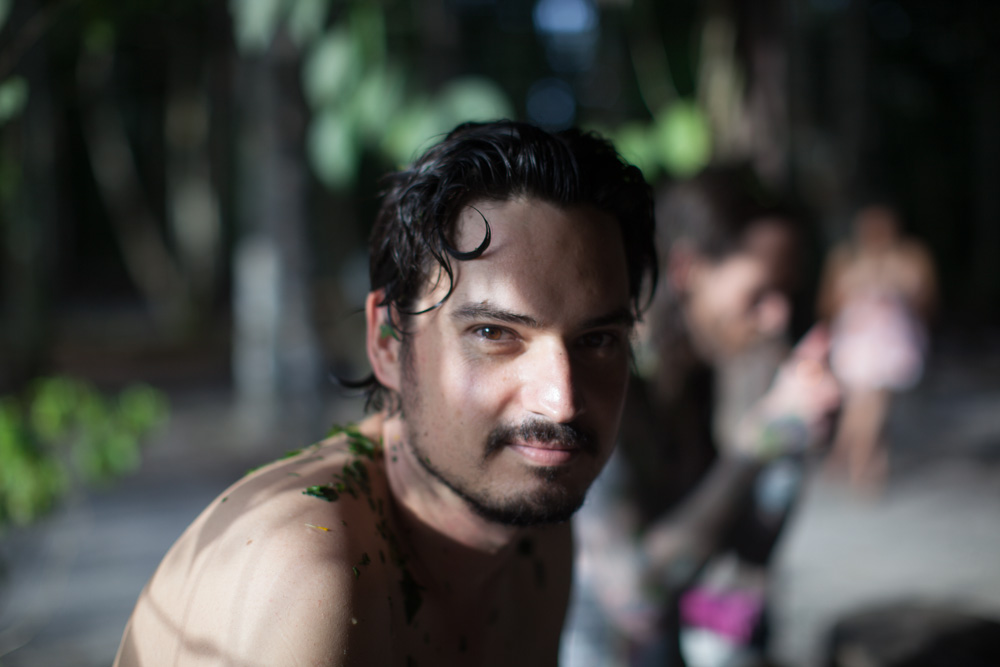 Ayahuasca is a process for me of what Ken Wilber would describe as his integral process of psychology and meditation.
There are three components :
1) cleaning up ( getting rid of traumas etc )
2) growing up ( responsibility + emotional regulation )
3) waking up ( increased awareness of self + outside environment )
These processes appear to occur at the physical, emotional, psychological, transpersonal and a dimensional level not even known to most.
Ayahuasca seems to be a medicine and a catalyst that requires the user to be willing to actively engage in the healing process to get the most out of it.
…
Ayahuasca dla mnie to coś co Ken Wilber opisałby jako integralny proces psychologii i medytacji.
Wyróżnić można trzy składowe :
1) oczyszczanie ( pozbywanie się traumy itd )
2) dorastanie ( odpowiedzialność + emocjonalna regulacja )
3) przebudzenie ( zwiększona świadomość siebie samego i otoczenia )
Te procesy wydają się zachodzić na wielu poziomach,  fizycznym, emocjonalnym, fizjologicznym, transpersonalnym a także wymiarów nie znanych nawet większości z nas.
Ayahuaska jest medycyną i katalizatorem, który wymaga od użytkownika chęci aktywnego zaangażowania w proces uzdrowienia aby mógł z niego skorzystać w możliwie największym stopniu.