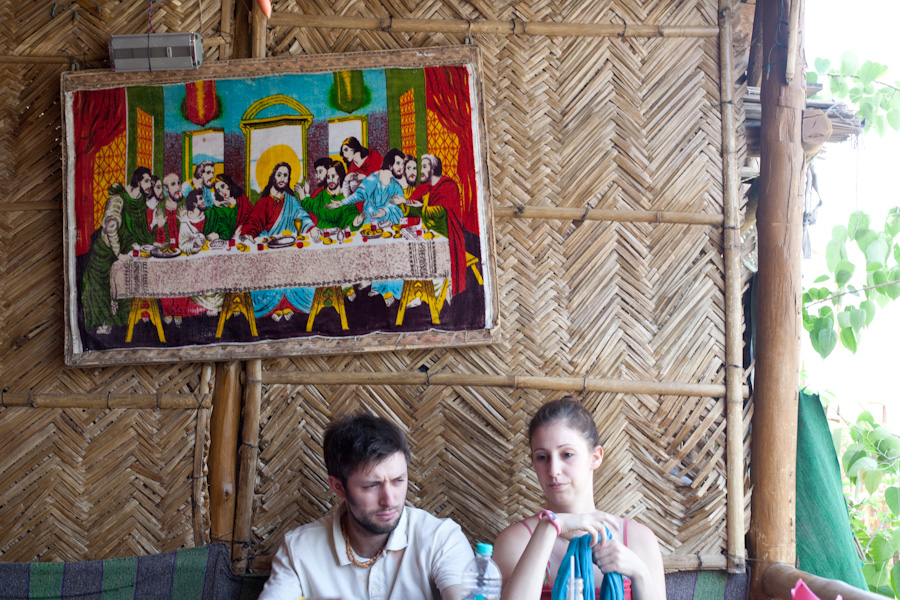 10 April 2010. Rishikesh, India. Some Polish travellers living now in UK are on holidays in Asia. Lazy morning, another milkshake in Nepalese cafe on the banks of Ganges. Message comes to their mobile phone. Is it a joke? Then another. Internet is checked. Interesting.
- Do you know , our president and whole bunch of other politicians just crashed in Russia. Probably no one survived.
- Really ? – indifference of our Jewish/ Swiss / American / whatever companions spread over the couches and sofas is surprising. Or maybe not.
- Probably Russians will be accused now, this can lead to interesting or perhaps scary outcome. Like war. Strange to think about in this shanti place…
- Yeah?
OK. So we continue mourning on our own. Or maybe not. We are generation that trusts no one, respects no one, been betrayed, been manipulated. Why should we worry about them more than illegal migrants that sunk on their way to happiness in Europe?
This is optimistic. This is symbol of how far Europe reached. I think about Hutu and Tutsi and what happened after their president's plane crashed.
***
1o kwietnia 2010. Rishikesh, Indie. Kilku Polaków z Wielkiej Brytanii włóczących się po Azji dostaje smsa. Czytają go przy porannej kawce i dżoincie w nepalskiej knajpce na brzegu Gangesu. Za chwile nadchodzą następne. Sprawdzamy internet. Ciekawe wieści.
- Wiecie, nasz prezydent i cała masa innych polityków właśnie rozbiła się samolotem w Rosji. Najprawdopodobniej nikt nie przeżył
- Serio? – obojętność naszych żydowskich / szwajcarskich / amerykańskich / jakiś tam towarzyszy z sąsiednich kanap i poduszek jest zaskakująca. A może nie.
- Pewno oskarżać się będzie teraz Rosjan. Mogą się zdarzyć niedługo dziwne a może straszne rzeczy. Jak wojna. Dziwnie o tym myśleć w tym spokojnym miejscu.
- Aha…
W porządku , będziemy się umartwiać sami. Bez nieczułych cudzoziemców. A może nie będziemy. Jesteśmy pokoleniem które nie ma powodu ufać politykom, szanować ich, byliśmy nieraz zdradzeni, oszukani, manipulowani, wyruchani. Dlaczego mamy przejmować się nimi bardziej niż uchodźcami tonącymi w morzu Śródziemnym w drodze do europejskiego szczęścia.
Na stronie Gazety Wyborczej czytam : Statek imigrantów dryfował 16 dni. W rezultacie 61 osoby zmarły z braku jedzenia i wody. Potem komentarze pod artykułem :
"I PRAWIDLOWO ICH MIEJSCE JEST W AFRYCE NIE W EUROPIE. EUROPA TO NIE SMIETNIK SWIATA. NASTEPNI ZASTANOWIA SIE LEPIEJ ZANIM WSIADA W STARA SKORUPE."
"I bardzo dobrze, o 61 ciapciaków mniej, zostało jeszcze ich 2 miliardy"
"nalezy te łódki zatapiać i transmitować to w TV a Afryce

 inaczej brudni zapełnia całą Europę"
"Poszli do Allaha, powinni się cieszyć, tam wprawdzie są tylko dziewice, a nie zasiłiki, jak w Europie, ale to ponoć fajna sprawa.."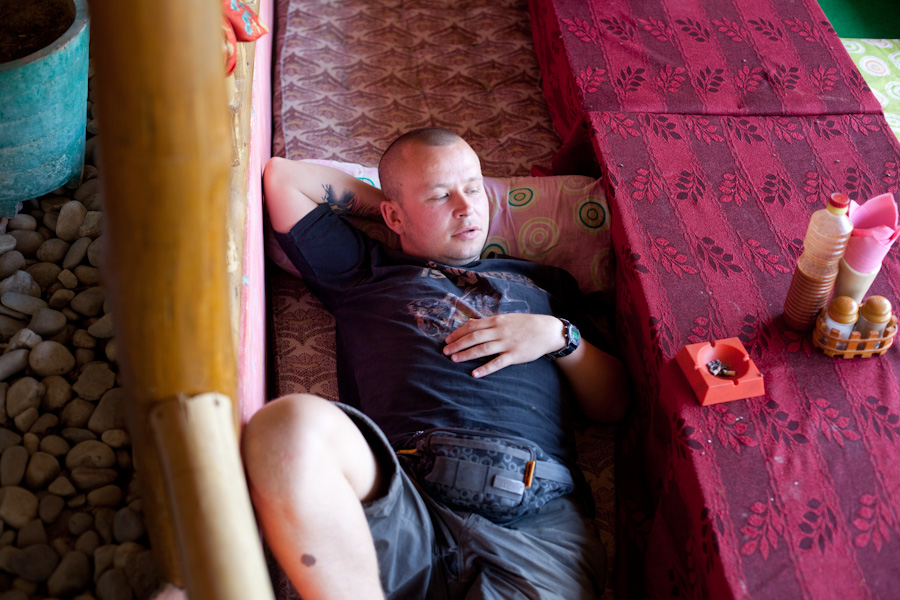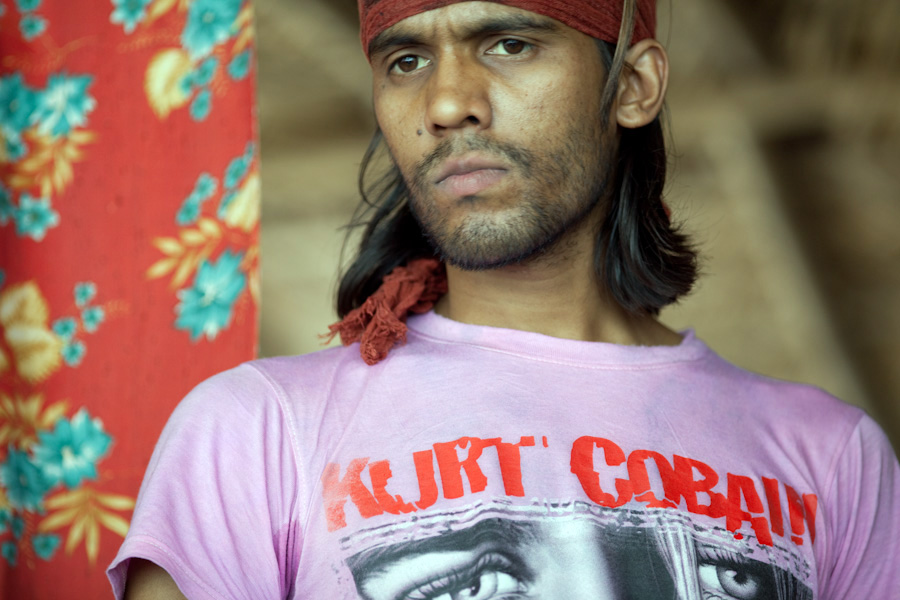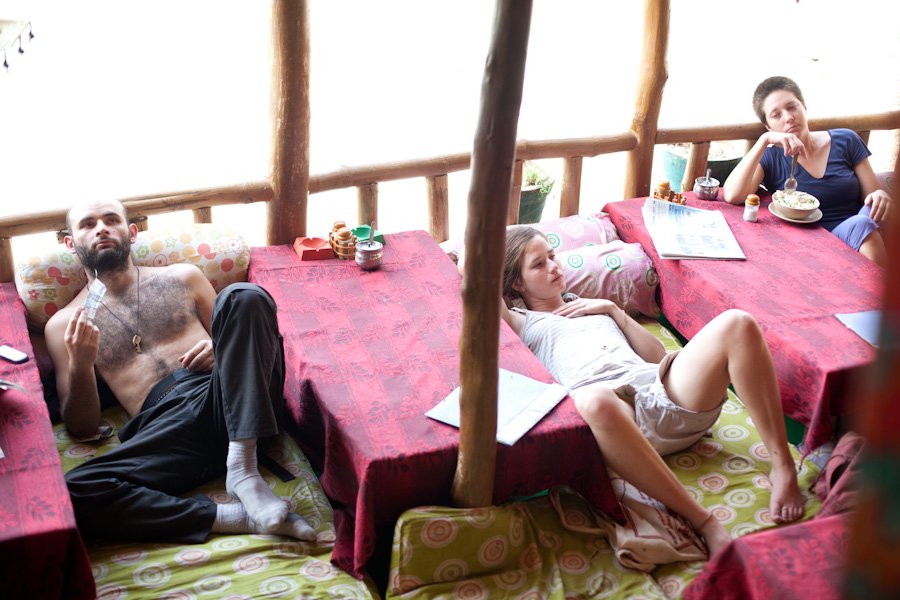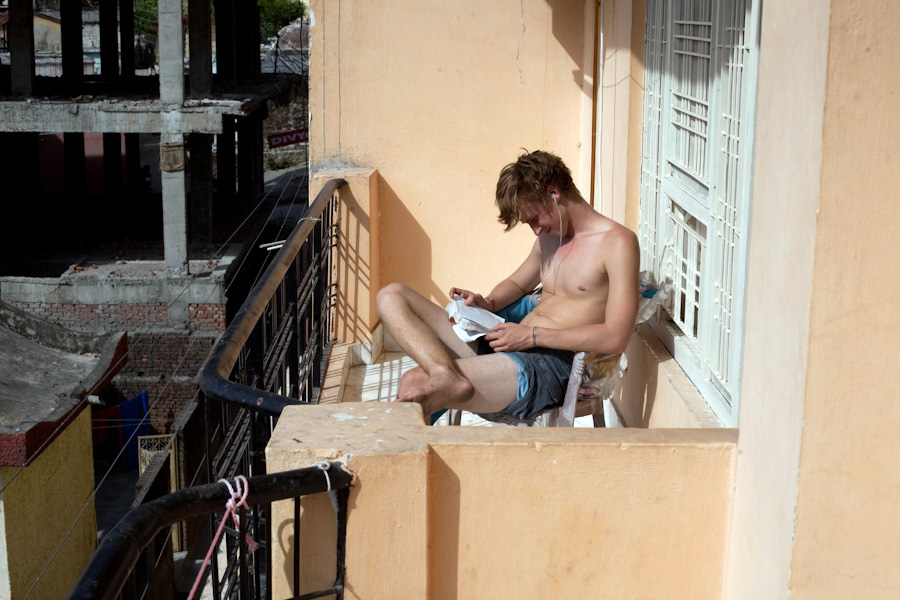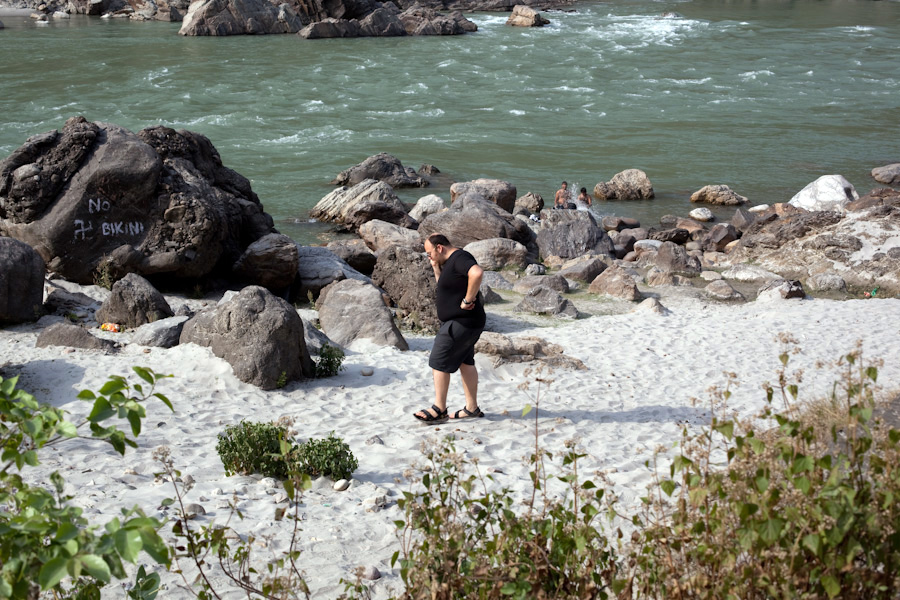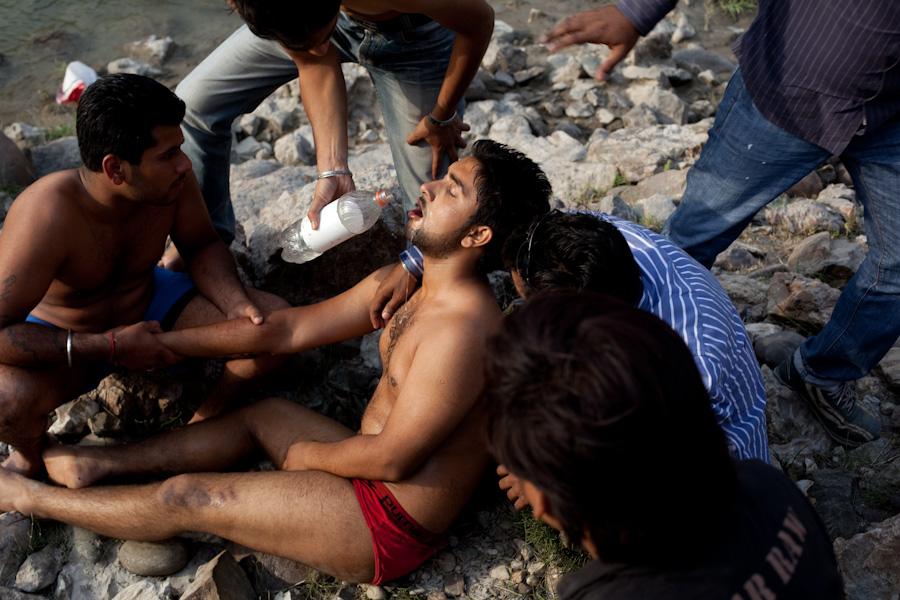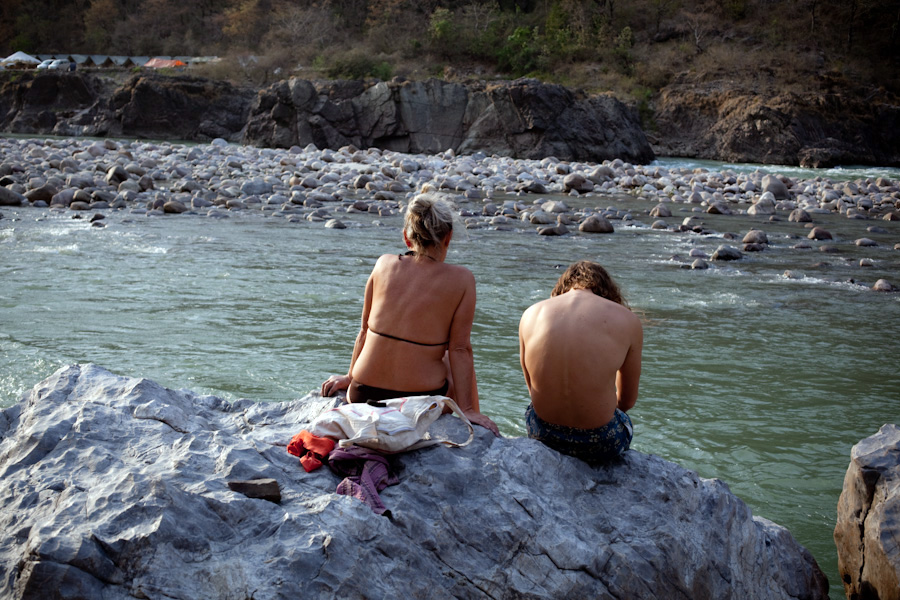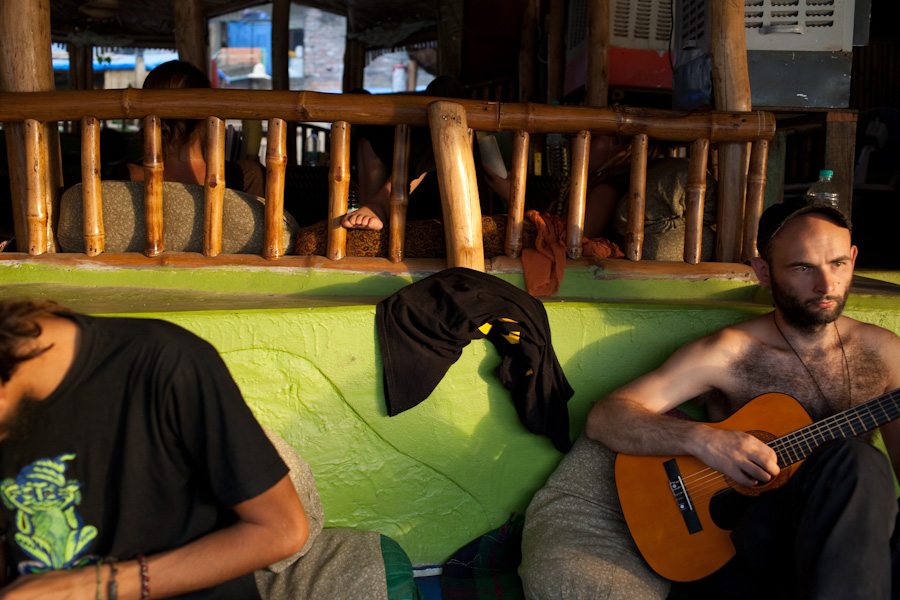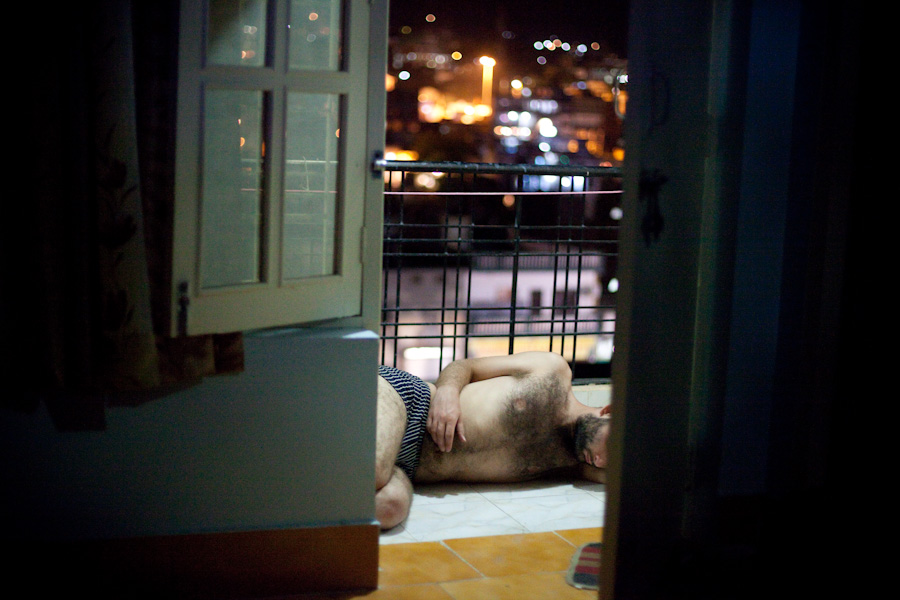 All images were shot on 10.04.2010  /  Wszystkie zdjęcia pokazują dzień 10 kwietnia 2010.