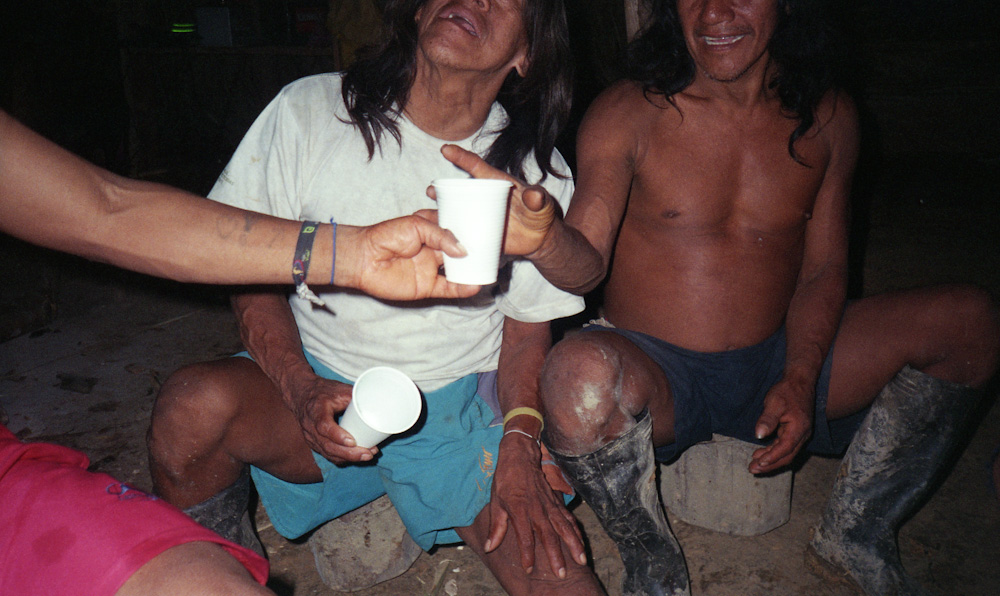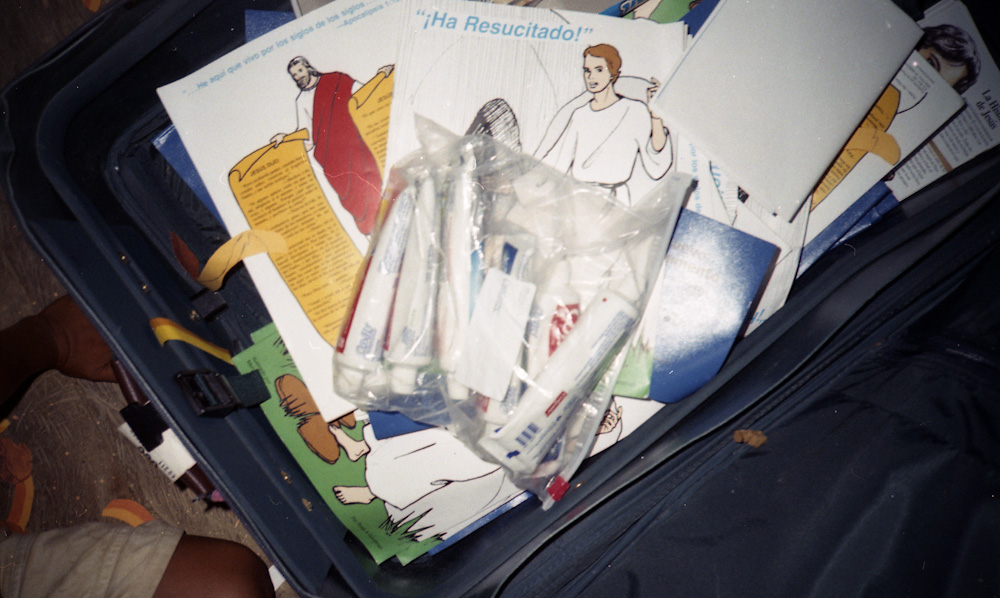 Missionaries came and gave their gadgets and toys, they say it is their god's birthday. Tourists will buy us beer. Huarani tribe has reason to celebrate.
…
Misjonarze przyjechali i przywieźli swoje prezenty. Mówią, że to na urodziny ich boga. Turyści kupią nam piwko. Plemię Huarani ma powody do celebracji.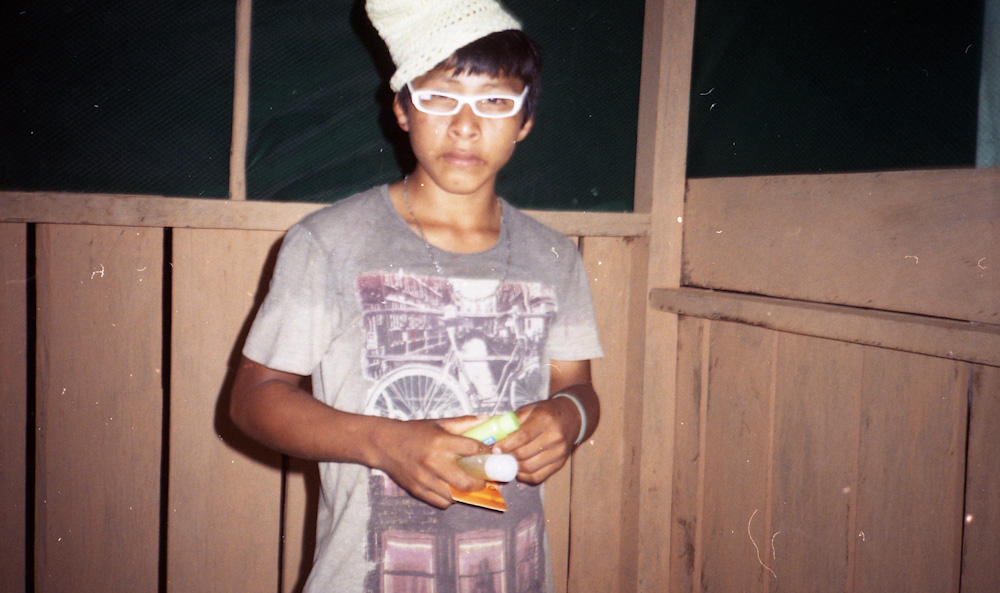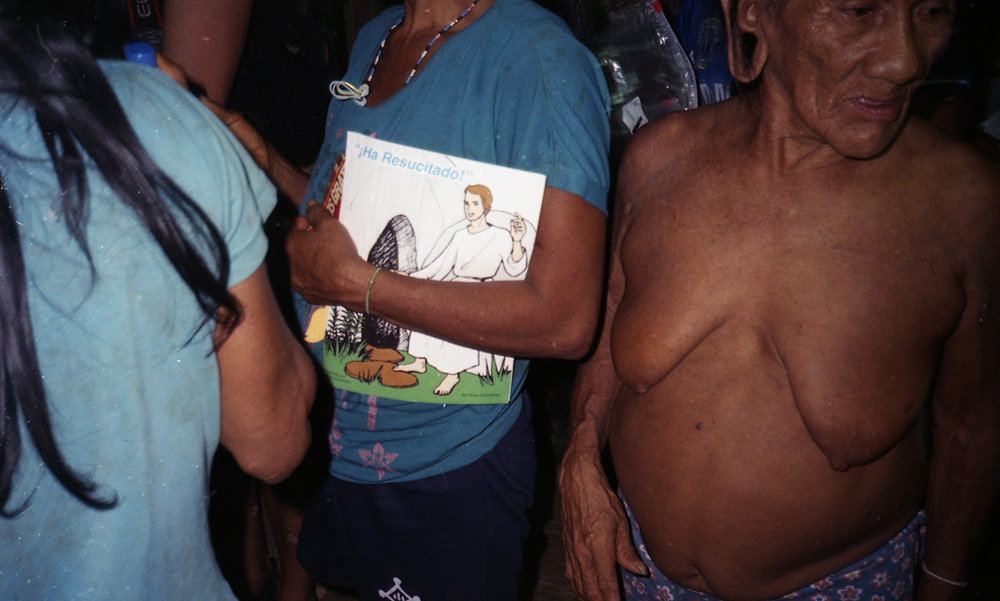 …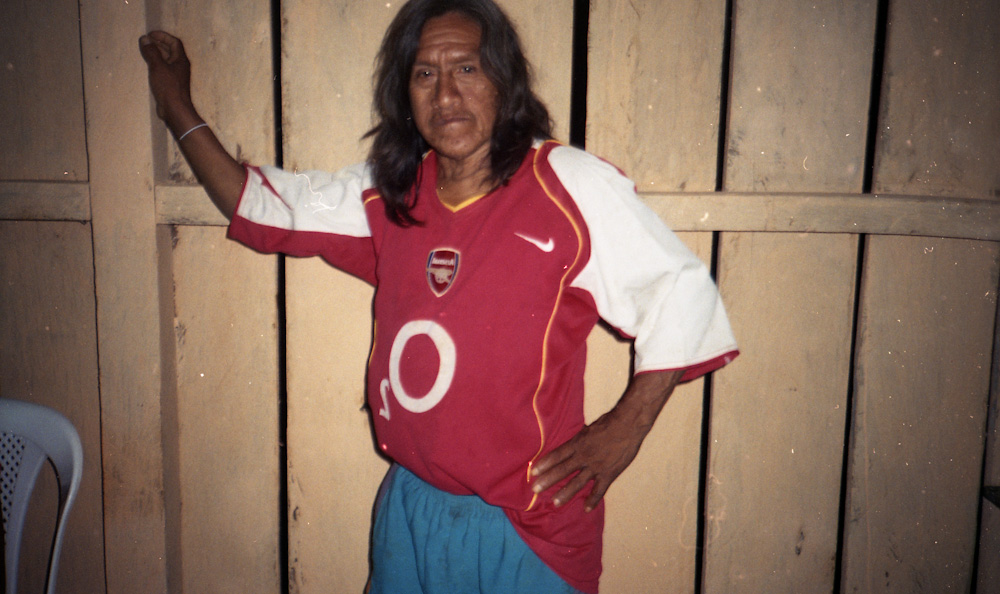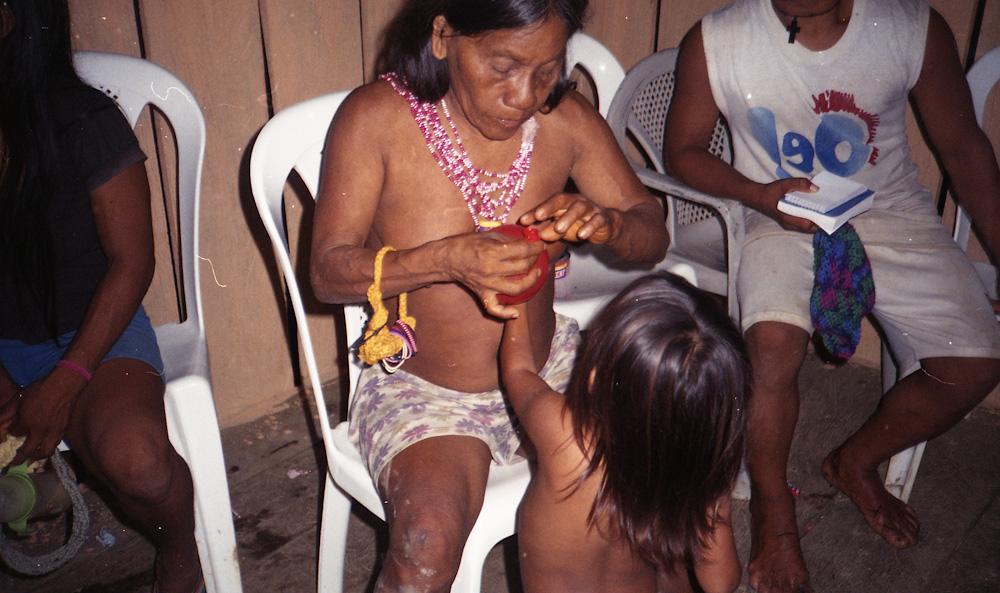 …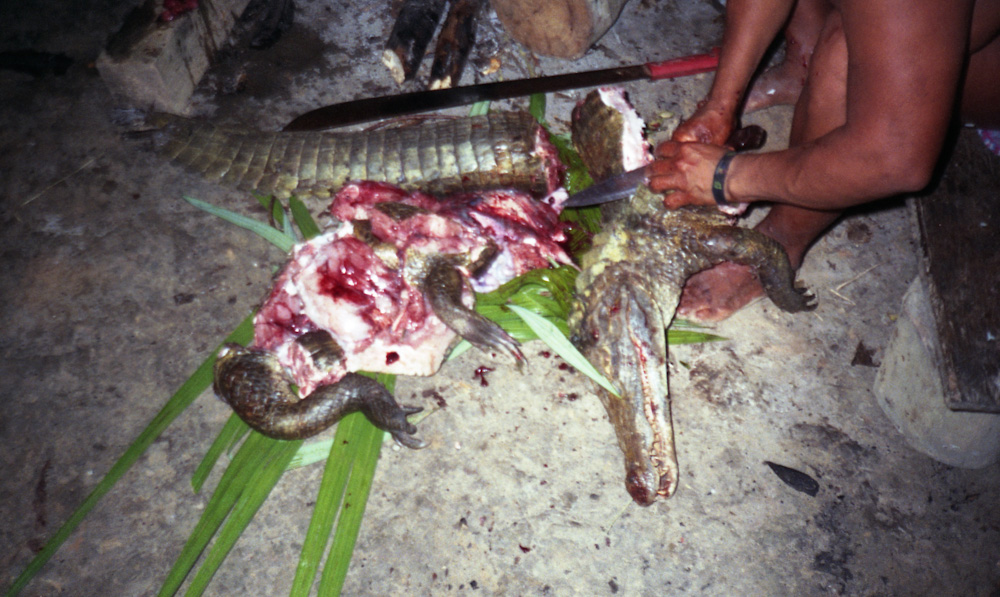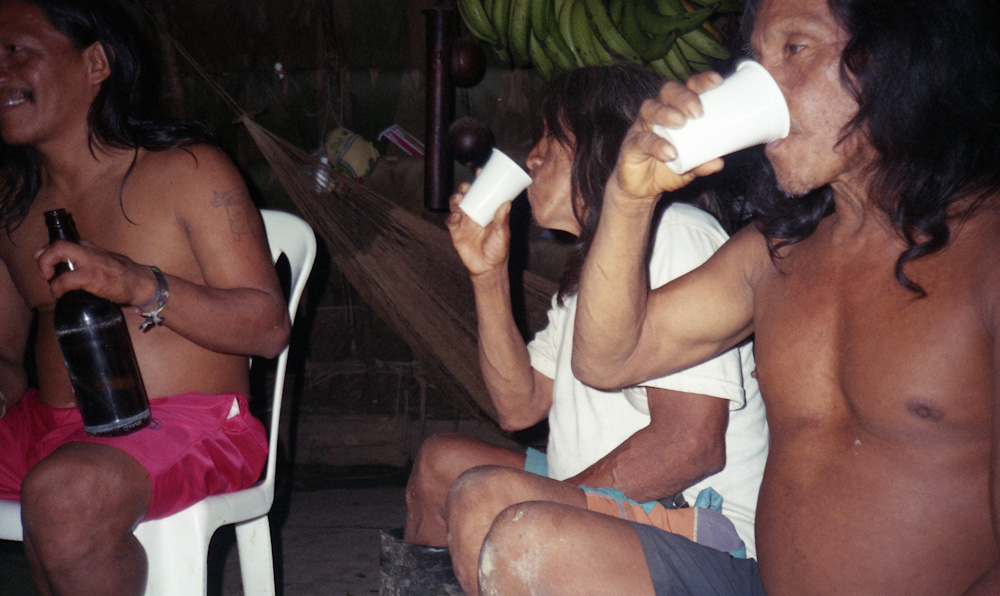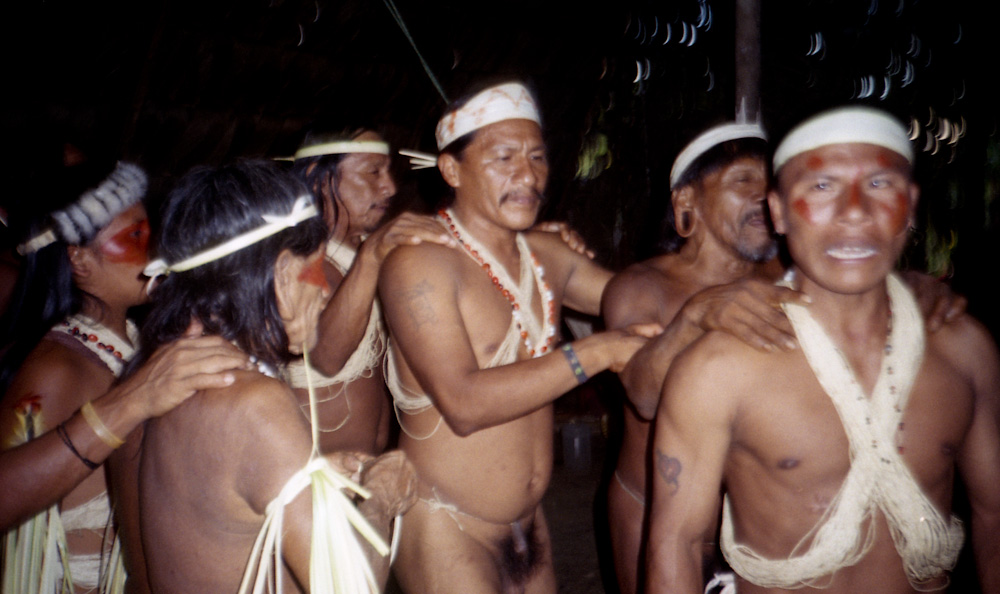 Bameno, Yasuni National Park, Huaorani territory. Ecuador, December 2013   ///  Bameno, Park Narodowy Yasuni, terytorium Waorani. Ekwador, grudzień 2013.