Hafez says :
"What is the difference

Between your experience of Existence

And that of a saint?
The saint knows

That the spiritual path

Is a sublime chess game with God
And that the Beloved

Has just made such a Fantastic Move
That the saint is now continually

Tripping over Joy

And bursting out in Laughter

And saying, "I Surrender!"
Whereas, my dear,
 I am afraid you still think

You have a thousand serious moves."
…
Hafiz pisze :
"Jaka jest różnica
Między twoim doświadczeniem Bytu
a tym świętego?
Święty wie,
Że duchowa ścieżka
To wyrafinowana partia szachów z Bogiem
I że Umiłowany
Właśnie wykonał taki ruch
Iż święty jest teraz bezustannie wypełniony radością
I wybuchający śmiechem
I krzyczy :"Poddaję się!"
Podczas gdy ty, mój drogi
Obawiam się, że wciąż myślisz
Iż masz tysiąc poważnych ruchów
Do dyspozycji."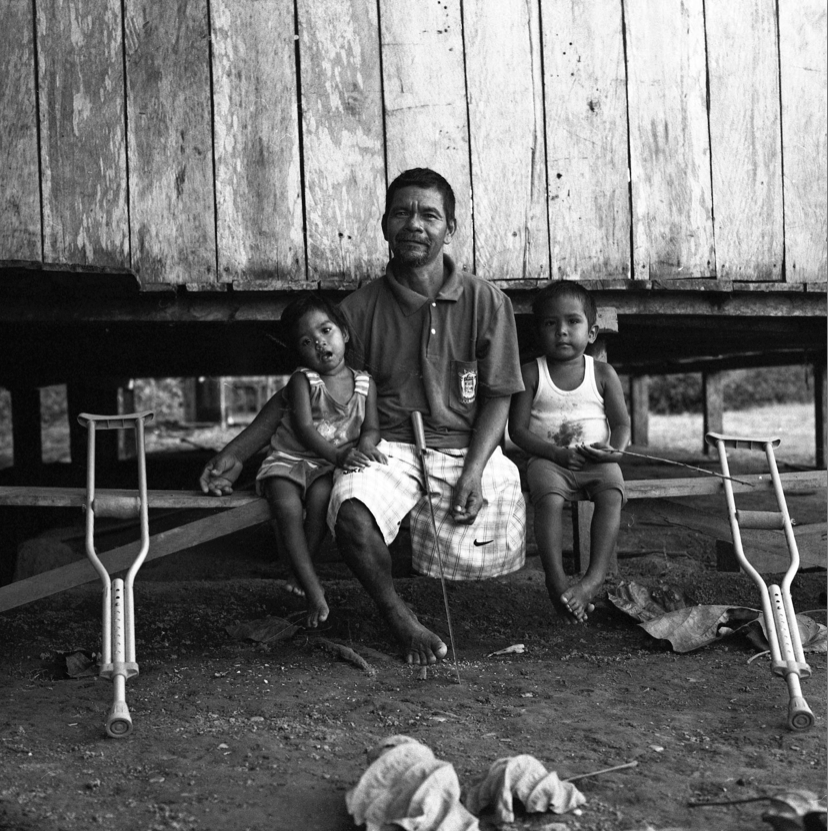 Even if your leg is already digested by the crocodile, do not despair, story is not over until it's over.
…
Nawet jesli twoja noge pozarl krokodyl, wciaz nie ma powodow do rozpaczy, jeszcze nie wiadomo jakie jest znaczenie i kolejny rozdzial tej historii.