Sufism of Ethiopia.
Living around the remains of the saints long gone. /  Żyjąc wokół ziemskich szczątków świętych minionych czasów.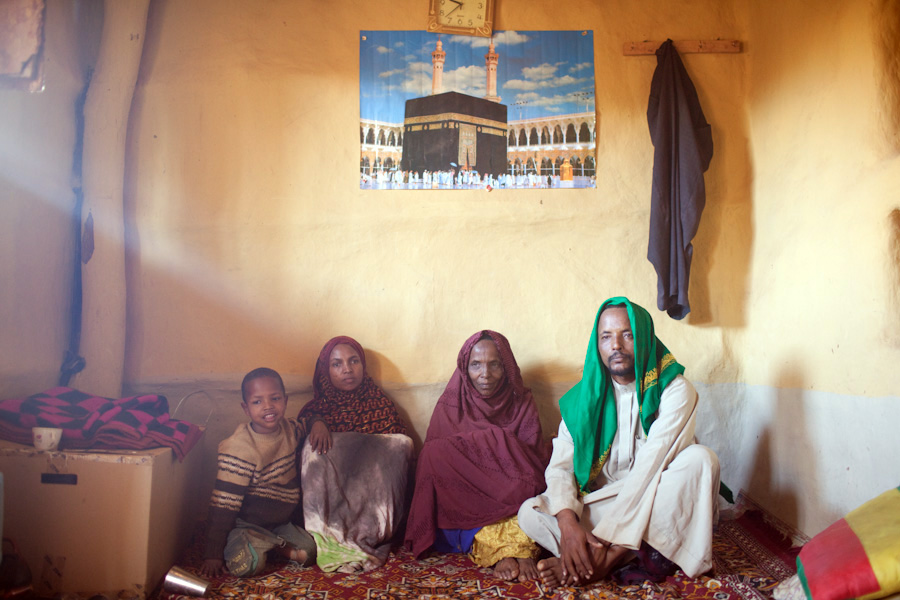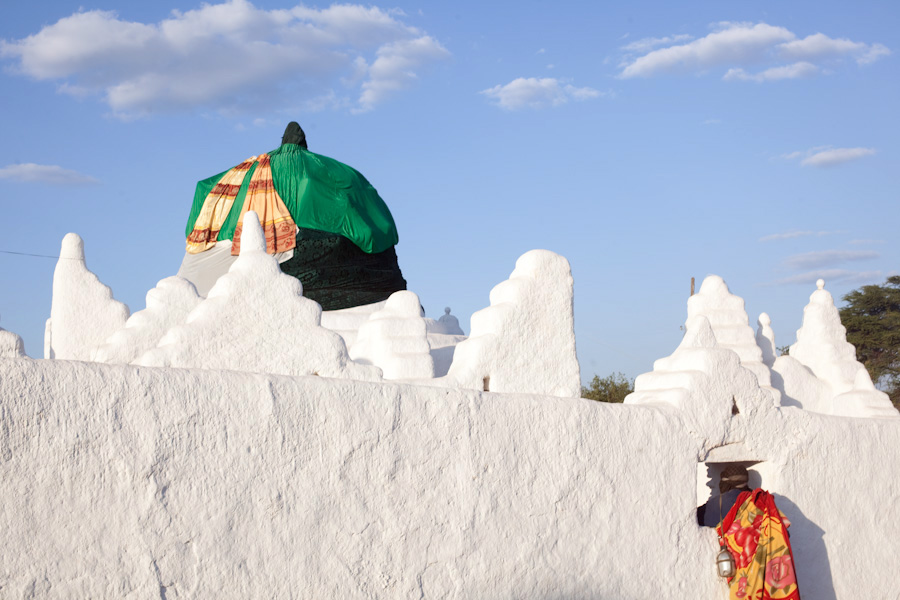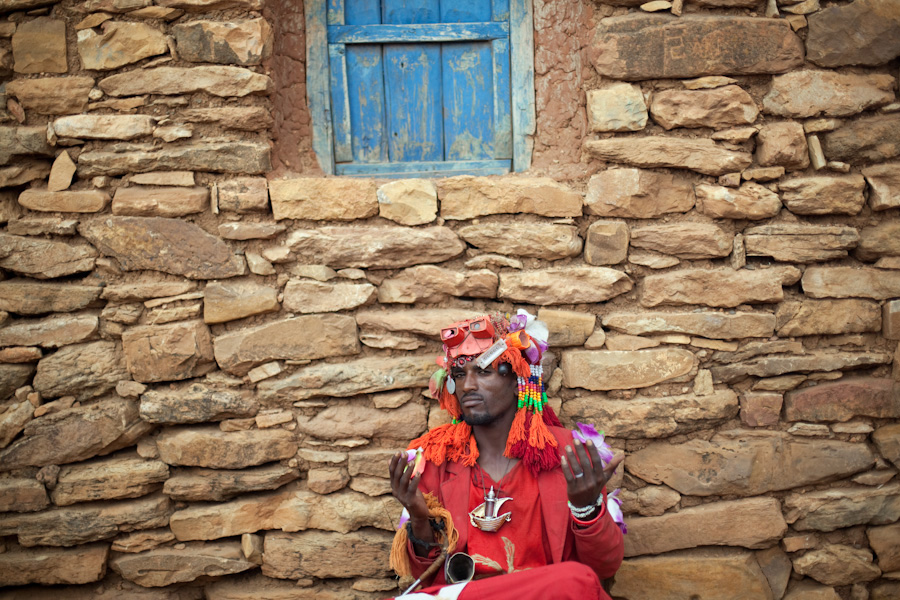 Kissing their holy dust. / Całując święty pył z ich grobowców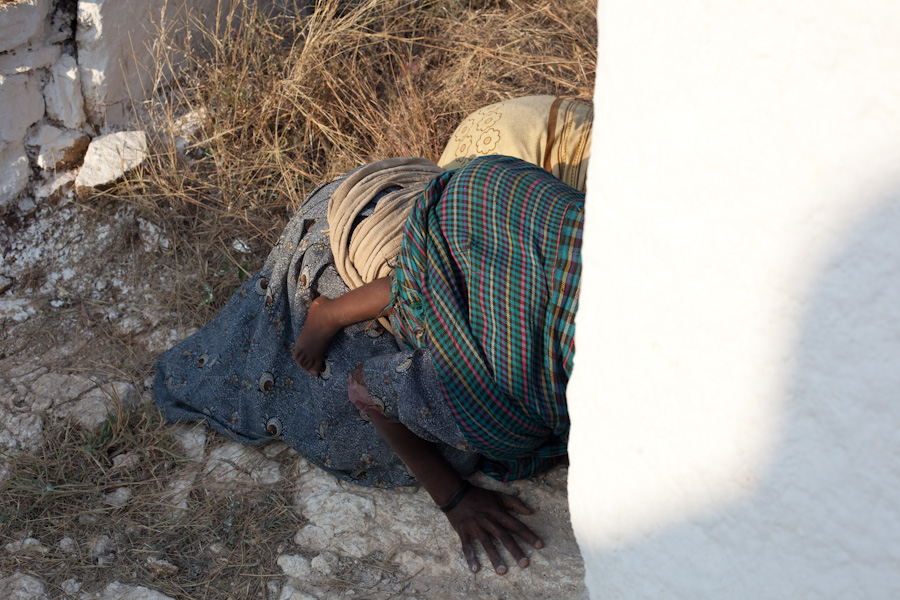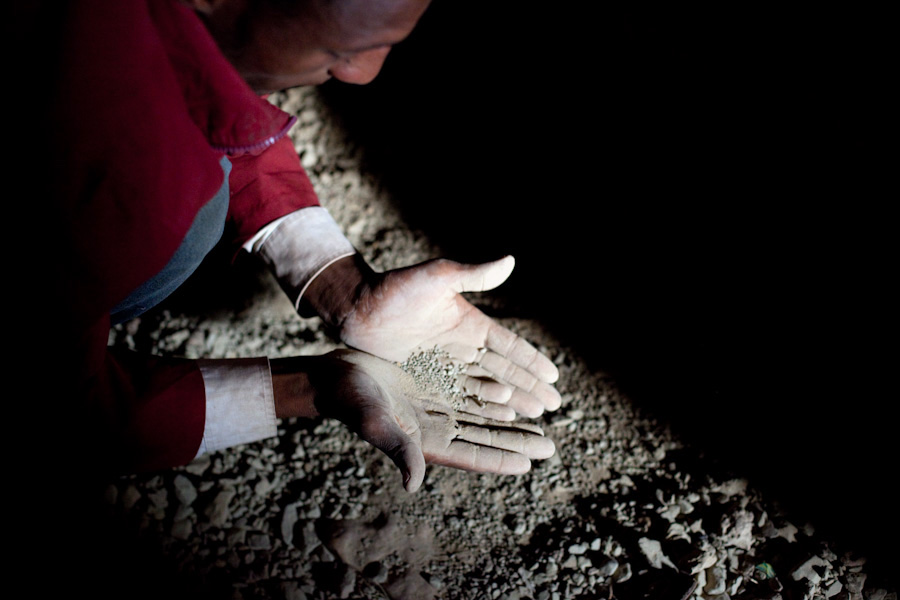 Singing their story from qat fueled corners of memory, feeling their presence with body and soul. /  Snując ich historię wydobytą z zakamarków pamięci dzięki magii qatu, przeciskając się ich śladem, szukając fizycznej obecności.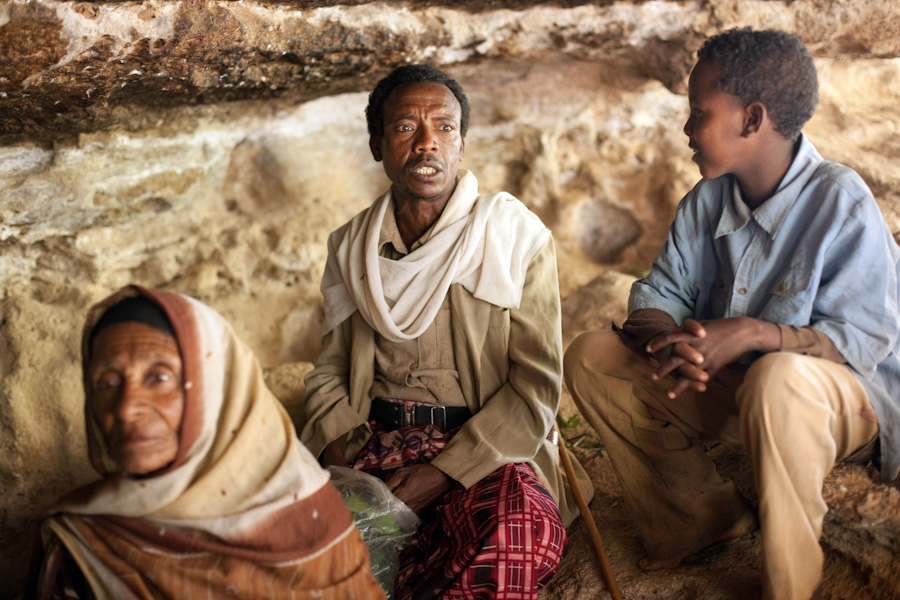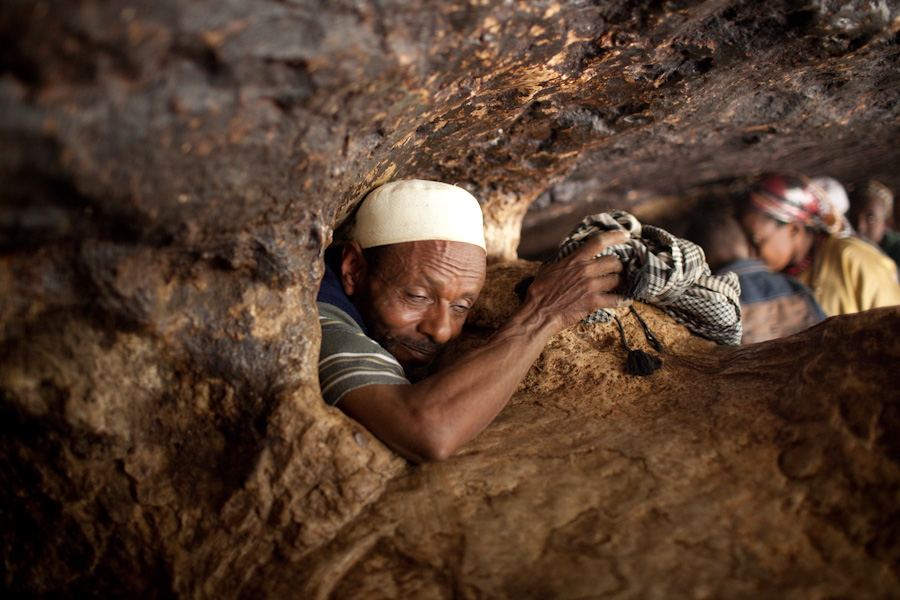 From near and far, pilgrimage to the graves, ancient tradition. /  Z daleka i z bliska, pielgrzymka na groby, stary zwyczaj.