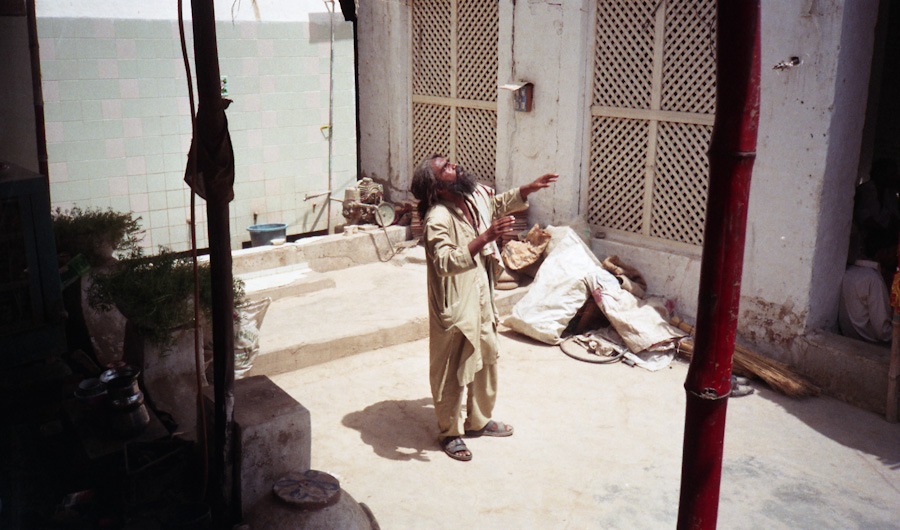 "That still hasn't got weird enough for me"
Dr. Hunter S. Thompson
The experience is everything, the dogma is nothing. To enjoy the way, and as a bonus, perhaps see what they see, what more is there to ask?
***
"Sprawy nie stały się jeszcze dostatecznie dziwne jak na mój gust"
Dr. Hunter S. Thompson
Doświadczenie jest wszystkim, dogmat jest niczym. Cieszyć się eksperymentem i jako bonus, być może zobaczyć to co oni widzą, czego więcej można chcieć?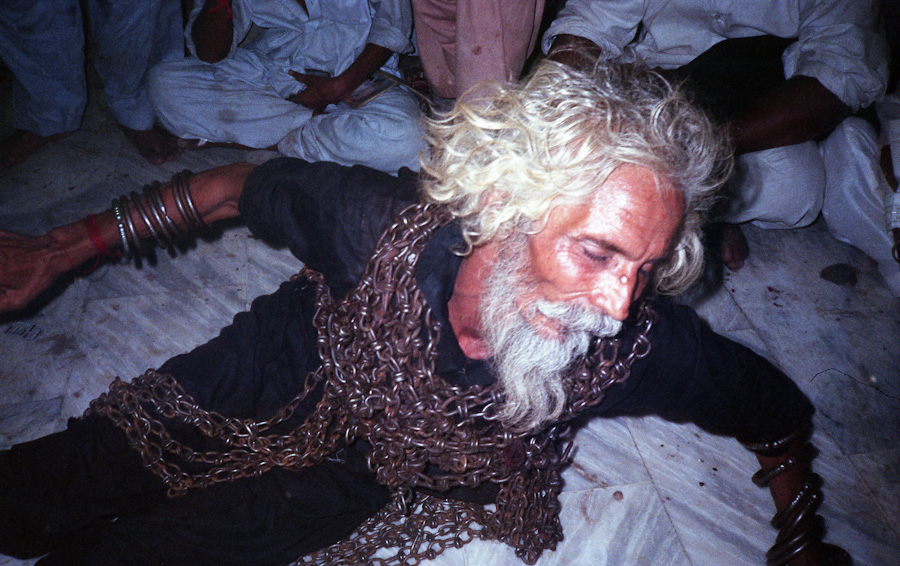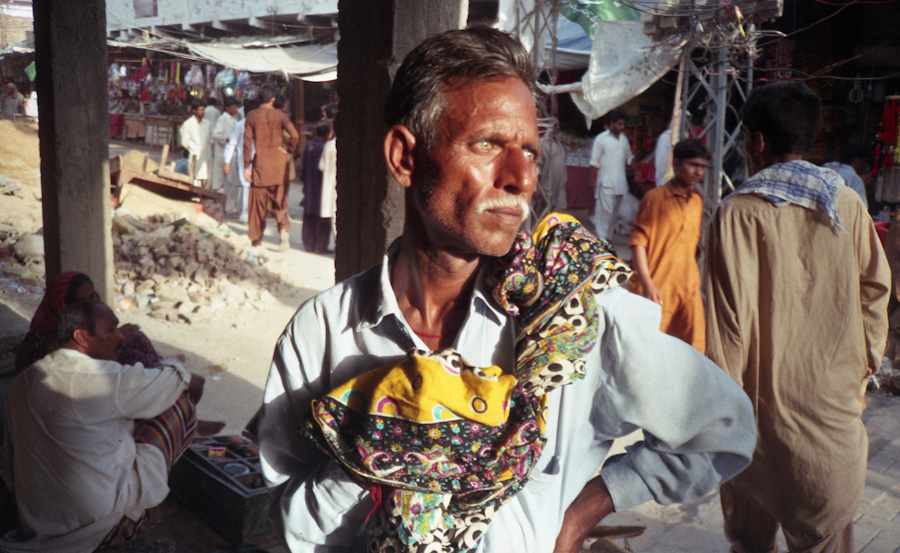 [ Sehwan Sharif. Pakistan, July 2012  /  Sehwan Sharif. Pakistan, lipiec 2012 ]