1 place left  / zostało 1 miejsce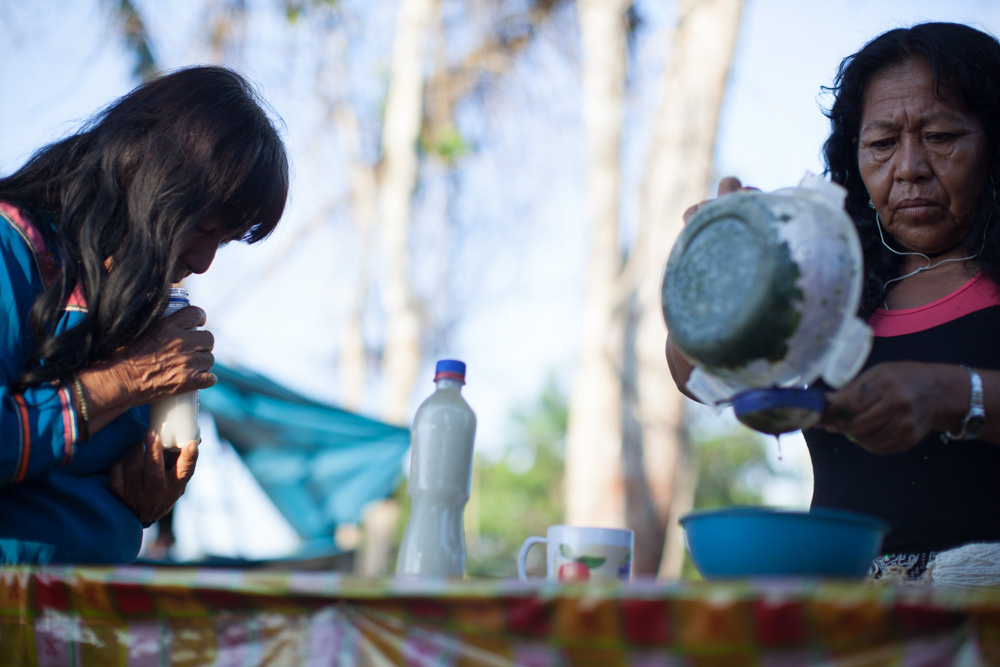 Diet with plants, traditional Shipibo style. This is advanced work, so there will be no basics explained here, who knows what dietas are, is the one who can come.
You can choose your plant, or maestras will help you to choose according to what you want to change in your life, to learn or heal.
…
Dieta z amazońskimi roślinami medycznymi, w tradycyjnym stylu Shipibo. To zaawansowana praca, nie będę więc tutaj tłumaczył podstaw, ten kto wie czym są takie diety, to odpowiednia osoba do wzięcia w niej udziału.
Możecie sami wybrać swoją roślinę, albo maestras mogą wam w tym pomóc, kierując się tym co chcecie zmienić w swoim życiu, czego się nauczyć lub co uzdrowić.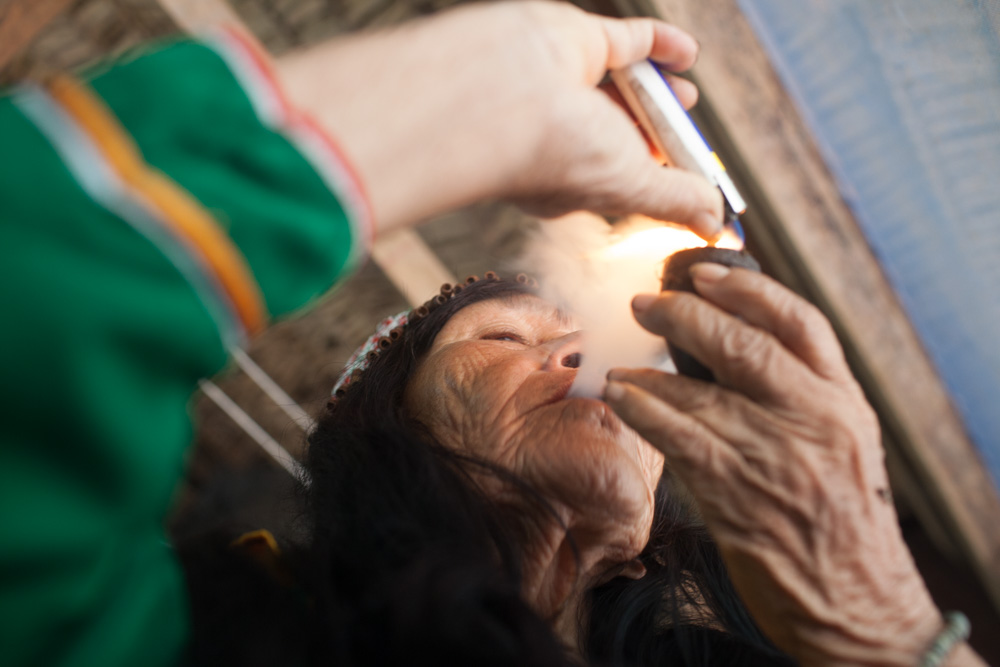 Leading the dieta is dona Ynes Sanchez, nearly 70 years old traditional healer, palero, tabaquero, with extensive experience in curing diseases as serious as cancers, as well as traditional gynecologist, midwife. She works with her entire family, daughters Lila and Laura, sons, and extended family.
…
Prowadzącą jest dona Ynes Sanchez, prawie siedemdziesiącioletnia tradycyjna uzdrowicielka, palero, tabaquero, z wielkim doświadczeniem w leczeniu tak poważnych chorób jak rak, zwłaszcza chorób kobiecych, jest jednym z bardziej poszukiwanych zarówno przez Shipibo jak i zagraniczne ośrodki ginekologów i położnic. Pracuje razem z całą rodziną – córkami Laurą, Lilą, synami i całym klanem.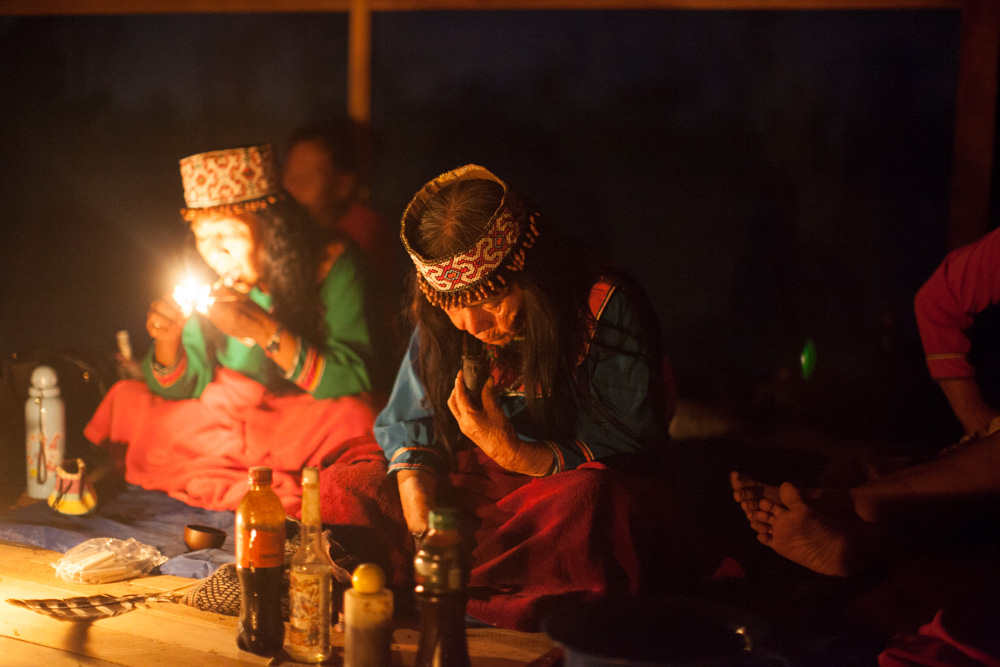 The diet is taking place in their own rustic centre not far from San Francisco, near Pucalpa, entirely family owned with no gringo capital. They have saved for it in years working for foreign owned, expensive and prestigious lodges such as Temple of The New Way of Light. If you are looking for respected, genuine curandero, want to learn about the plants, and doing it to support independent indigenous enterprise, this is the place.
…
Dieta będzie miała miejsce w ich własnym, rustykalnym ośrodku niedaleko San Francisco koło Pucalpy, prowadzonym w całości przez rodzinę, bez kapitału zagranicznego. Uzbierali na niego podczas lat oszczędzania i pracy w drogich, prestiżowych klinikach takich jak Temple of the New Way of Light. Jeżeli szukacie szanowanych, autentycznych uzdrowicieli, chcecie się uczyć o roślinach, i przy okazji wspierać rdzenne, indiańskie projekty, to właśnie jest okazja.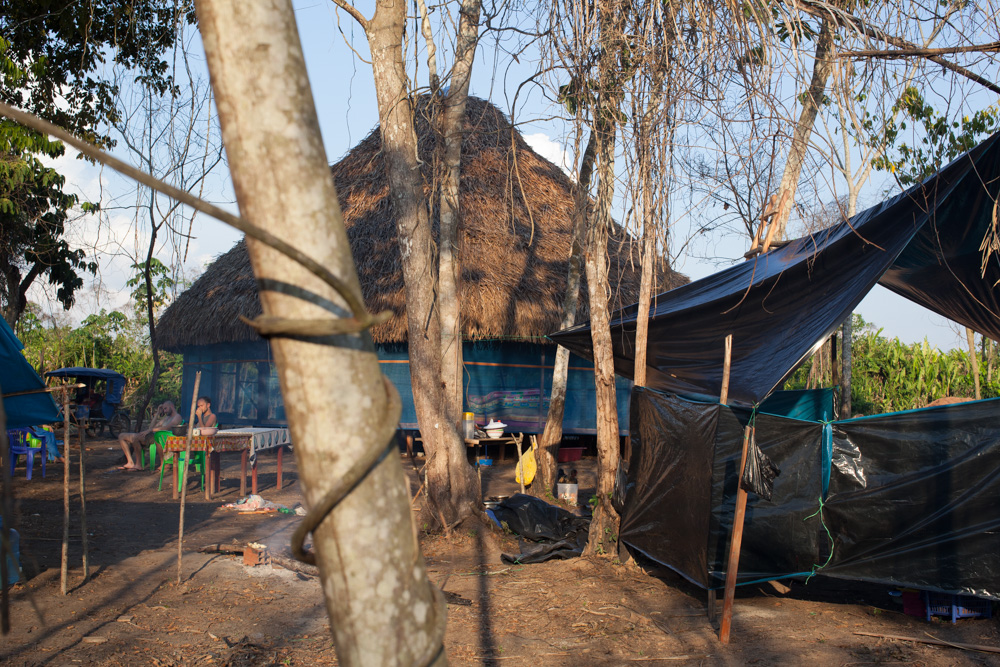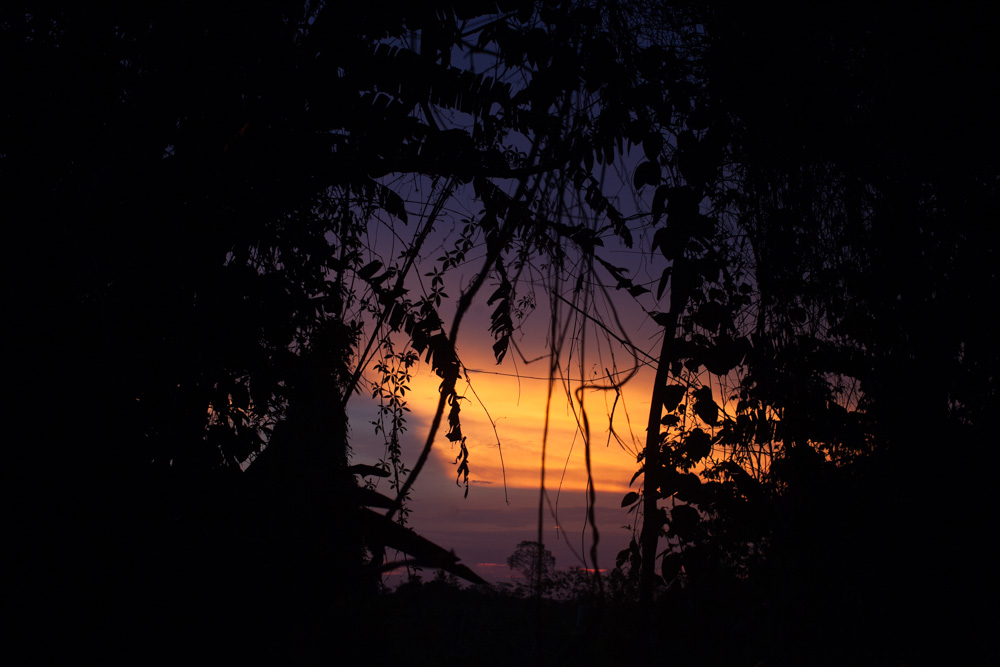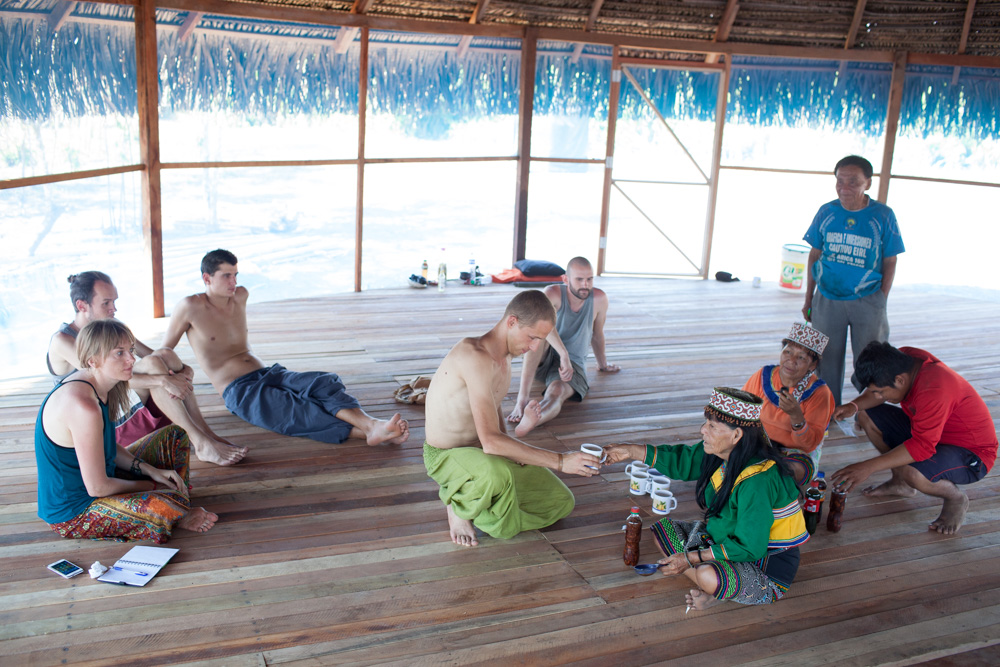 dates : February 15th – 29th, 2016
cost : 600 USD per person
limit of places : 10
reservation : advance 150 USD
…
termin – 15.02.2016 – 29.02.2016
cena : 600 USD za osobę
ilość uczestników : 10
rezerwacja poprzez wpłatę zaliczki 500 PLN