Brandon, owner of a psychotherapy clinic in Kansas /// Brandon, właściciel kliniki psychoterapeutycznej w Kansas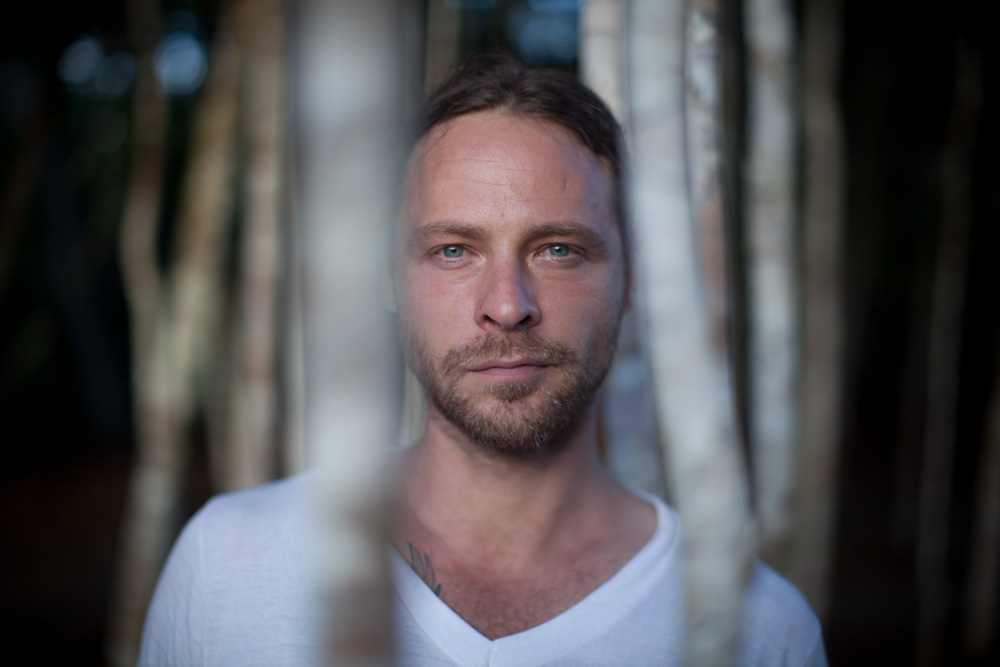 "It will bring you to your knees and build you back up again."
Ayahuasca, above all, is a teacher. However, it is very much like a bridge. It is a bridge between normal, functional waking consciousness and the deep, the primordial and highest self. It is very much a teacher and a bridge that moves us from functional being into a limitless being…and opens up all aspects that need to be explored to evolve….and remember what we really are and where we really reside. It serves as the bridge, and if we are sincere enough, we can slowly become the bridge. we can walk the bridge between the real and the unreal. We can be the bridge, walk the bridge and be a bridge for others between false and true.
…
 "Sprowadzi cię na kolana, i odbuduje na nowo"
Ayahuaska jest przede wszystkim nauczycielką. Jednakże przypomina również most. To most między normalną, funkcjonalną świadomością i głębokim, pierwotnym i najwyższym ja. Jest jak nauczyciel i jak most, który pozwala nam przedostawać się od funkcjonującej odrębnej jednostki do nieograniczonego bytu i otwiera wszystkie aspekty, jakie powinny być doświadczone w celu rozwoju. Przypomina kim naprawdę jesteśmy i gdzie naprawdę rezydujemy. Służy jako most, i jeżeli jesteśmy dostatecznie szczerzy, możemy pomału stać się tym mostem, spacerować pomiędzy tym co realne i nierealne, także mostem dla innych, pomiędzy tym co prawdziwe i nieprawdziwe.