I still hesitate to continue my ayahuasceros guide in this form, information and photos, as some things I would be writing here about will not be taken seriously by those who never experienced them, even if they were known to your grand-grand-grand mothers, for generations preparing magic love potions and spells, some of which may have helped to start the chain that made your life happen.
There is love magic, there are songs that can bind one person to another, a spell only other powerful magic can undo. Believe it or not, one day perhaps I will tell you a tale…
***
Wciąż waham się czy kontynuować mój przewodnik po ayahuaskowych szamanach w takiej formie, tekstu i zdjęć, bo część z rzeczy o których miałbym napisać wydadzą sie absurdalne i niewiarygodne tym, którzy ich nigdy nie doświadczyli, nawet jeżeli były znane ich pra-pra-prababciom, przez pokolenia przygotowującym miłosne wywary i zaklęcia, a niektóre z nich być może były początkiem łańcucha wydarzeń, który umożliwił wasze życie.
Istnieje magia miłosna, są pieśni które łączą jedną osobę z inna, zaklęcia które jedynie równie potężna magia może odczynić. Wierzcie lub nie, pewnego dnia opowiem wam historię…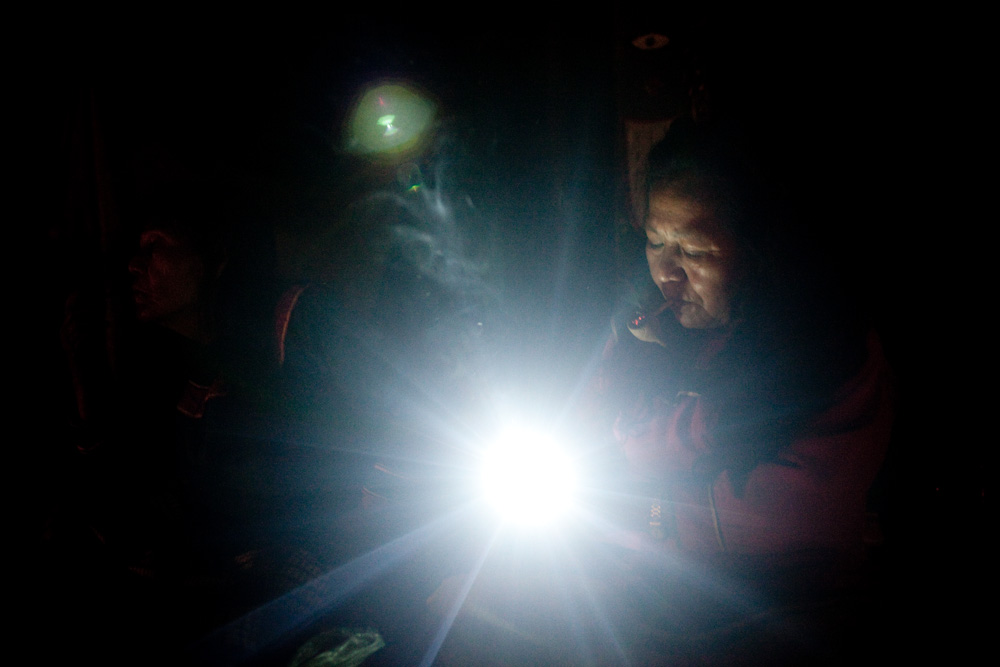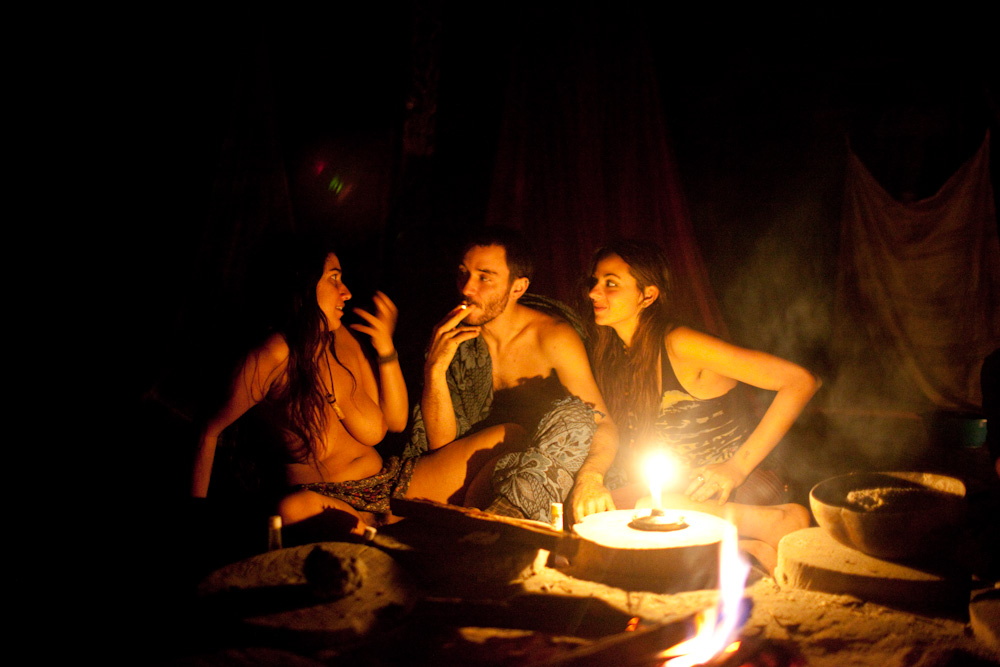 The song below is Shipibo love icaro, magic chant for bringing a woman under spell of the one it is sung for.
…
Poniżej miłosne icaro śpiewane przez szamankę z plemienia Shipibo, w celu sprowadzenia oczarowania na kobietę pożądaną przez "pacjenta".