Черный ворон, друг ты мой залетный,
Где летал так далеко?
Черный ворон, друг ты мой залетный,
Где летал так далеко?
…
Black raven, my free roaming friend
Where did you fly so far?
…
Czarny kruku, przyjacielu bezpański
Gdzieżeś latał tak daleko?
When we were in Belarus, there was another dark time of brother killing brother over the border, in the Ukraine. When we were in Belarus, they were celebrating the anniversary of the end of war, which was to be never again. I have got to fly away, my shackled friend, above your madness and brainwashing, across the world too big to ever fight about it.
…
Kiedy byliśmy na Białorusi, był znów ten ciemny czas, gdy brat zabija brata w kraju na skraju. Kiedy byliśmy na Białorusi, celebrowano właśnie kolejną rocznicę końca wojny, która miała być "nigdy więcej". Muszę odlecieć, mój spętany przyjacielu, ponad twym szaleństwem i argumentami, ponad światem zbyt wielkim, by o niego walczyć.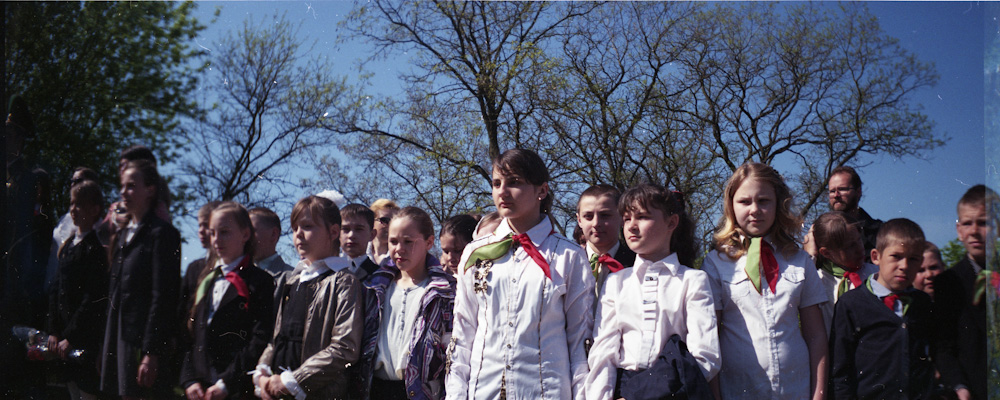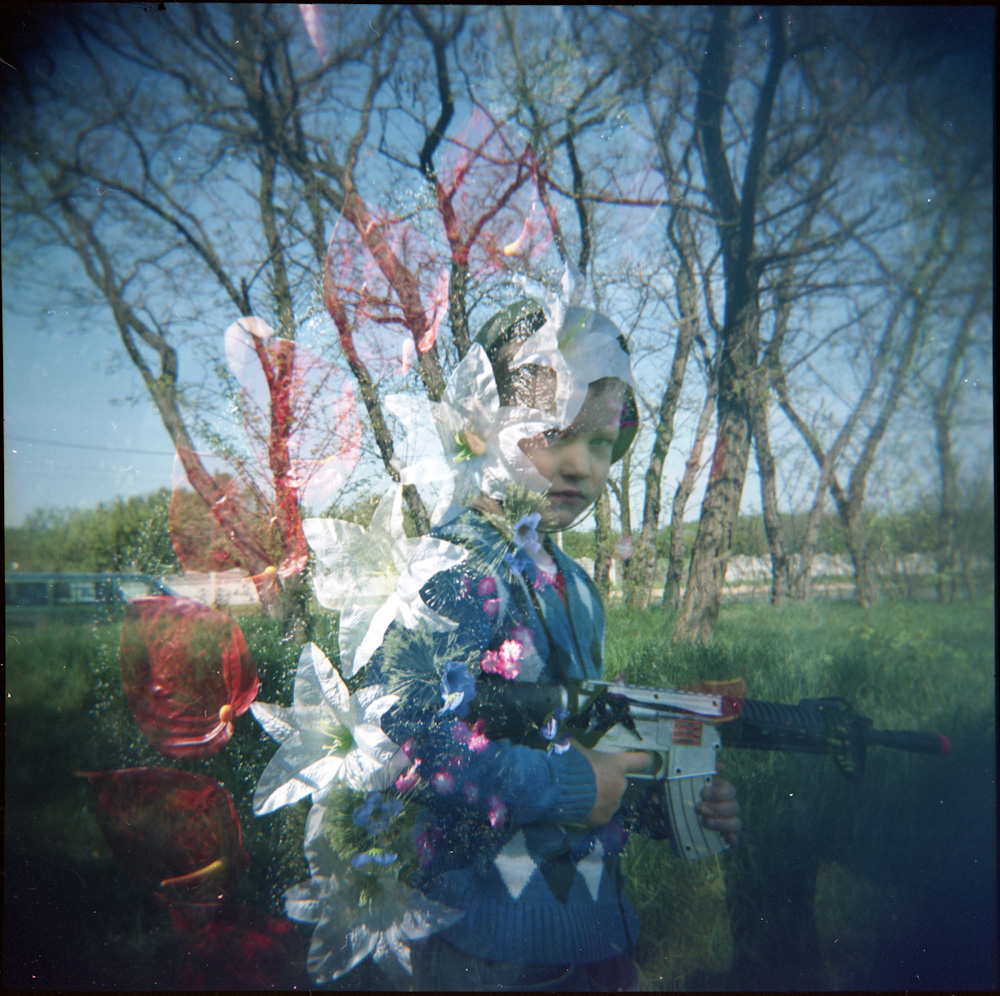 For all the black ravens I ever met, all outcasts and defectors.  ///  Dla wszystkich czarnych kruków jakie kiedykolwiek poznałem, dla wszystkich wyrzutków i dezerterów.