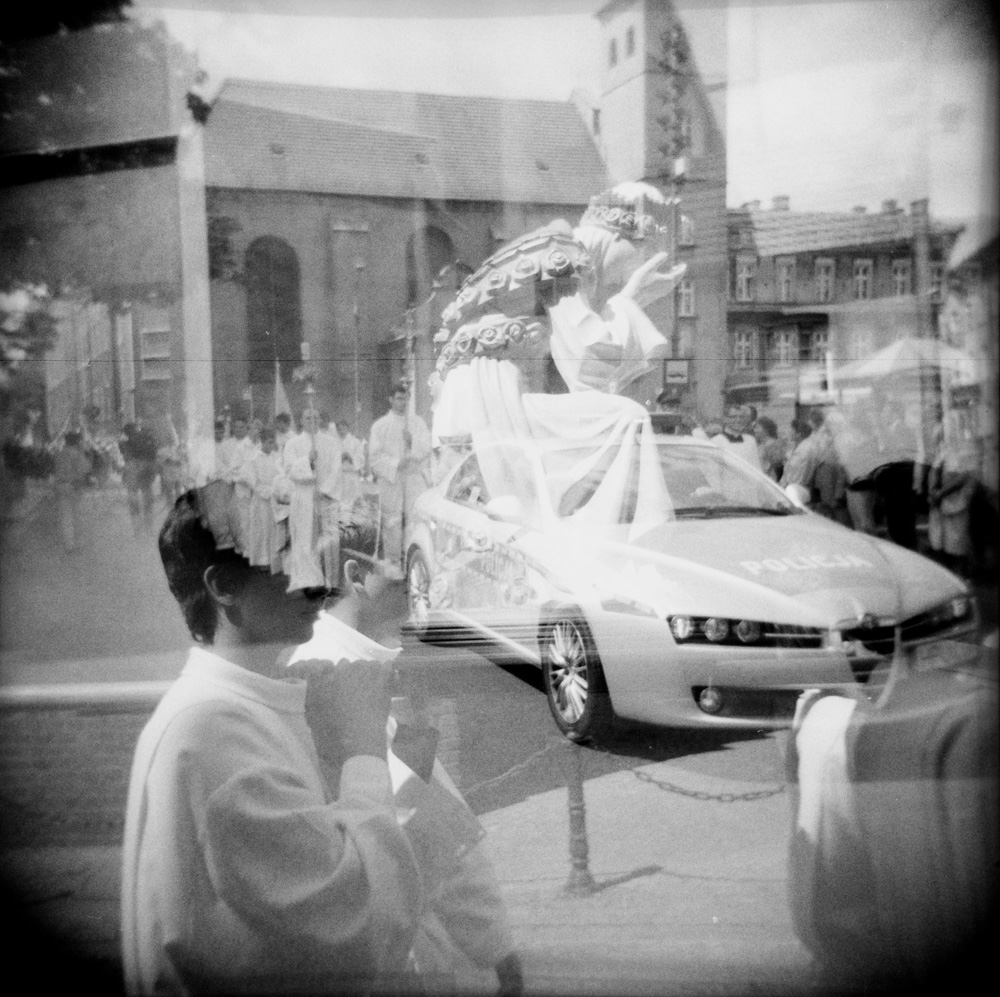 The Feast of Corpus Christi (Latin for Body of Christ), also known as Corpus Domini, is a Latin Rite liturgical solemnity celebrating the tradition and belief in the body and blood of Jesus Christ and his Real Presence in the Eucharist.  During this day, a chalice which used to represent Great Goddess is carried around in ritual procession and the gathered believe it contains the flesh of God.
…
Boże Ciało. W to katolickie święto, kielich-monstrancja, dawny symbol Wielkiej Bogini – w rytualnej procesji obnoszony jest, w wierze iż jest w nim dosłownie zawarte ciało Boga.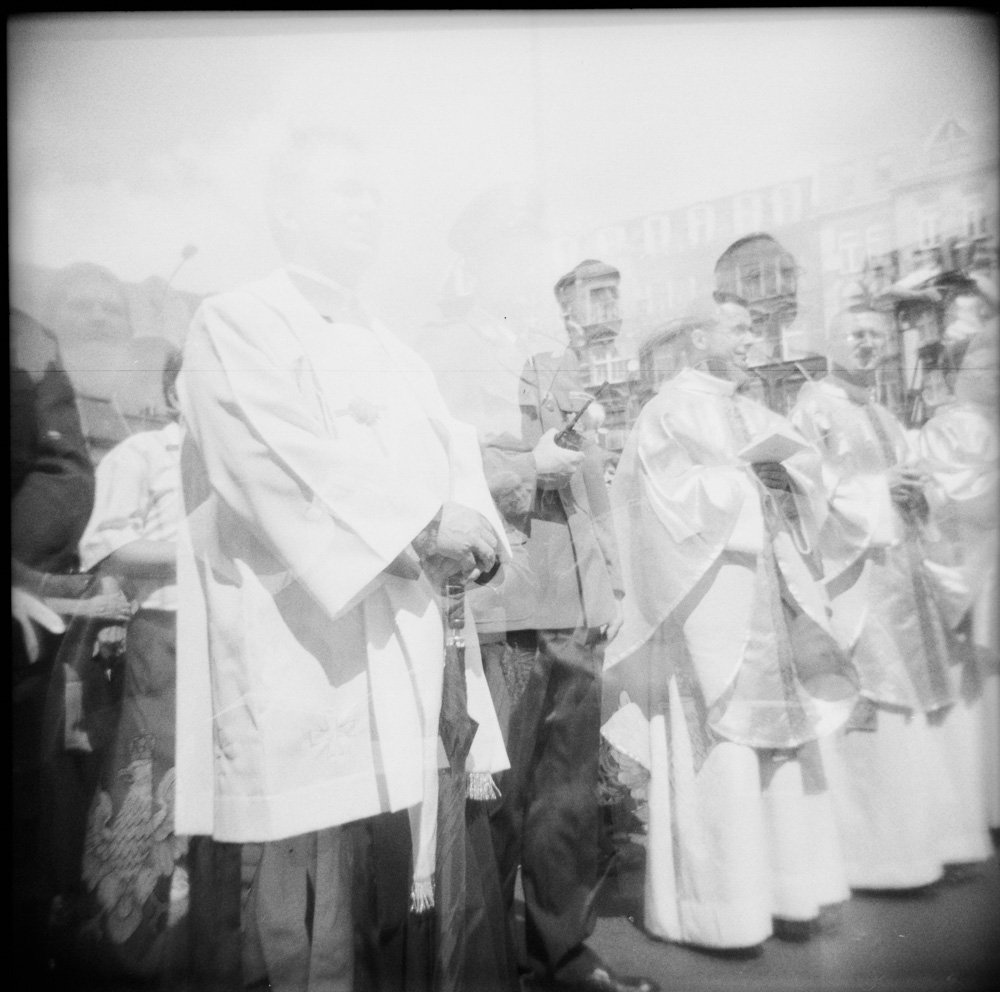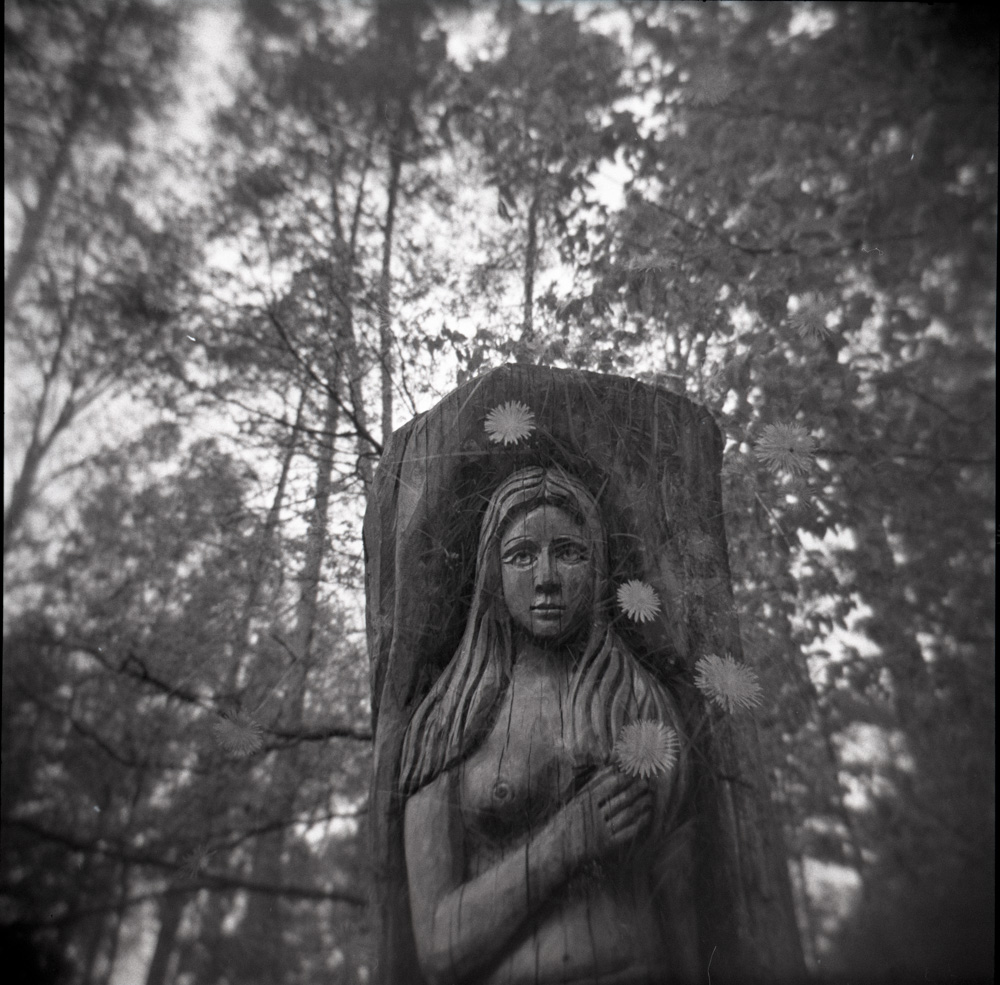 Healers and entheogenic plants, iboga & ayahuasca, Peru & Cameroon.


….


Uzdrawiacze i enteogeniczne rośliny, iboga i ayahuaska. Peru i Kamerun.