What is the best bit of advice you have ever been given with regards to work and following your dream?

…

Jaka najlepszą radę od kogoś dostaliście, jeżeli chodzi o pracę i podążanie za swoim marzeniem?
Oogii : My mother, before she died, told me to keep studying and I am glad I listened.
…
Oogii: Moja mama, zanim umarła, powiedziała abym dalej studiowała, i jestem szczęśliwa, że jej posłuchałam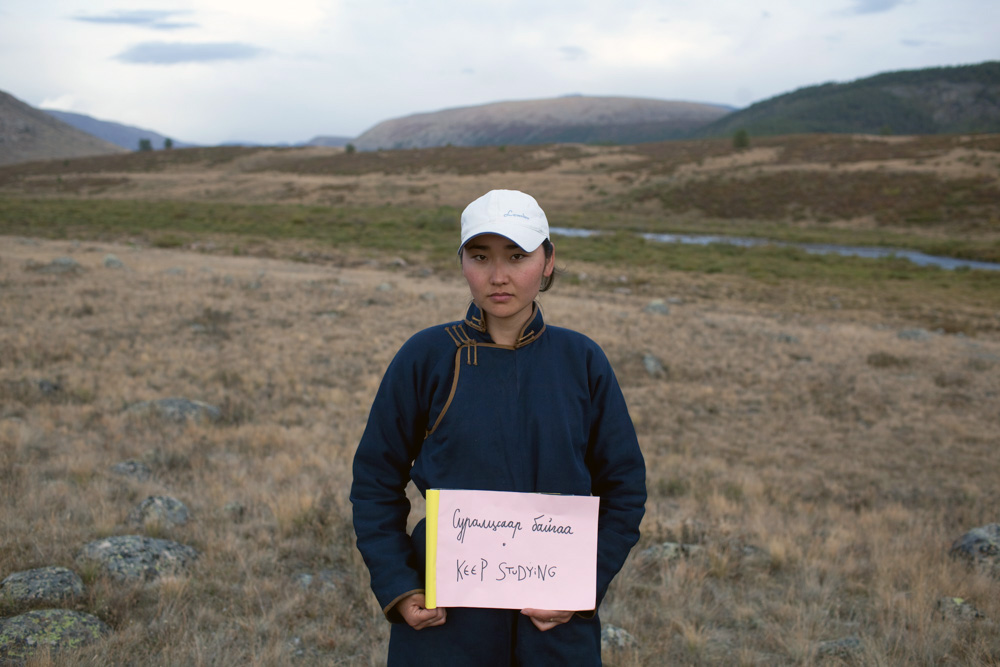 Justin : Love everything with great abandon
…
Justin : Kochaj wszystko bezgranicznie

Sainaa : I was told by my teacher to listen to the spirits.
…
Sainaa: Mój nauczyciel powiedział mi bym słuchała duchów.


Khulegt : As long as you are alive you'll find the way
…
Khulegt : Tak długo jak żyjesz, znajdziesz jakieś wyjście


Tsojo : Think easy, learn yourself, let the sun shine.
…
Tsojo : Myśl lekko, ucz się sam, pozwól słońcu świecić.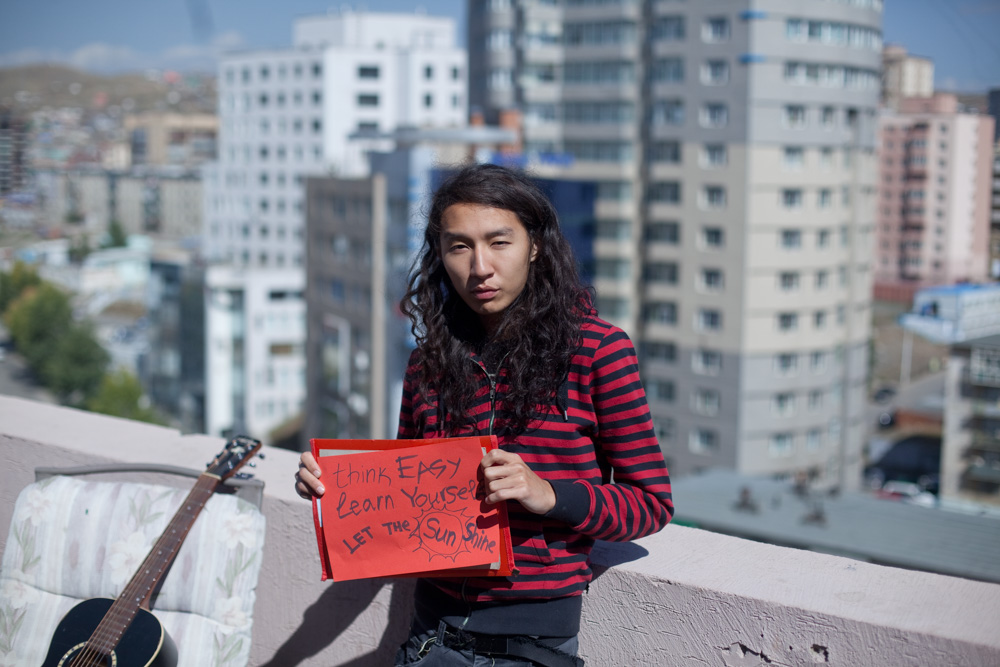 Swiatek : The reason you don't find what you want is because you don't see it , wanting too much and looking around the world, told me an old Shipibo shaman in the Amazon.
…
Swiatek : Powód dla którego nie możesz znaleźć tego czego chcesz jest taki, że nie widzisz tego, chcąc zbyt wiele i szukając dookoła świata, powiedziała mi stara szamanka w Amazonii.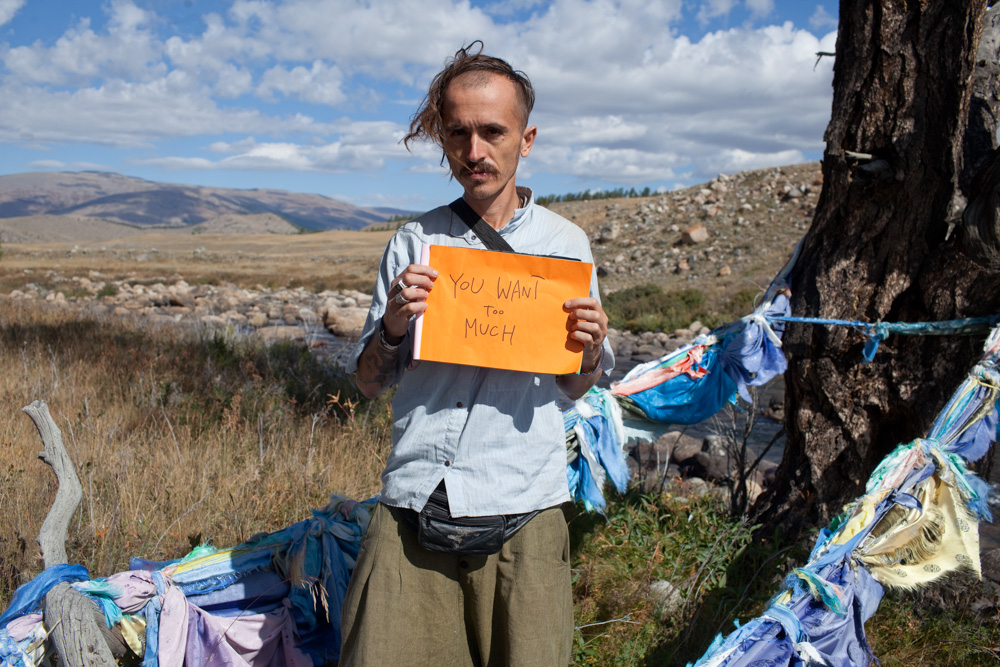 [ Mongolia 2014. To be continued /// Ciąg dalszy nastąpi ]