It was some time in the jungle afternoon when we dropped acid.    ///    Był to pewien moment dżunglowego popołudnia, gdy zarzuciliśmy po pół kwasika.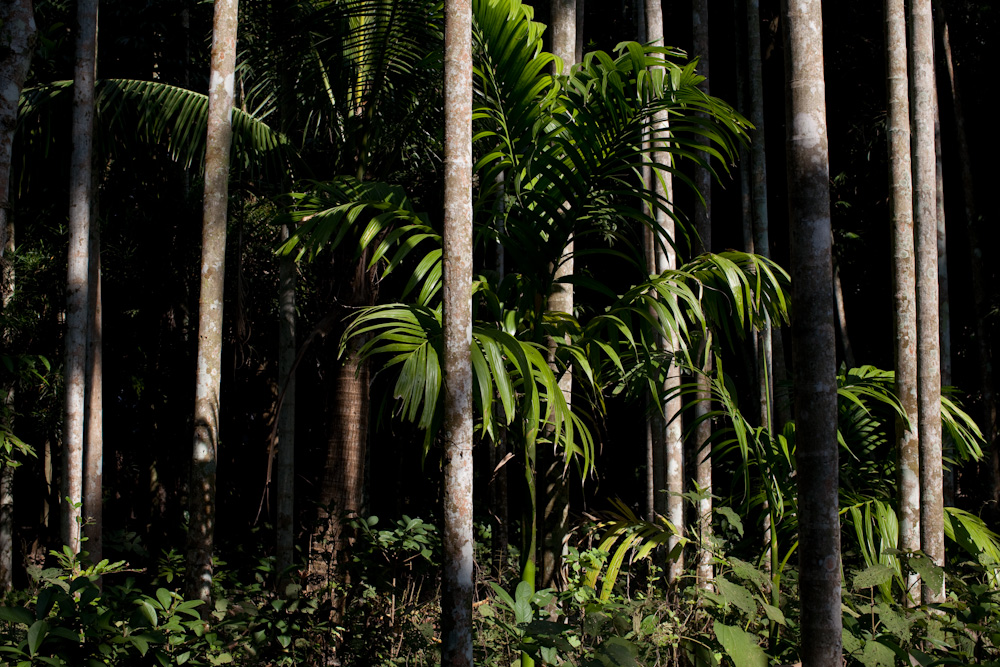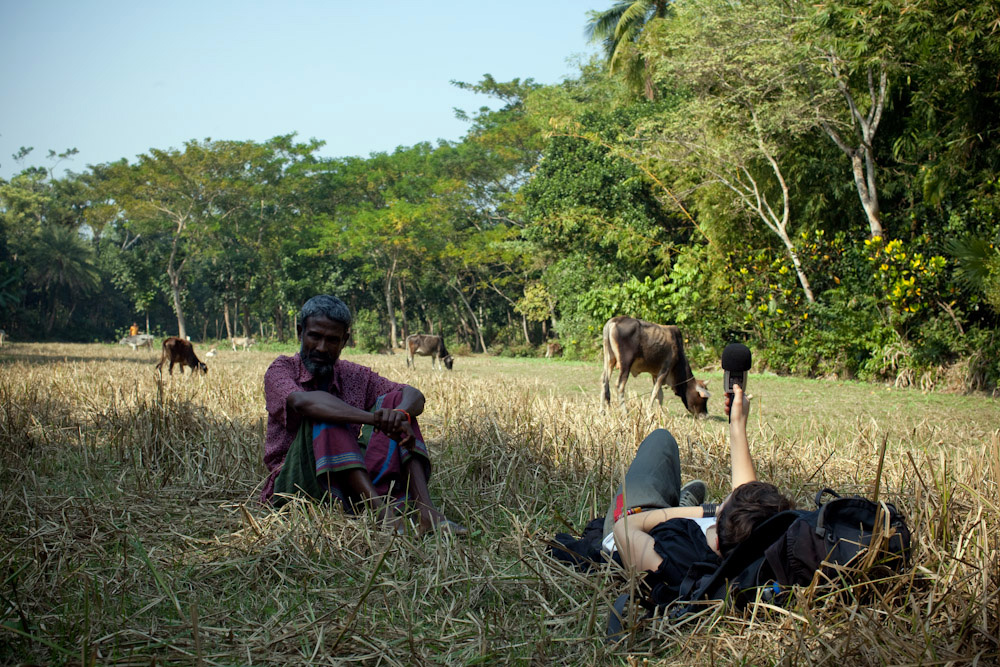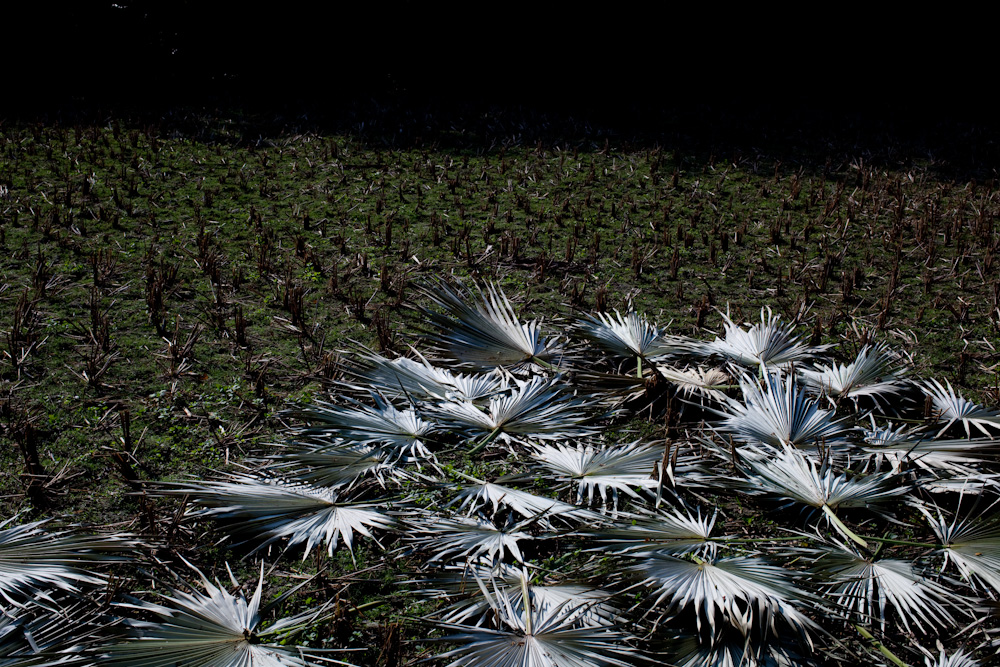 This day, Thursday, was full of pilgrims at the grave of medieval Turkish Sufi saint Khan Jahan Ali, very respected here in Bangladesh. This is where we would end up after a psychedelic communion with tropical nature, later in the night, in a bamboo hut near the grave where some pilgrims and some locals sit together, smoke hashish, and sing songs, including verses by famous Lalon Fakir, about love, tolerance, oneness, sophisticated Bengali mysticism and philosophy, performed by simple folk. I just love Bangladesh. Jay guru !
***
Ten dzień, czwartek, był pełen pielgrzymów przybywających do grobu średniowiecznego tureckiego sufickiego świętego, Khan Jahan Ali, bardzo szanowanego tutaj w Bangladeszu. To właśnie w jednej z bambusowych chatek nieopodal jego grobowca wylądujemy późnym wieczorem, po popołudniowej psychodelicznej komunii z tropikalną naturą, aby ze zwykłymi ludźmi słuchać niezwykłej poezji. Trochę pielgrzymów, paru stałych bywalców, siedzą razem, palą haszysz i śpiewają sufickie pieśni, w tym także utwory Lalon Fakira, o tolerancji, miłości, jedności, wyrafinowany bengalski mistycyzm w wykonaniu zwykłych ziomali. Po prostu kocham Bangladesz ! Jay guru !