What is the one thing holding you back from achieving your dream?
…
Co jest główną przeszkodą na drodze do spełnienia swojego marzenia?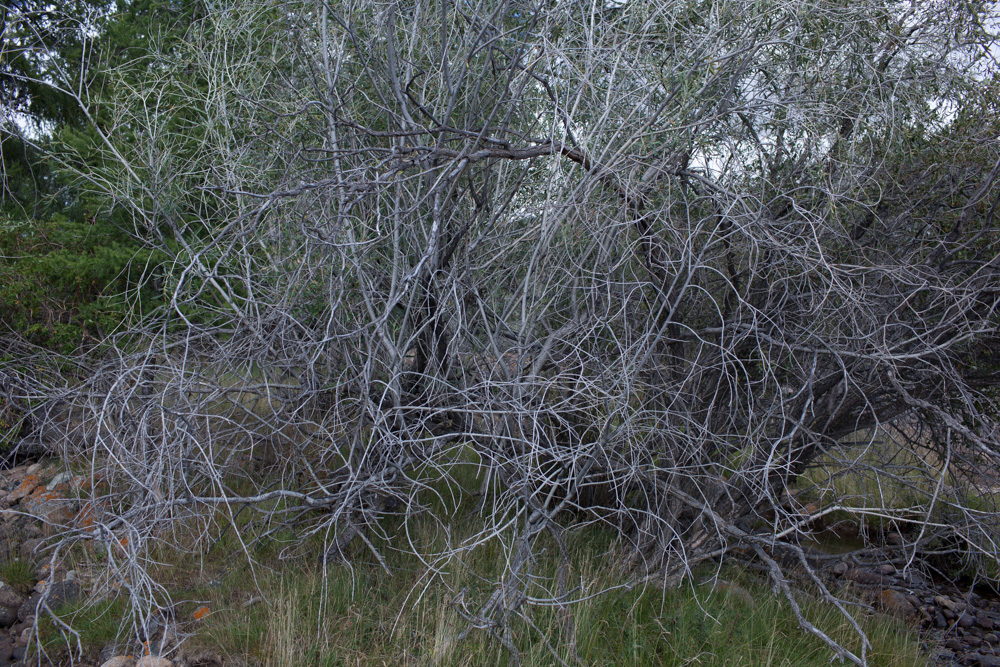 Khulegt : Myself
…
Khulegt : Ja sam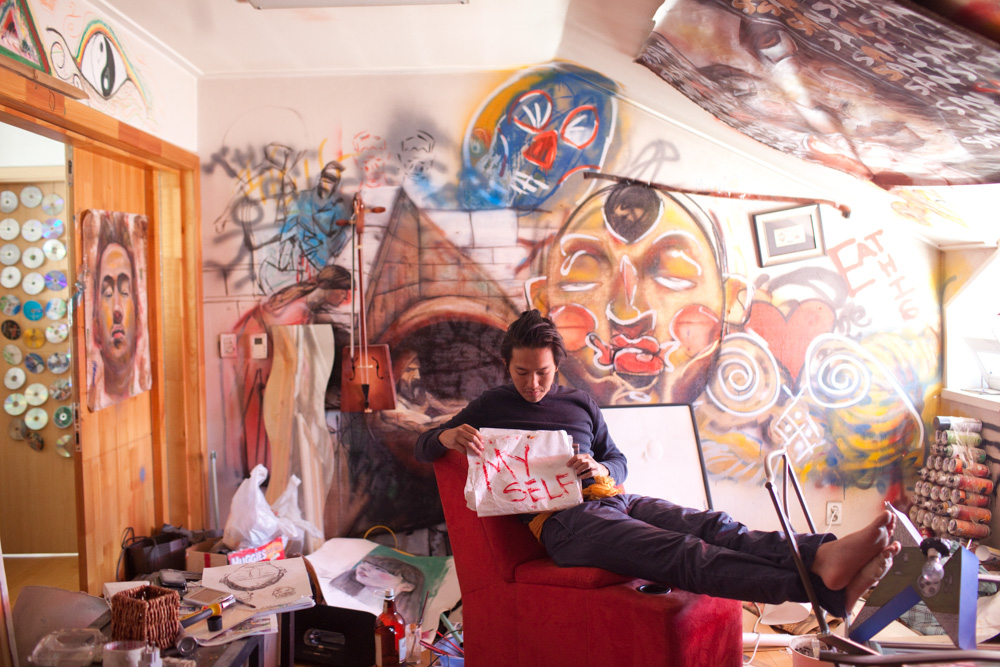 Oogii : Dream is a big word, and something, by definition, impossible to obtain. I have small aims near to me and today my biggest wish was to have a drink of water, and what separated me from the river was the big mountain.
…
Oogii : Marzenie to wielkie słowo, coś z definicji nie do osiągnięcia. Mam małe cele niedaleko mnie a dzis moim największym życzeniem było napić się wody, i tym co oddzielało mnie od rzeki była góra.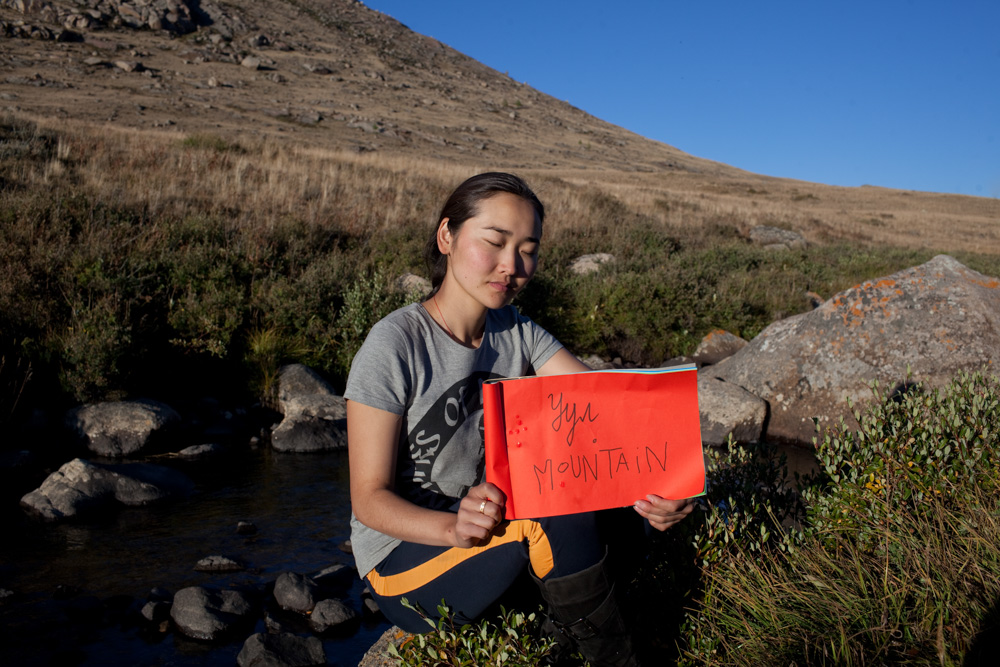 Justin : I am only limited by time, I can't get everything I want at once.
…
Justin : Jestem ograniczony jedynie przez czas, nie mogę dostać wszystkiego co chcę na raz.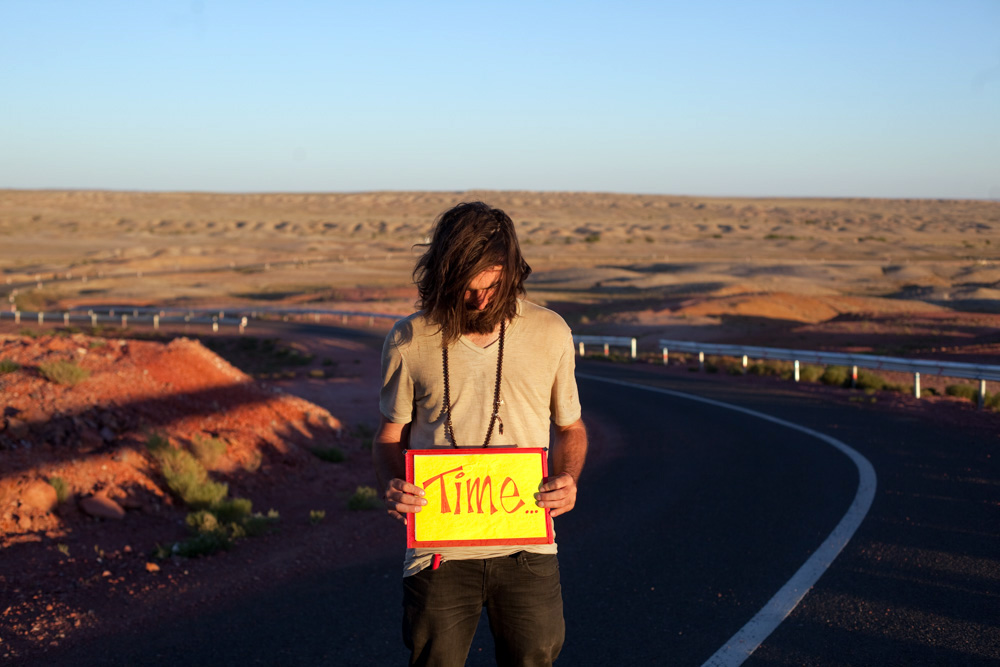 Sainaa : Lack of endurance
…
Sainaa : Brak wytrwałości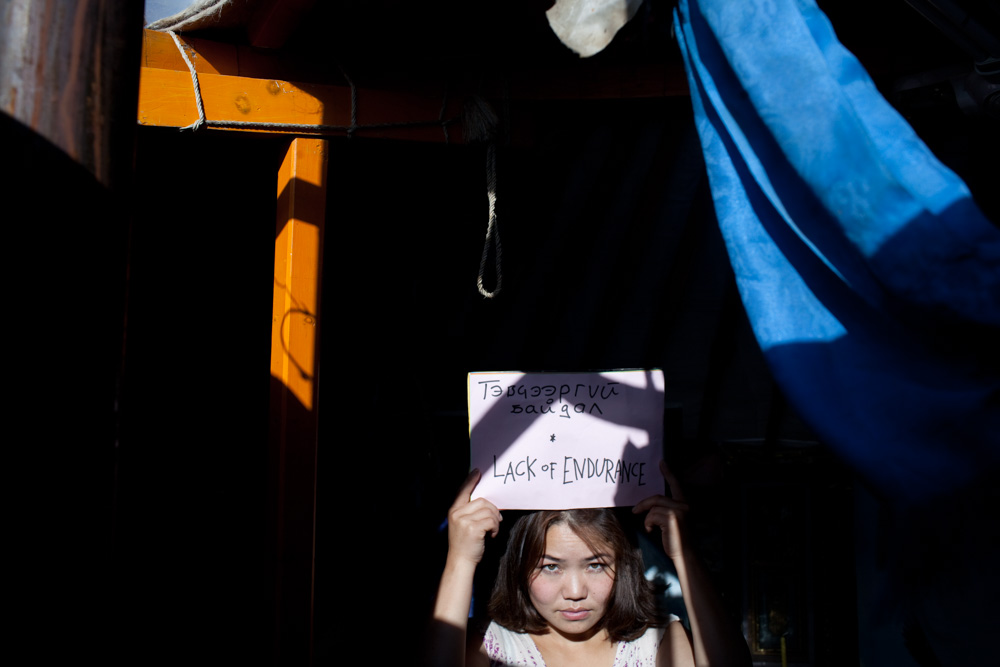 Tsojo : Waste of chances
…
Tsojo : Marnowanie okazji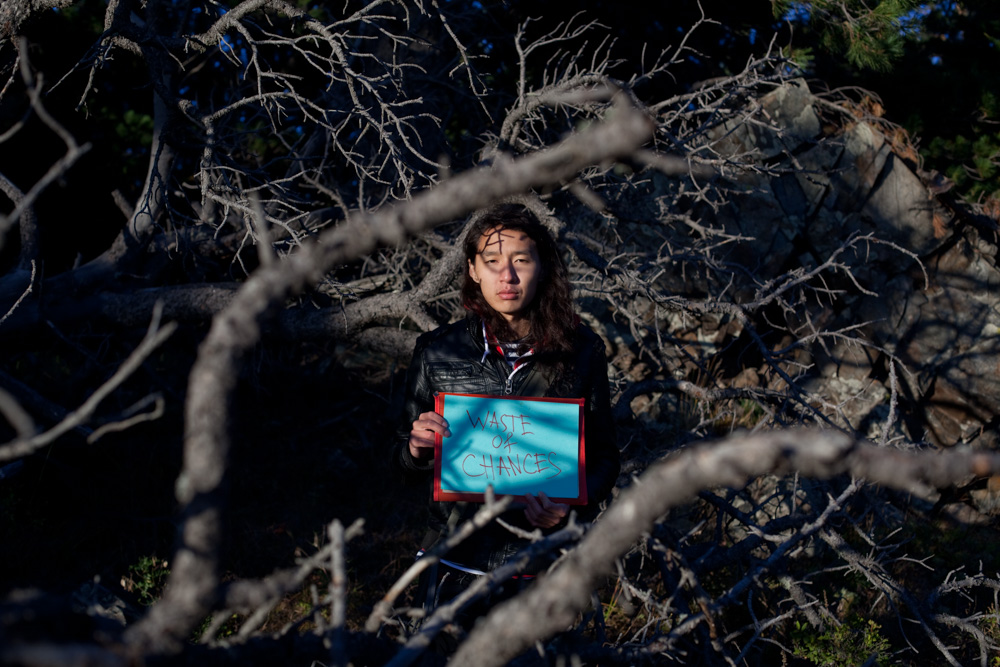 Swiatek : The biggest obstacle to learn and change, the pride.
…
Swiatek : Największa przeszkoda by uczyć się i zmieniać, duma.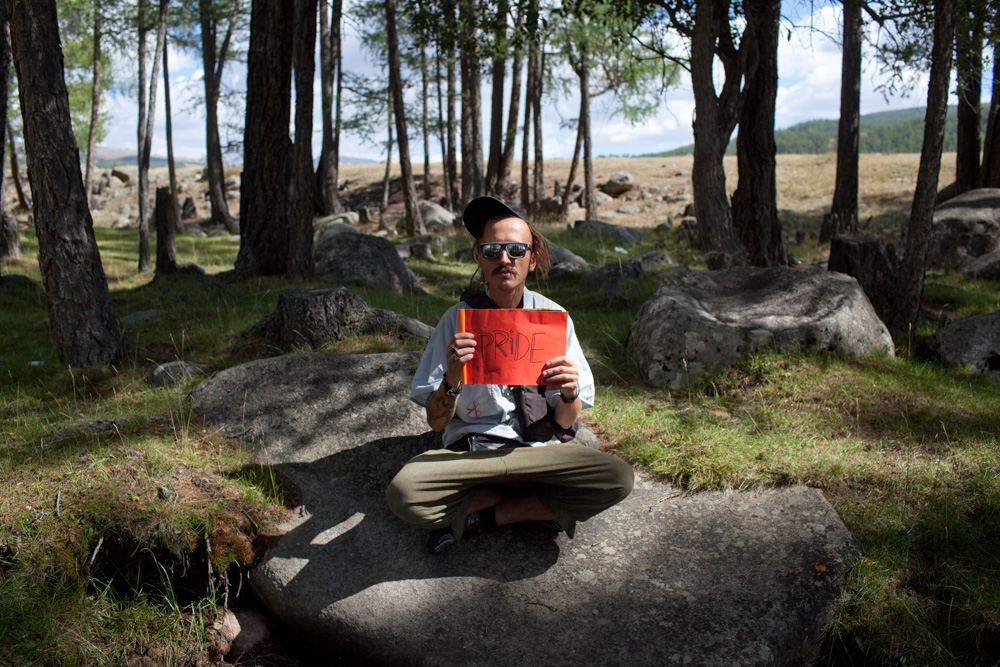 [ Mongolia 2014 for MTV Voices Foundation. To be continued /// Ciąg dalszy nastąpi ]