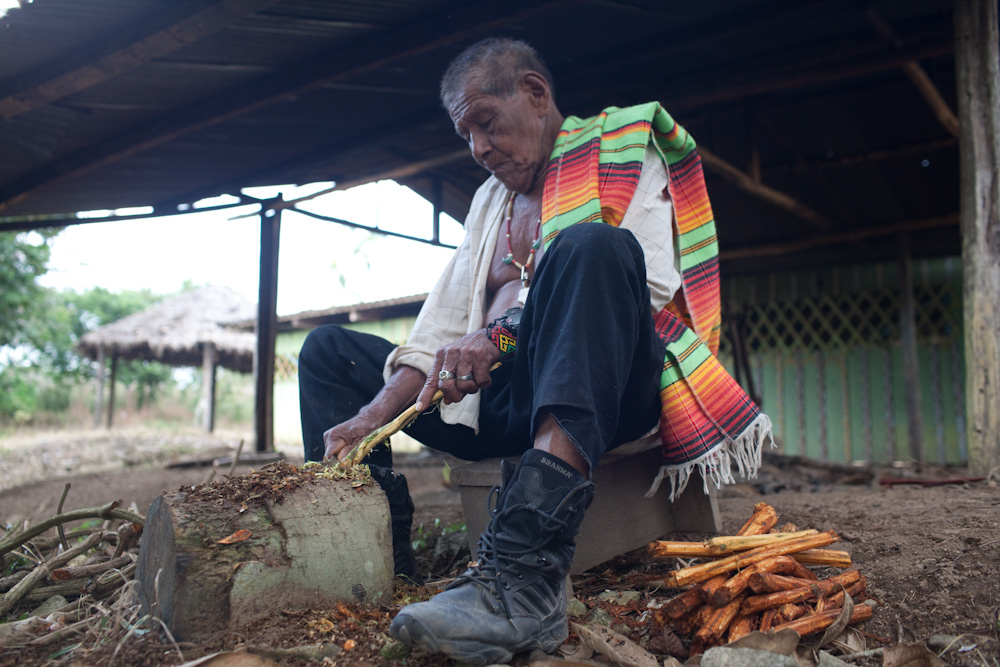 Cables. Connections. Flow. Sparkling. Ignition. Understanding. Flash. Light.        ///                                                                                                                                                                                                                 Kable. Połączenia. Przepływ. Iskrzenie. Zapłon. Zrozumienie. Błysk. Światło.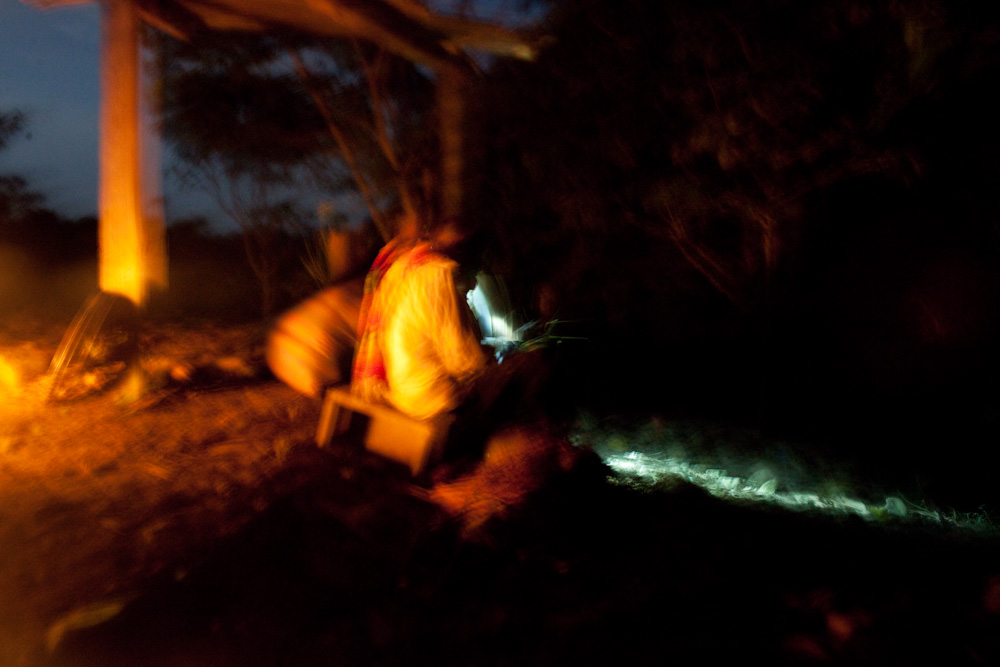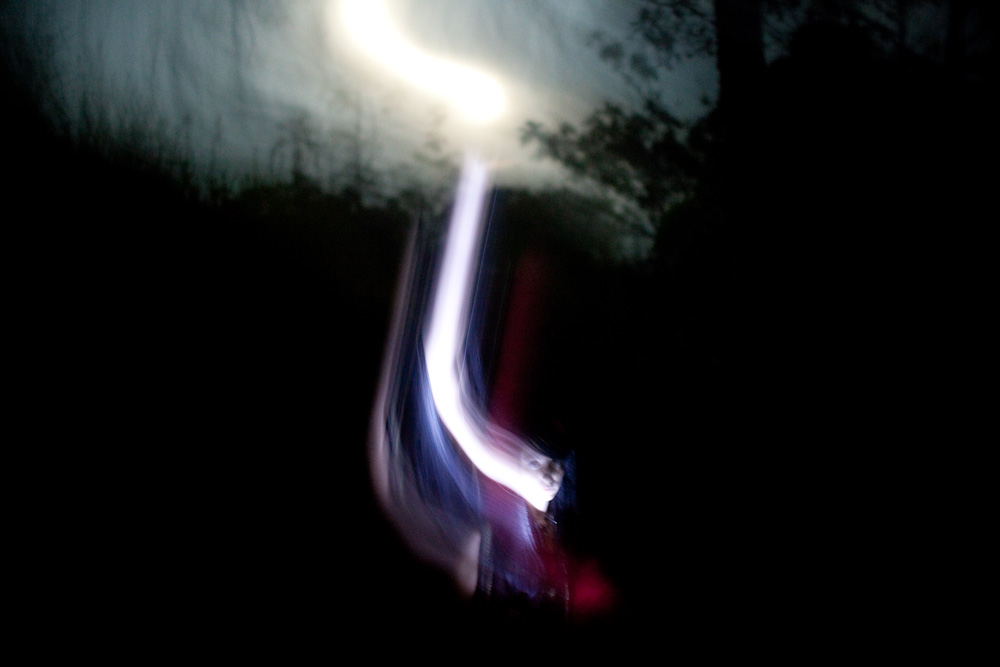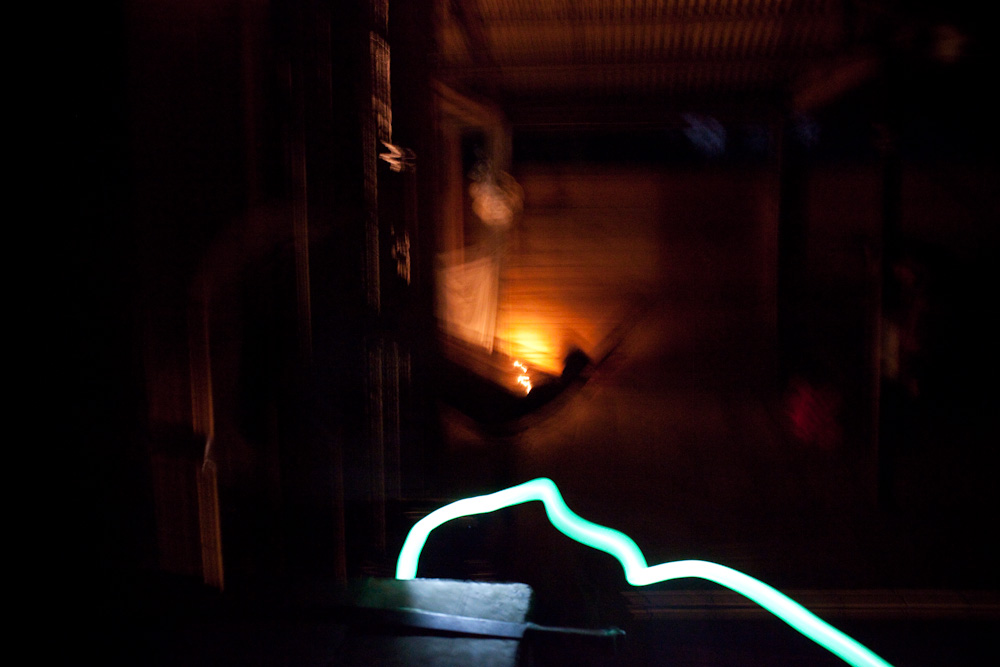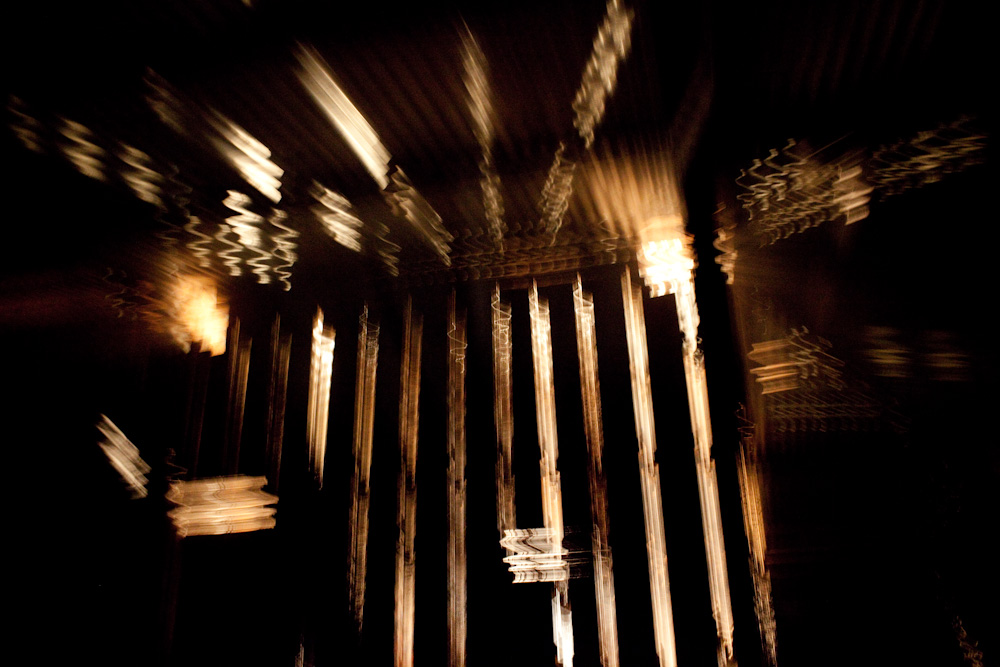 That night I came back to the moment when my mom was about to die, that night I felt again the same I had felt back there in the hospital, something I have pushed away from my mind, and I understood myself more and I understood I must let go and things must happen. About that night, I better keep quiet. All I can say, just come and drink with Taita Querubin, when you have a chance.
…
Tej nocy wróciłem do chwili, kiedy moja mama miała umrzeć, tej nocy poczułem znów to, co czułem wtedy w szpitalu, coś co wyparłem ze swojej pamięci. I zrozumiałem siebie samego nieco lepiej i zrozumiałem, że muszę odpuścić, i rzeczy muszą się zdarzyć. O tej nocy lepiej już nic więcej tu nie będę pisać. Jedyne co mogę powiedzieć, przyjedźcie i pijcie z Taitą Querubinem, jeżeli będziecie mieli taką możliwość.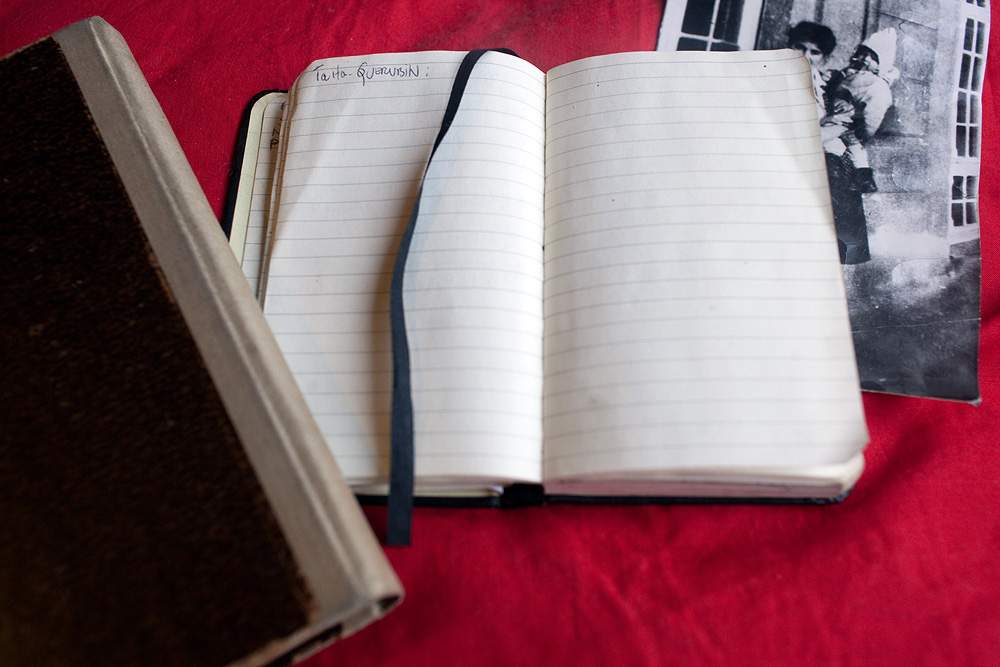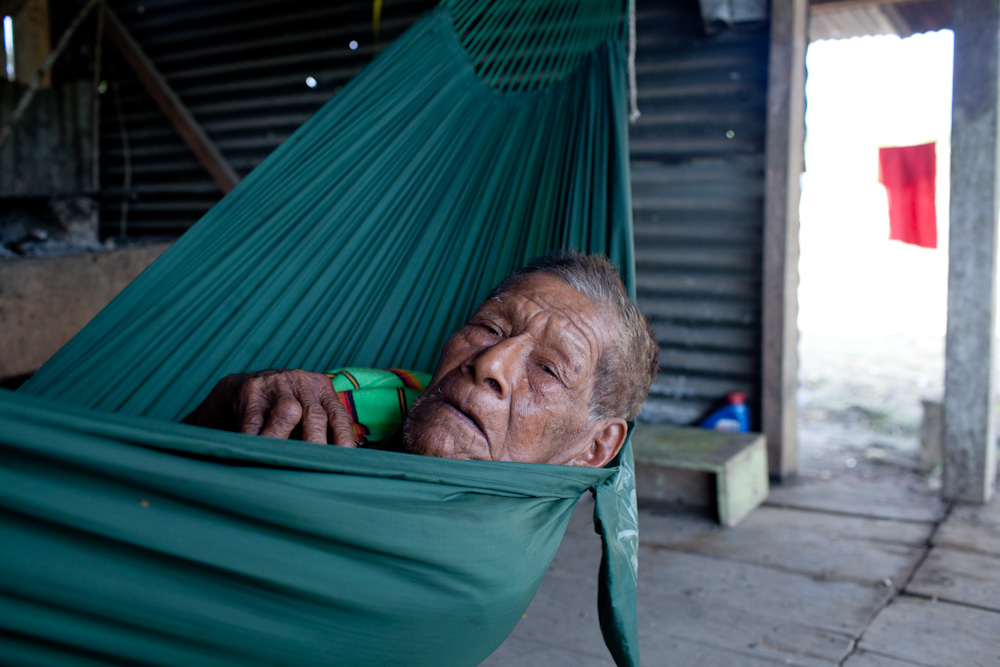 Taita Querubin lives in Succumbios, small village in Lower Putumayo, Colombia. To make sure you will find him, please call his nephew Bernardo at 314 456 3252. You can get there on public transport from Mocoa via Orito, or coming from Ecuador, from La Hormiga. Prepare to pay 50 000 peso per person for the ceremony.
…
Taita Querubin mieszka w Succumbios, małej wiosce w dolnym Putumayo, w południowej Kolumbii. Aby mieć pewność, że go zastaniecie, warto zadzwonić do jego siostrzeńca Bernardo ( 314 456 3252 ). Do Succumbios dostać się można publicznym transportem z Mocoa przez Orito, albo, jadąc od strony ekwadorskiej granicy, z La Hormiga. Ceremonia kosztuje 50 tys. peso od osoby.